About BookieCo
Your own betting shop in Cyprus
What to look for in a franchise partner?
Experience
More than 20 years of success in the international betting industry by our team of experts.
Closeness
A local company that cares about its people, always by your side and ready to assist you.
Flexibility
The most adaptable franchise solution, completely adjusted to your needs.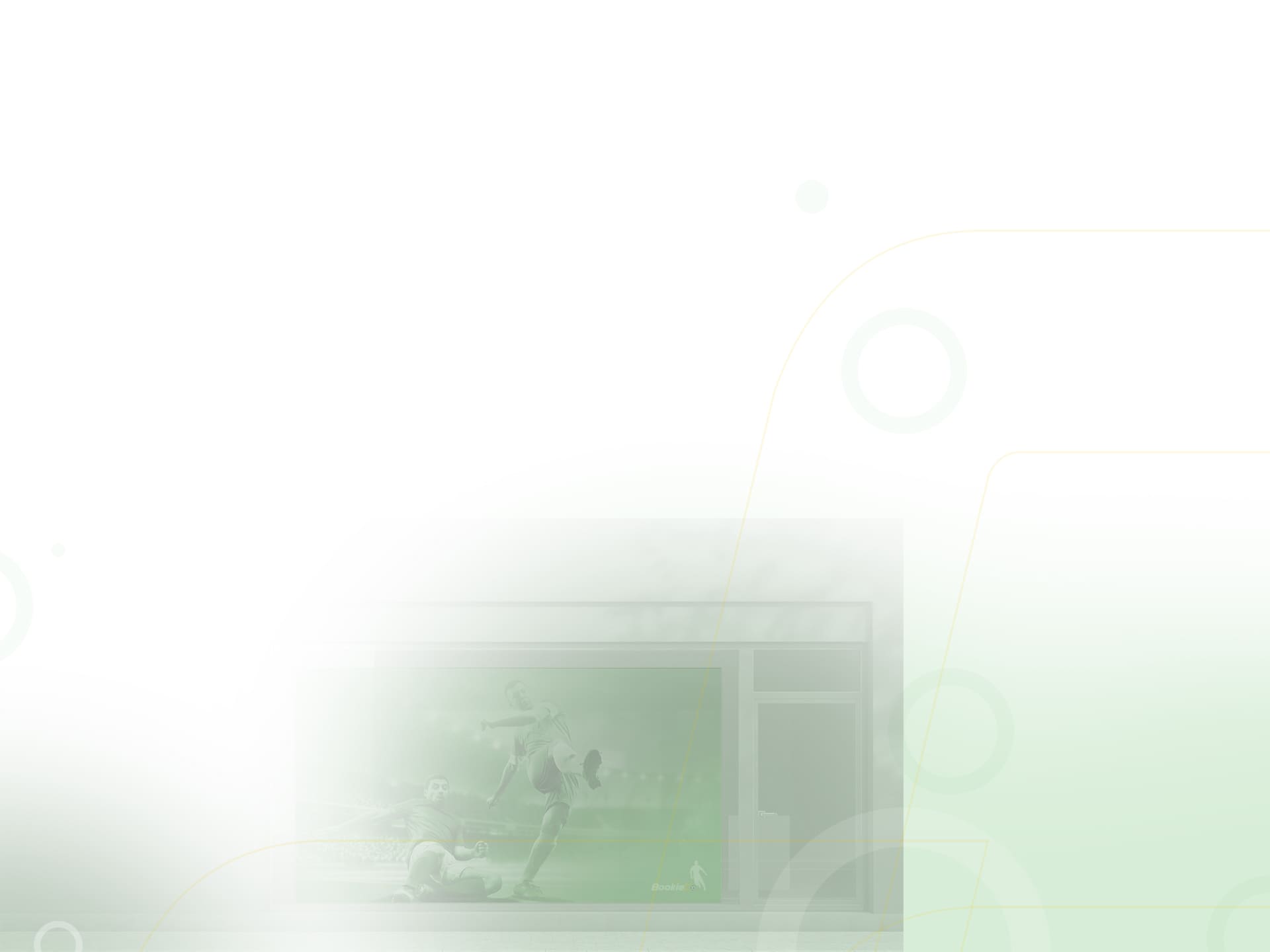 Be a partner
Find the ideal franchise model for you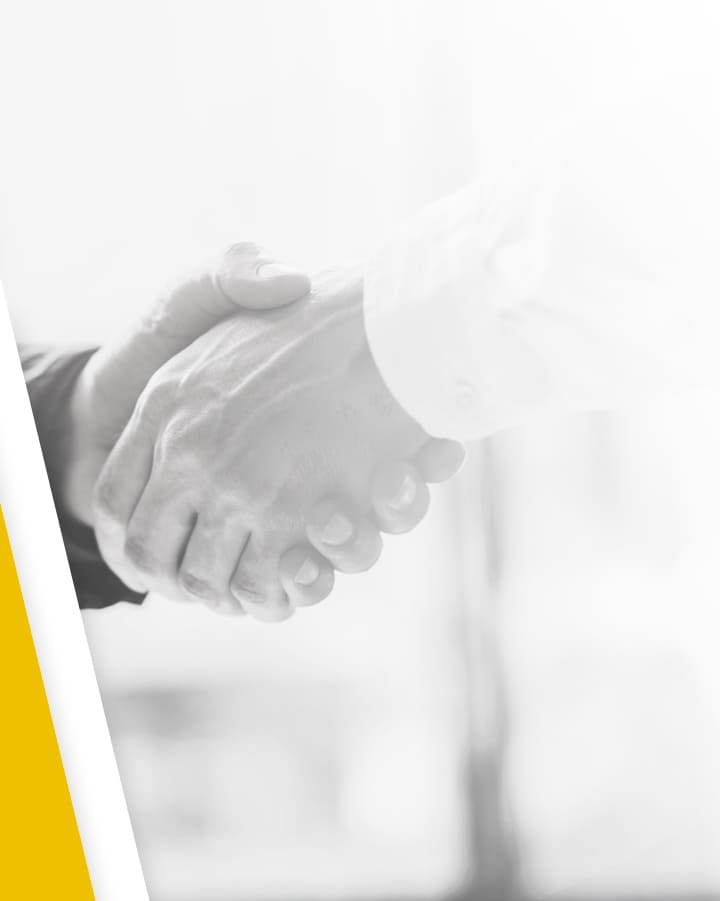 I currently have a betting agency, but I am looking for a new bookmaker
A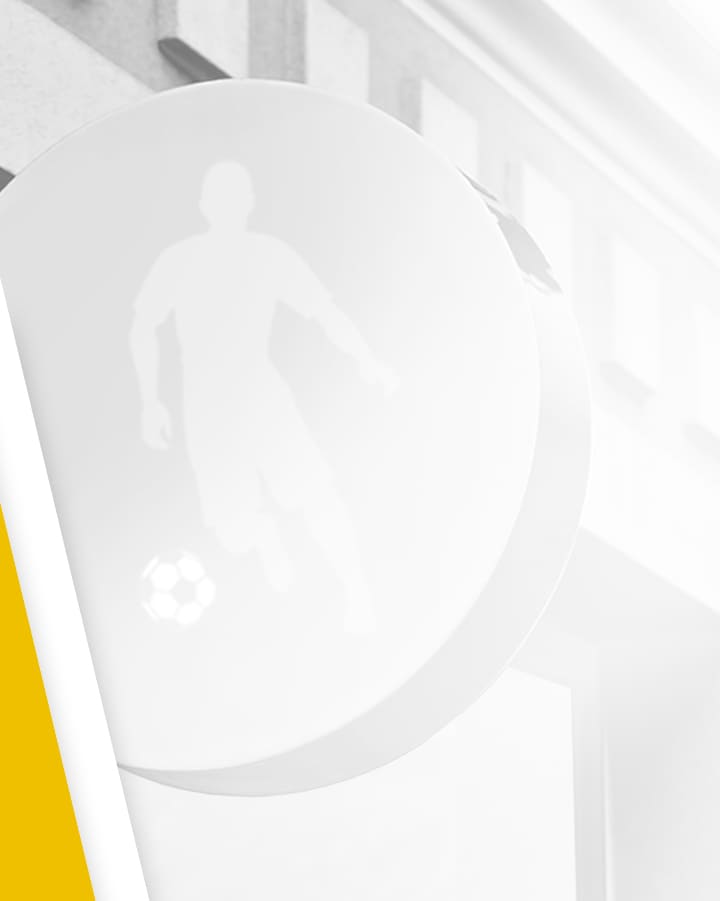 I do not have a betting agency, and I want to operate my own betting shop
B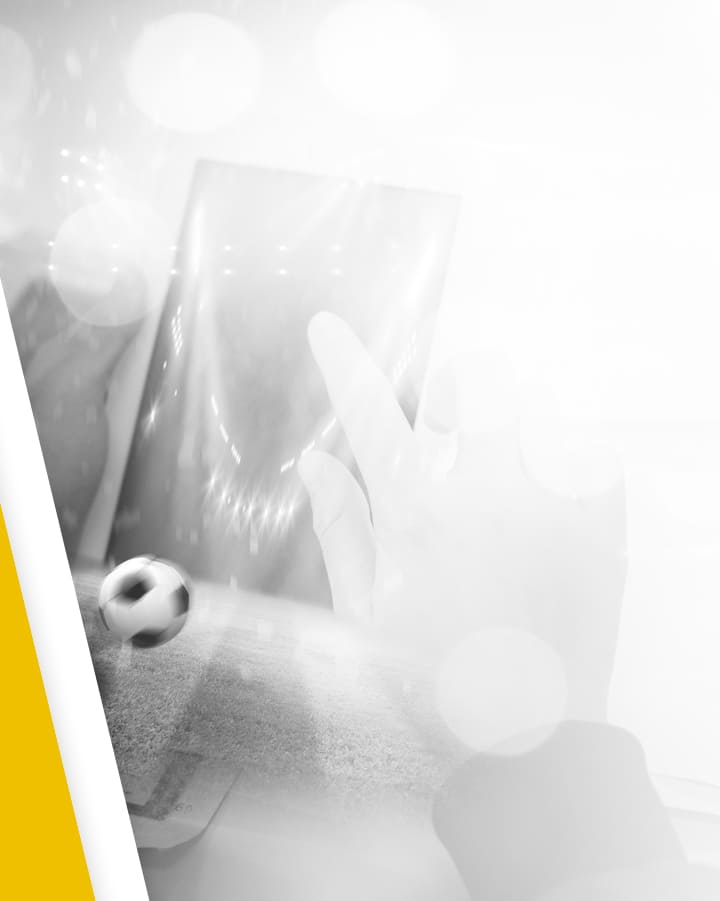 I want to be in charge of a betting shop as an employee of a trusted company
C
News and Insights
Find out what's new at BookieCo
Stay updated
Contact now
Learn all the business details
Contact us
Write your questions here and we'll be glad to assist you