Become a BookieCo partner and open up your own betting shop in Cyprus!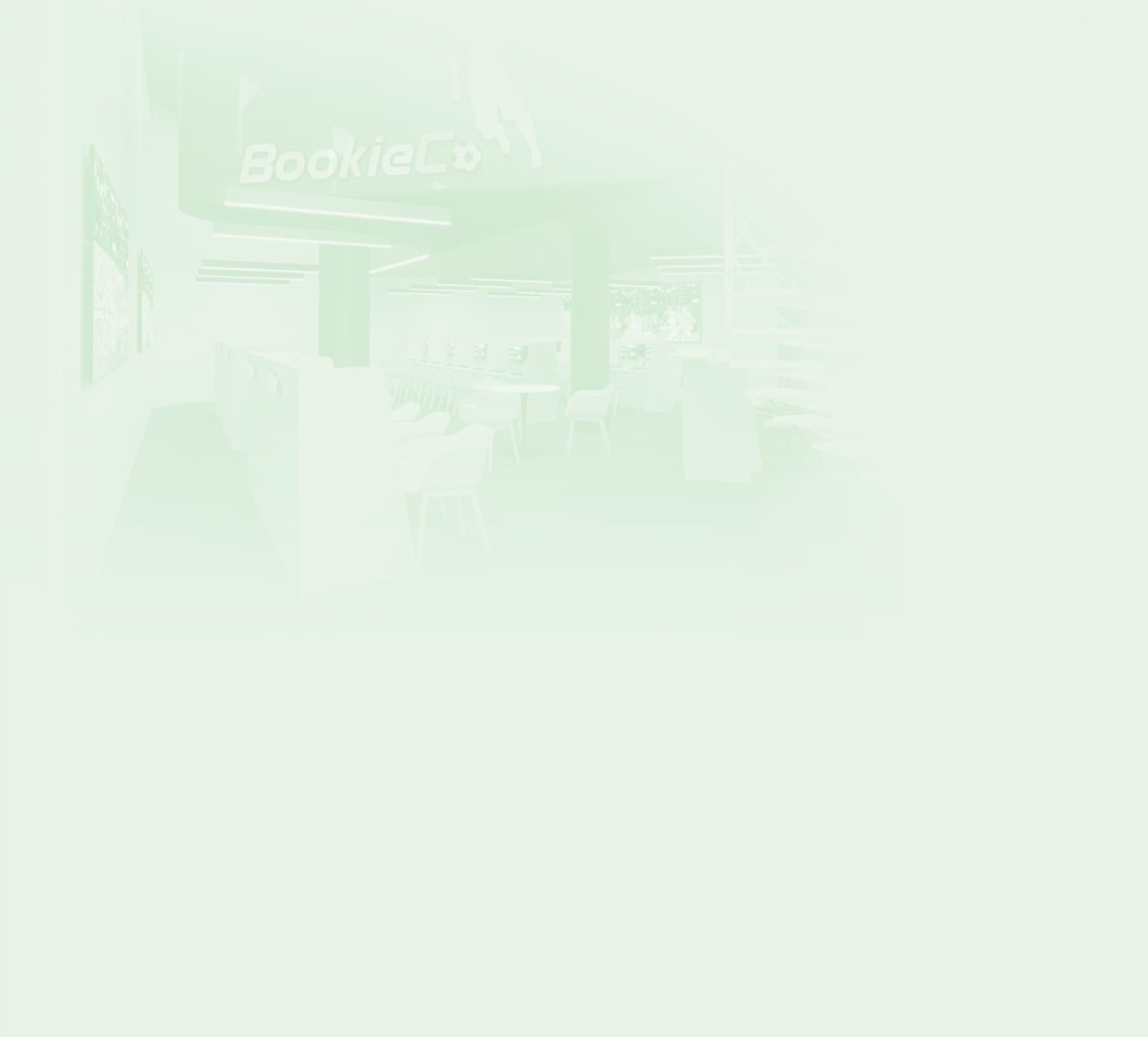 Betting Shops
We provide you with everything that is necessary
Start operating now
Software & hardware to set up a betting shop

We carefully select the best products so you can deliver a complete portfolio including sportsbook and e-sports. All that your players are looking for, with the guarantee of an industry expert.

Betting shop furniture

We elaborate a business design and architecture study to provide you with all the necessary furniture following the brand alignments. Attract and engage your players with the best possible betting experience!

Rental costs sharing

We have different collaboration models and several scenarios to share the costs of the rental.

Contact us to know more and choose the one that better suits your needs.

Contact us

Equipment and building assurance

Zero risk. We have insurance on both the building and its content, to protect your investment and make you feel unworried.

Marketing services

You will receive the support of a professional marketing team with deep knowledge in the betting industry. We will provide you with posters, ads, and all the necessary marketing material.
Step into the future
with the latest sportsbook trends
Bookieco shops
Where we are
The location of our betting shops in Cyprus