Post
22nd matchday: Anorthosis-Omonoia, AEL-AKRITAS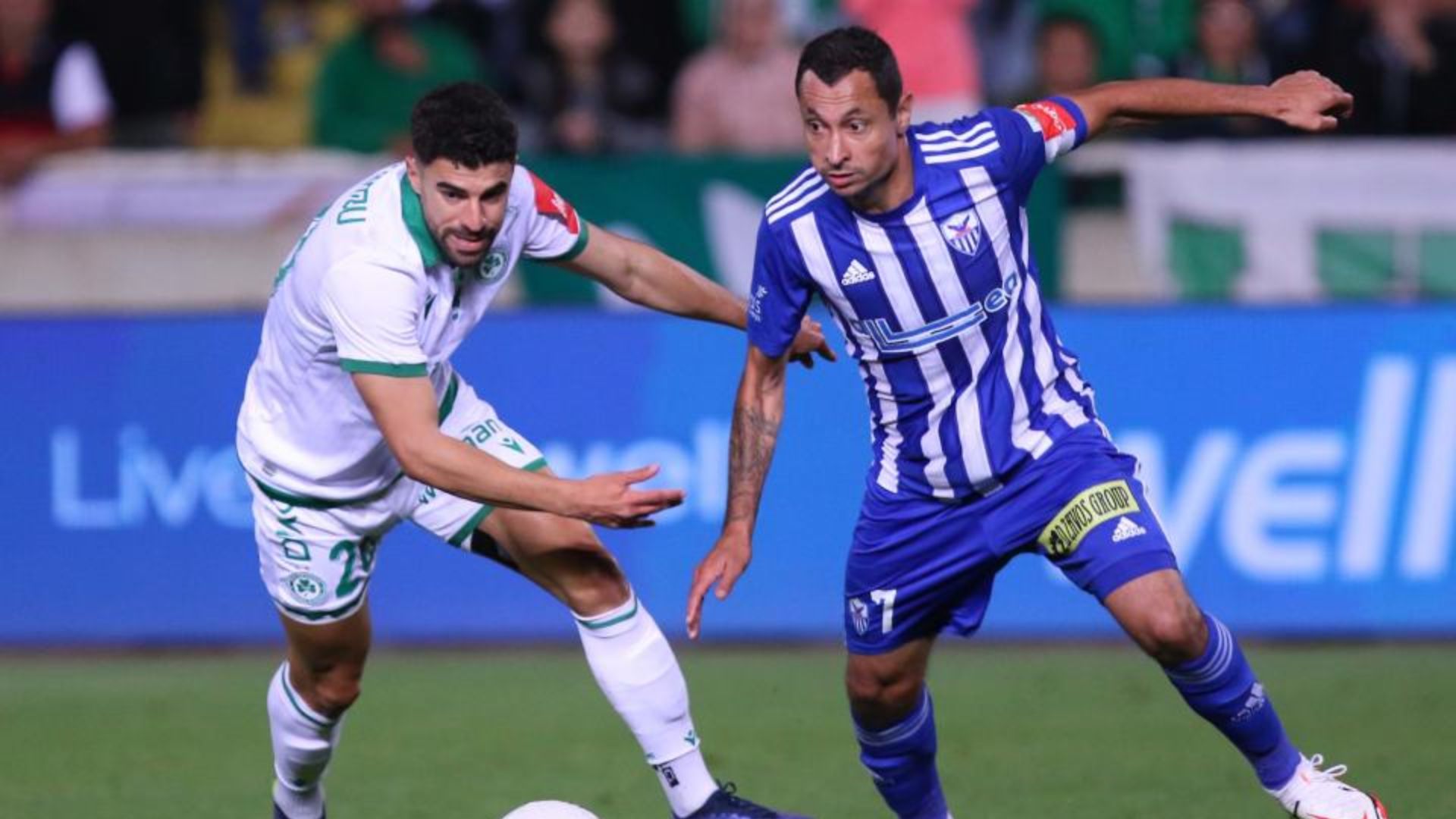 With two matches, the curtain opens today on the 22nd Matchday of the Pancyprian Championship. Anorthosis welcomes Omonia with both teams wanting victory for their own reasons. In the second match of the night, AEL will host Akritas Chlorakas. We also have an important match for the Primera División with Real Madrid welcoming this year's troubled Valencia.
ANORHOSIS-OMONIA (19:00)
The two teams were calculating things differently this year and otherwise they have come to them. Both were aiming for the top and today as we speak the hosts will play in the second group and the visitors are fighting to win a place in the top six. It is a fact that two of the biggest teams on the island are not at their best. Anortosis in her last game came out tied with Doxa (0-0) and against the "greens" wants to return to success mainly for reasons of prestige and psychology. On the other hand, Omonia, in its last match, also came out with a goalless draw against Paphos and in order not to risk its entry into the first group tonight, it wants to escape with the double from "Antonis Papadopoulos".
AEL-AKRITAS (19:00)
The hosts tried against Nea Salamina but in the end they were defeated. It became clear on the pitch that the many and significant absences affected Tsvedomir Janevski's team to the greatest extent. The defeat against Nea Salamina makes it even more difficult for the Limassol team to play in the first group. They will fight it to the end, but their primary goal is to win the Cup and that's where they will throw most of their weight afterwards. Akritas Chlorakas lost this time to Karmiotissa and remains stuck in last place in the standings. As the racing goes by and he doesn't get points, Then the stay case becomes even more difficult. However, based on the current data, it will be a big surprise if the converts remain in the category.