Post
24th matchday with Karmiotissa-ENP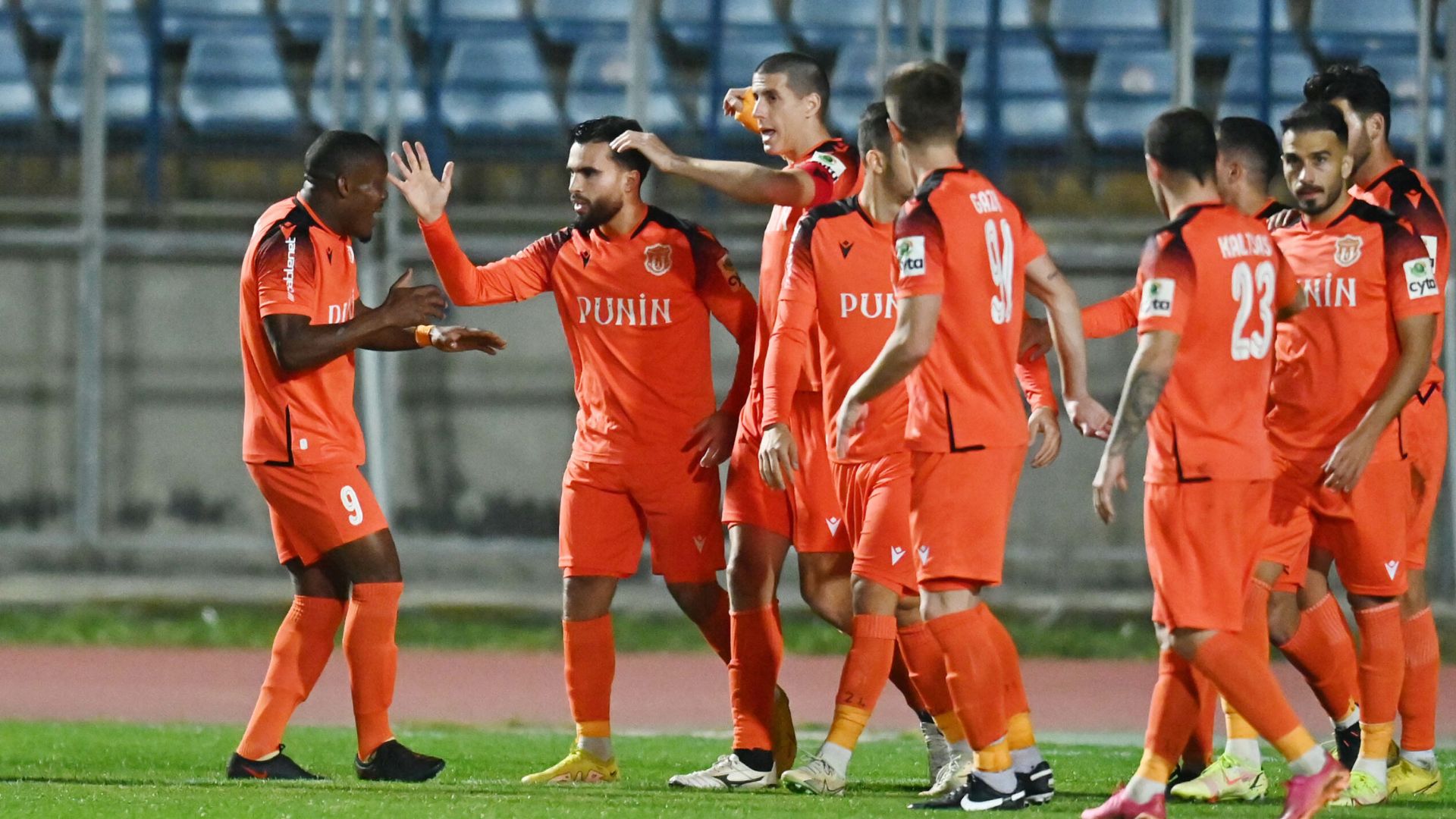 The curtain opens today on Matchday 24 of the Cyprus Championship with a very interesting showdown for lower layers of the standings. Karmiotissa welcomes Enosi with both teams wanting victory for their own reasons. The hosts, if they manage to get the three points, escape nine points from the "crimson" and essentially "lock" to a large extent their stay in the division. If the visitors manage to escape with the double, then they also take an important step towards staying away from the teams that follow in the queue of the standings. We also have action tonight in Primera Nitivisión, Streak A, Bundesliga, Ligue 1 and more...
Below you will see in detail all the racing action.
KARMIOTISSA-ENP (19:00)
After a sensational game, Karmiotissa managed to turn things around and make it 1-3 4-3 by beating Apollon away. A result that was strongly celebrated by the converts who show that it is not a whole that will be entangled in adventures. But for this great result to be of value, they are called upon tonight to show character and win over the Union that is fighting for a stay. Their task will not be easy at all as Marinos Satsias' team proved that they can do the damage to anyone. However, the game is expected with great interest, which is expected to judge enough for the continuation of the championship.