Post
Aris-Paphos, APOEL-Apollon, AEK-Olympiacos, PAOK-Aris and not only on an action-packed Sunday!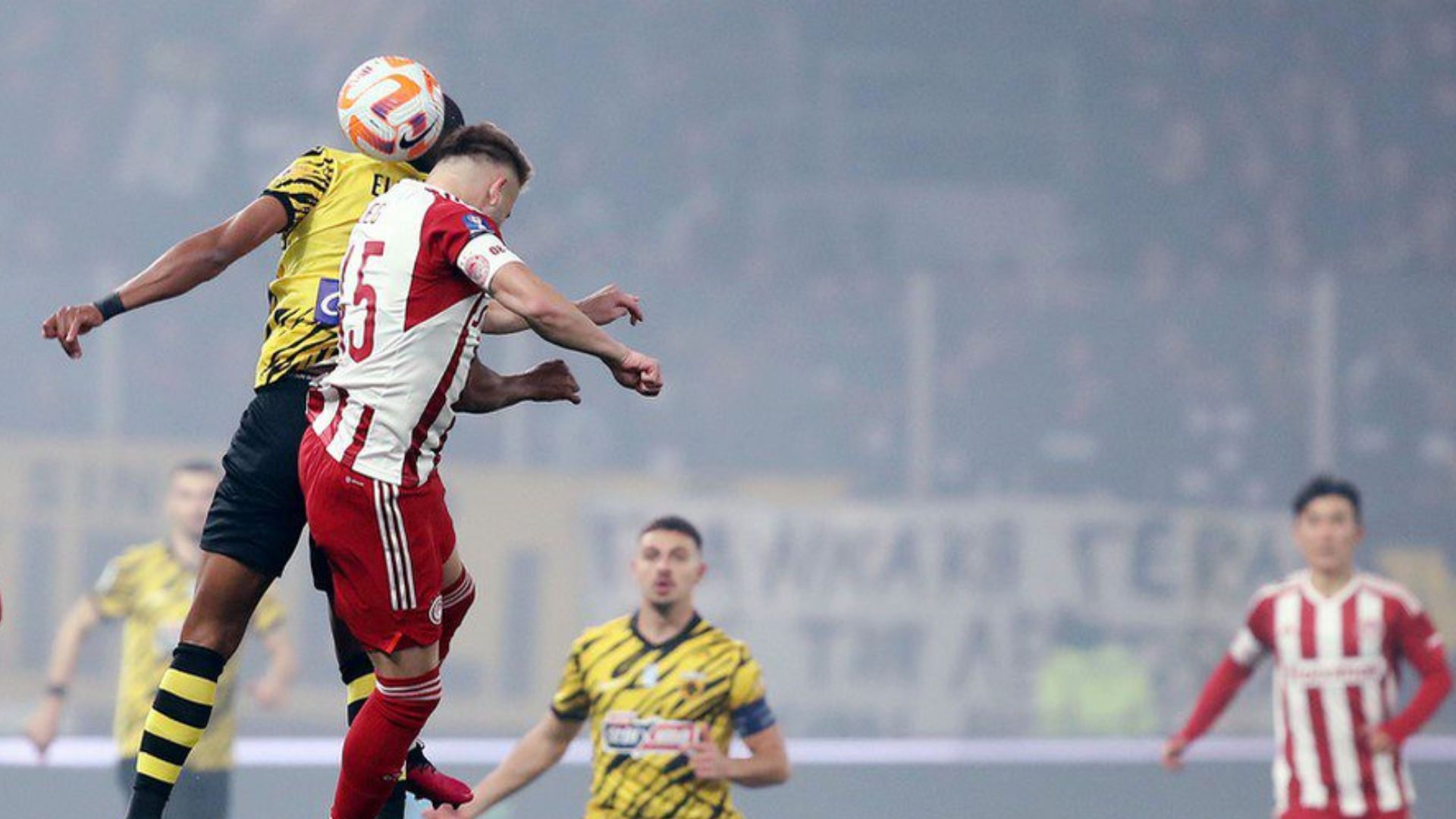 Sunday with full football action. We go straight to the roast. We have and we say: ARIS-PAFOS FC, APOEL-Apollon and Karmiotissa-Anorthosis for the Cypriot championship.
We also have Super Derbies in the Super League: AEK-Olympiacos and PAOK-Aris.
The action doesn't stop here with the menu including Premier League, Primera División, Streak A, Bundesliga, Ligue 1 and more...
ARIS-PAFOS FC (19:00)
We are talking about the two rising powers of Cyprus football. The hosts are already driving people crazy with their performances since last season when they won the title and then earned a place in the Europa League group stage. On the other hand, Paphos FC wants a minimum exit to Europe this year. She also started this year's championship very well and will measure her strength against the champion Aris.
APOEL-APOLLON (20:30)
As things stand, victory is the only way for APOEL to gain time and calm, otherwise things will become more difficult. On the other hand, Apollon is aiming for the double that will give him huge momentum for the future.
KARMIOTISSA-ANORTHOSIS (18:00)
A return to victories is the only issue for Anorthosis with the resumption of the championship. Its double is quite attractive at prices close to 2.30. However, her task is not expected to be easy and Karmiotissa sent many encouraging messages in her last game against Apollon, despite the fact that she was defeated.
AEK-OLYMPIACOS (21:30)
Super derby in Greece which is expected with great interest. The champions welcome Olympiacos to their hot home, which appears reborn and made to return to the top this season.
PAOK-ARIS (20:30)
Thessaloniki derby with PAOK being the favourites mainly at home but also in competitive condition.
In the Premier League, Arsenal are favourites against ailing Everton away from home.
In the Primera División, Real Madrid welcomes Real Sociedad.