Post
"BookieCo, Goals and Prospects, How We Change the Game"! Internal seminars for staff and representatives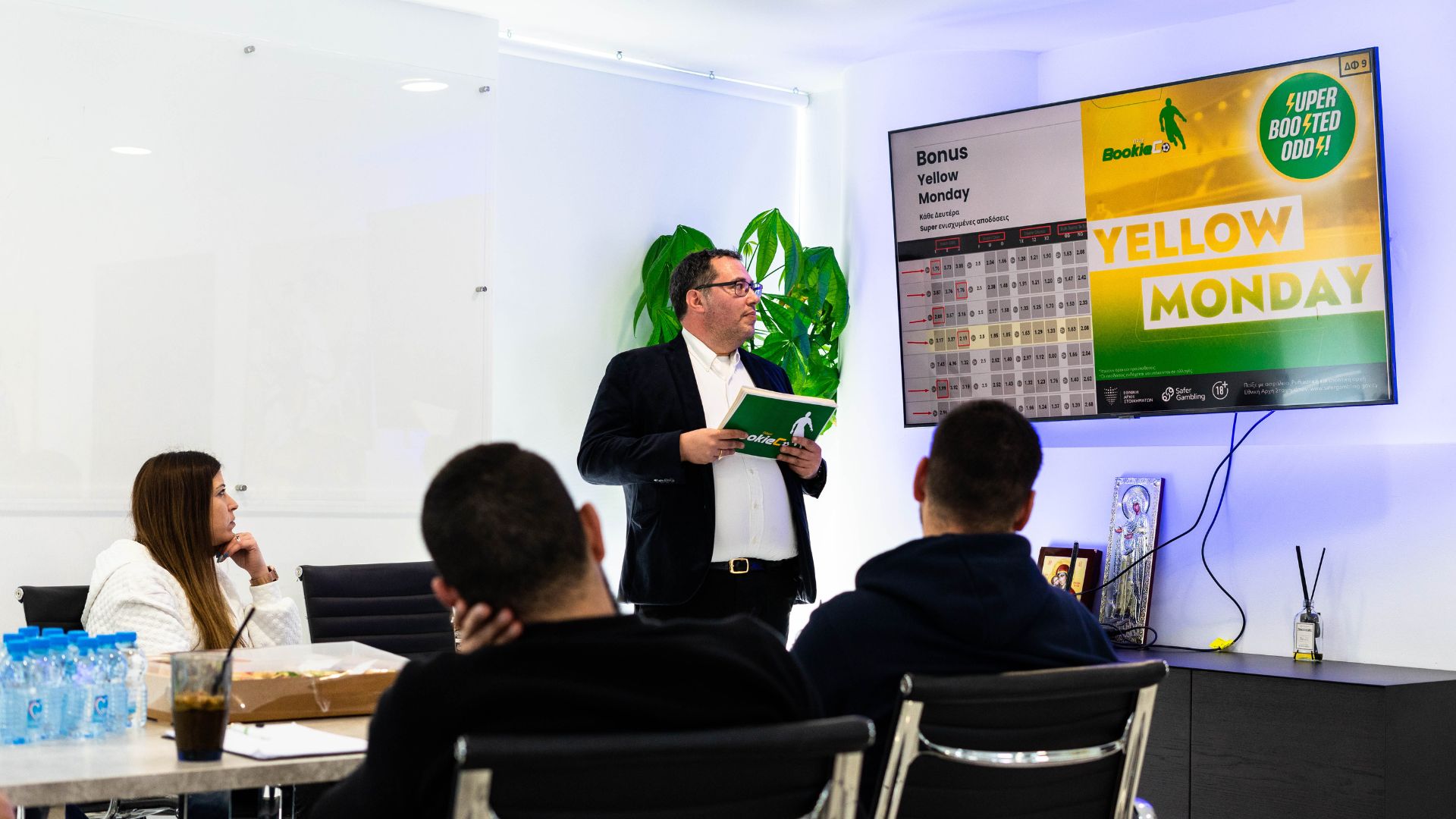 A series of seminars is successfully held for the staff as well as the representatives-partners of the company entitled "BookieCo, Goals and Prospects, How we change the game".
The representatives had the opportunity to visit the new offices of the company as well as to be informed about the existing and new products and developments of the company.
The ultimate goal of the seminar is for all members of the company to have the necessary knowledge about the advantages of the company, the elements that differentiate it and make it stand out in the Cyprus betting market!
BookieCo invests in the continuous education and training of its staff as well as its representatives, because we believe that the human resources of a company are the driving force of its overall success!
Below are some photos from the seminars..