Post
Champions League Group Stage Premiere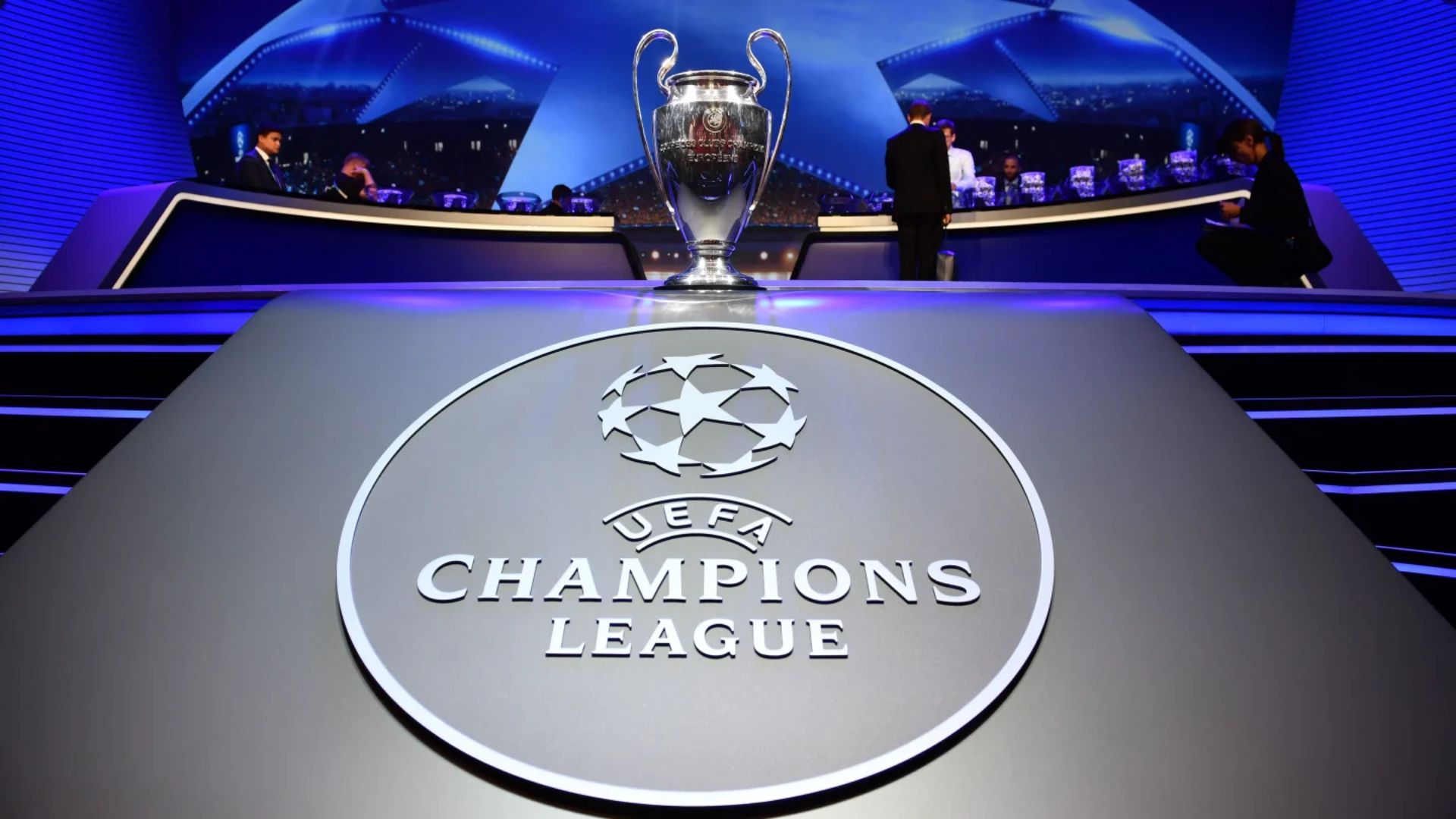 The good news is just beginning and the magical nights of the Champions League are back. So premiere tonight for the 5th, 6th, 7th and 8th Group of the Top Club Competition.
Just to remind you that in Group 5 are Feyenoord, Atletico Madrid, Lazio and Celtic.
Group 6 stands out with Paris Saint-Germain, Dortmund, AC Milan and Newcastle.
Group 7 consists of Manchester City, Leipzig, Red Star and Young Boys.
Finally, in Group 8 we have Barcelona, Porto, Shakhtar and Antwerp.
Tonight's menu is, of course, dominated by Group 6 matches between Milan-Newcastle and Paris-Dortmund.
A close match for Group 5 between Lazio and Atletico Madrid.
Clear favourites Barcelona and Manchester City against Antwerp and Red Star respectively...
Below you will see in detail all the racing action:
AC Milan-Newcastle (19:45)
The first match of this year's Champions League Group stage is a match in a group fire. Surely the beginning is half of everything and the winner in the premiere gets psychology and momentum for the sequel.
PARIS SAINT-GERMAIN-BORUSSIA DORTMUND (22:00)
Second match for the 6th group.
LAZIO-ATLETICO MADRID (22:00)
A close match in Group 5 as well.
BARCELONA-ANTWERP (22:00)
Super favourites are Barcelona who are also the firm favourites for the first place in Group 8.
MANCHESTER CITY-RED STAR (22:00)
The biggest favourite of the night is City