Post
Champions League night! Real Madrid-Liverpool, Napoli-Eintracht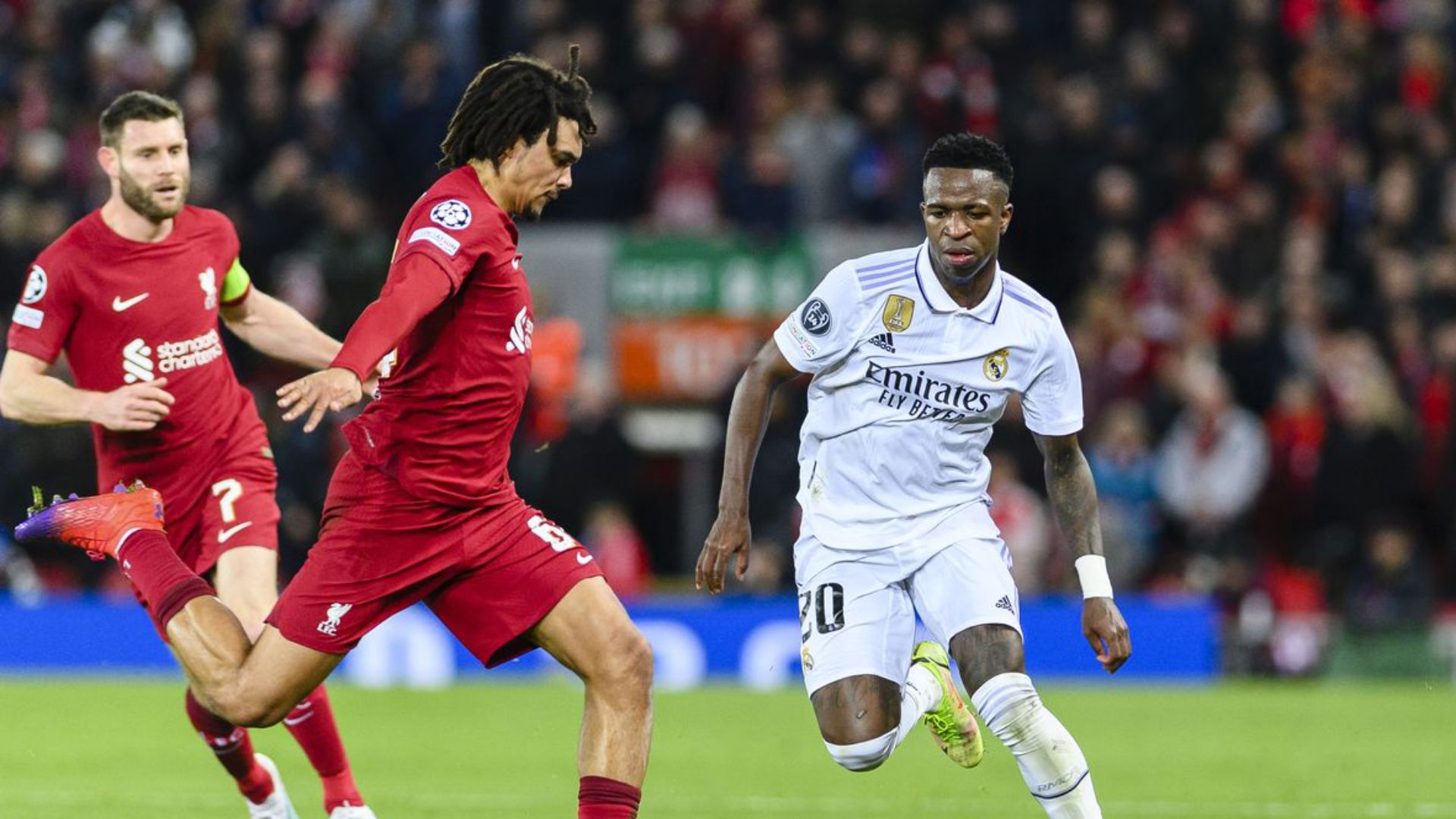 Champions League night and tonight with two more rematches where two more tickets will be booked for the round of '8'. Real Madrid host Liverpool and are the big favourites to qualify after an impressive 2-5 draw in England. Napoli also have the first say in the second match against Eintracht Frankfurt, which they won in Germany 0-2.
Tonight there is also the rematch between Basaksehir and Ged for the Europa League.
Below you will see in detail all the racing action:
REAL MADRID-LIVERPOOL (22:00)
The "Queen" and last year's trophy holder is the super favorite to qualify. The Madrilenes' 2-5 win at Anfield gave them a clear lead to book a place in the 8th round of the Champions League for another year. On the other hand, Jurgen Klopp's players will fight to achieve another football miracle.
NAPOLI-EINTRACHT FRANKFURT (22:00)
Unbelievable this year for Napoli who are breaking one record after another. He is on his way to winning the championship in The First Division and is one step into the quarter-finals of the Champions League. Germany's 0-2 win against Eintracht gives them a clear lead in tonight's rematch at home ground.