Post
Champions League nights are back!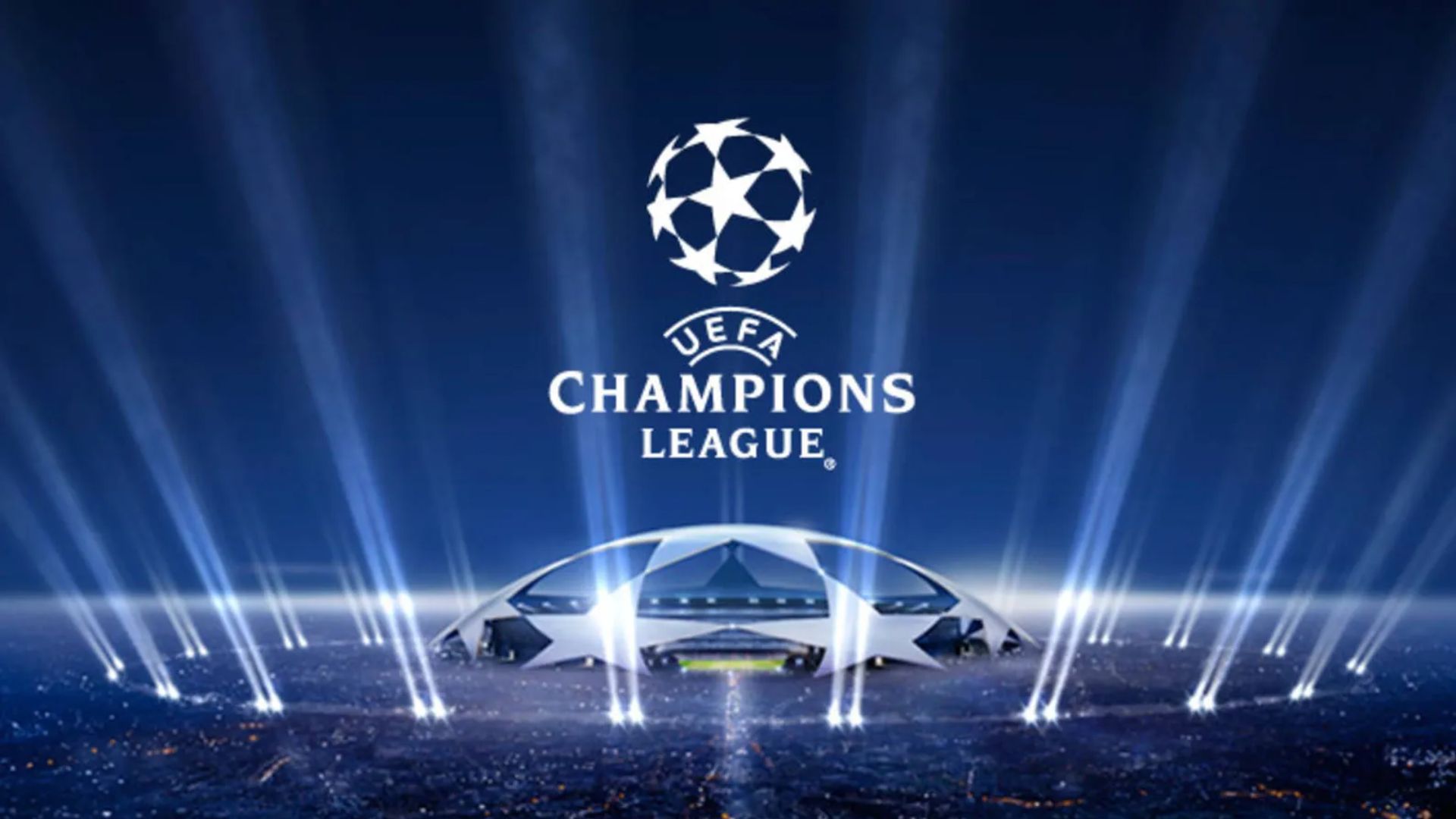 Finally again Champions League with our nights filled with nice and football. The 3rd matchday of the Groups takes place today and tomorrow and as we move on... It increases interest even more.
Tonight there were several favourites but especially in Champions League games, anything is possible and we saw it many times...
Below you will see in detail all the racing action:
INTER-SALZBURG (19:45)
Certainly, last year's finalists of the competition are the big favourites against Salzburg but the ace at 1.30 is very low always compared to the difficulties of the match. Looking at the standings as well, you will see that the hosts have four points and the visitors three.
BENFICA-REAL SOCIEDAD (22:00)
This year's Benfica disappoints in the Champions League (in the Portuguese league they are doing very well), as in the first two matches, they failed to get a point. On the other hand, Sociedad looks capable, even going first in the group.
LENS-PSV EICHTHOVEN (22:00)
Lens impresses in the Champions League. It is no coincidence that they are at the top of the Group with four points, followed by Arsenal with three. With a possible new success against the Dutch, then he takes an important step towards qualification. The visitors are making an excellent league (champions) but in the Champions League they are trailing the Group with just one point harvested. If they want to hope for something... then tonight they should at least not lose in France.
SEVILLA-ARSENAL (22:00)
A very important match for both teams, as the Group's data has been shaped so far. The Spaniards have two points and the English three. The winner gets a qualification lead and momentum for the sequel.