Post
Champions League replays for a place in the final "8"!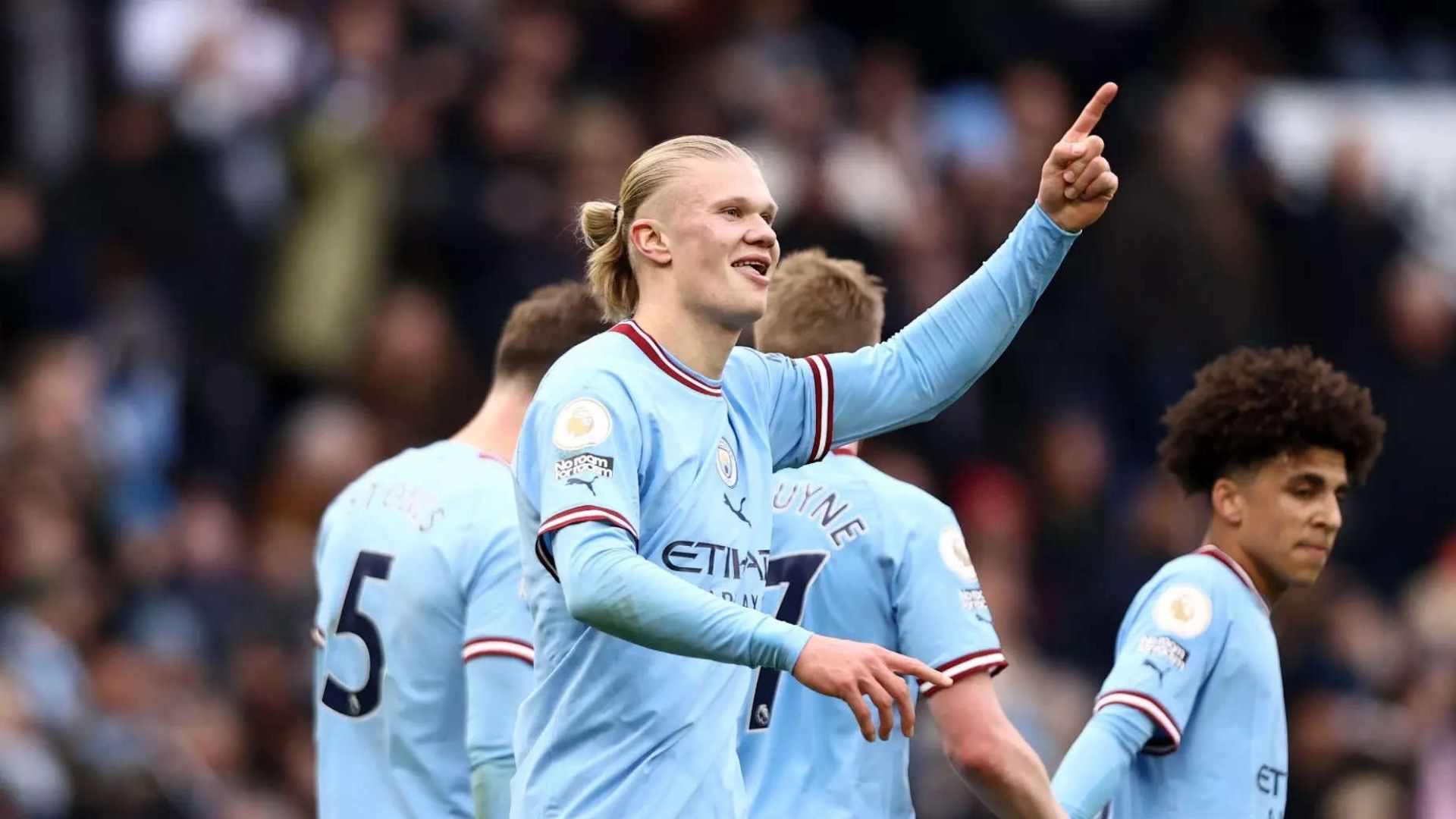 Everyone's eyes tonight are on the two big replays in the Champions League, where we will find out the other two teams that will book a place in the 8th place of the top club competition. Based on the results of the first two races the qualification case is open to both pairs.
Specifically, Manchester City hosts Leipzig and due to home they have the lead after the 1-1 in Germany.
In the second pair of the evening, Porto will host Inter who won in Milan 1-0 and travel to Portugal with the first reason to book a place in the 8th round of the Champions League.
MANCHESTER CITY-LEIPZIG (22:00)
The result of the first race left accounts open for qualification. The Germans managed to draw (1-1) in the second half and could have scored another goal. Pep Guardiola's team do not want to be left out of the next phase but will have to get serious and play much better compared to the first match.
PORTO-INTER (22:00)
The Italians were the favourites before the start of the two races. After winning the first match at home (1-0) they became the undisputed favorites to qualify. But the Portuguese have proved to us many times that it is a tough nut and they will pay very dearly for their tomari in the rematch. They will want to emulate Chelsea who overturned the score against Dortmund.