Post
Competitive action in World Cup and Cypriot Championship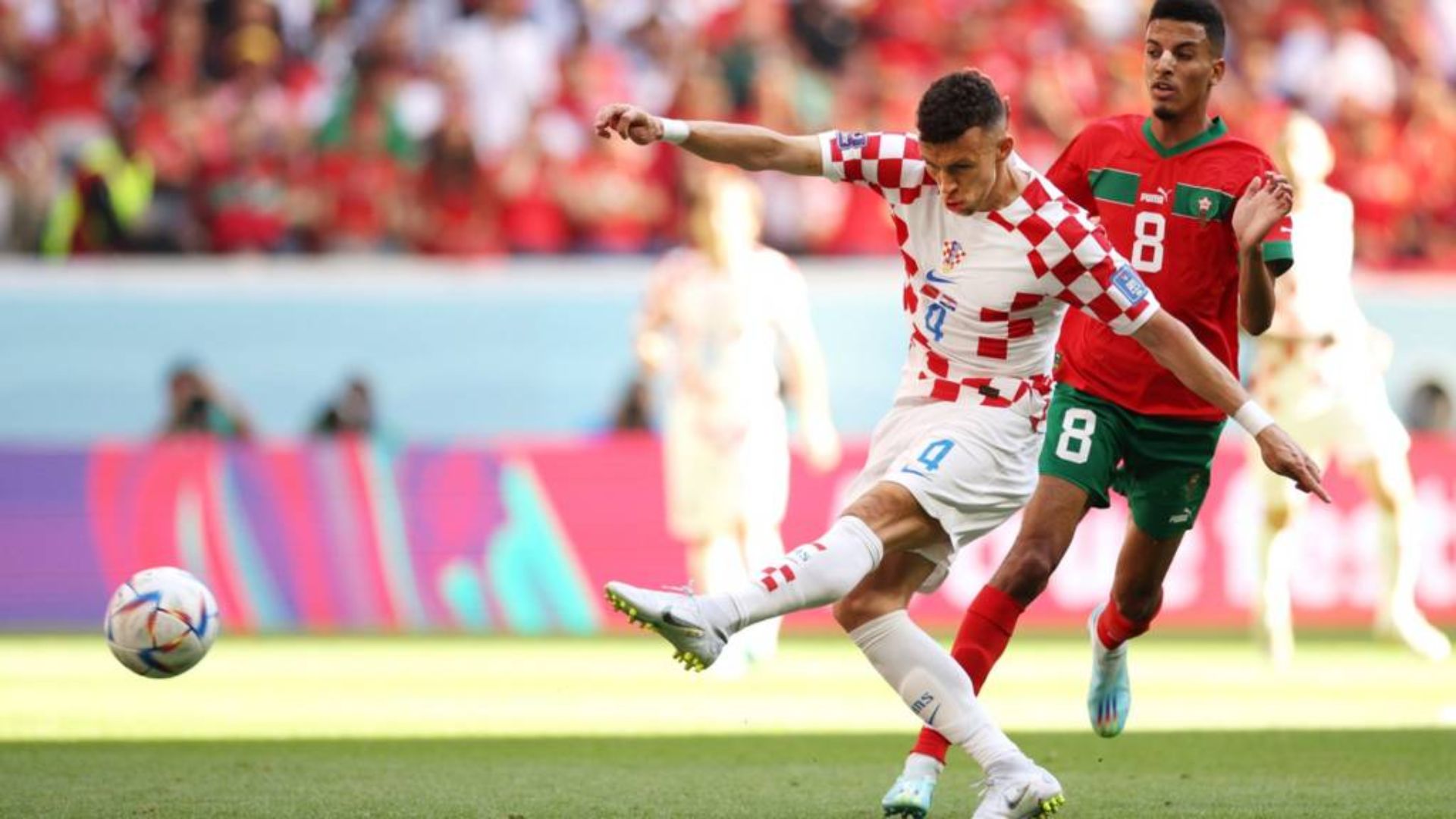 Competitive action in World Cup and Cyprus Football we have today. The World Cup will host the "Small Final" for places 3-4 between Croatia and Morocco, teams that were eliminated by Argentina and France respectively in the semi-finals of the tournament. In ours, the pioneer APOEL will welcome Anorthosis and in the second match of the day Akritas will face Nea Salamina.
APOEL-Anorthosis (19:00)
The hosts are the best and most formidable team in the league at the moment and no one disputes that. They come from eight wins in a row and mainly from the big double against Paphos which they overtook in the standings. They want to continue their winning streak and against them this matchday is Anorthosis. Certainly the guests are not at their best. They have a lot of weaknesses racing and now what remains for them is to enter the top six again but this goal is very difficult based on our data. However, the games between APOEL and Anorthosis, regardless of the problems faced by the two teams, are derbies and even big. Ferrari, Donis and Krespo are not counted for APOEL. Except for the "Lady" are Warda, Antoniadis and Kiko.
Croatia-Morocco (17:00)
The two teams were the underdogs in the semi-finals. They tried but did not succeed in making it to the grand final. Croatia lost 3-0 to Argentina and Morocco tried very hard against France but in the end succumbed and lost 2-0. No one can say anything about both Croatia and Morocco. Mostly the Moroccans, were the big surprise of the World Cup and won the respect of all football fans. On the pitch now, the two teams will play freely and stress-free. Definitely 3rd place is honorable and they will give it their all for the victory.