Post
Competitive action with super derby Chelsea-Liverpool!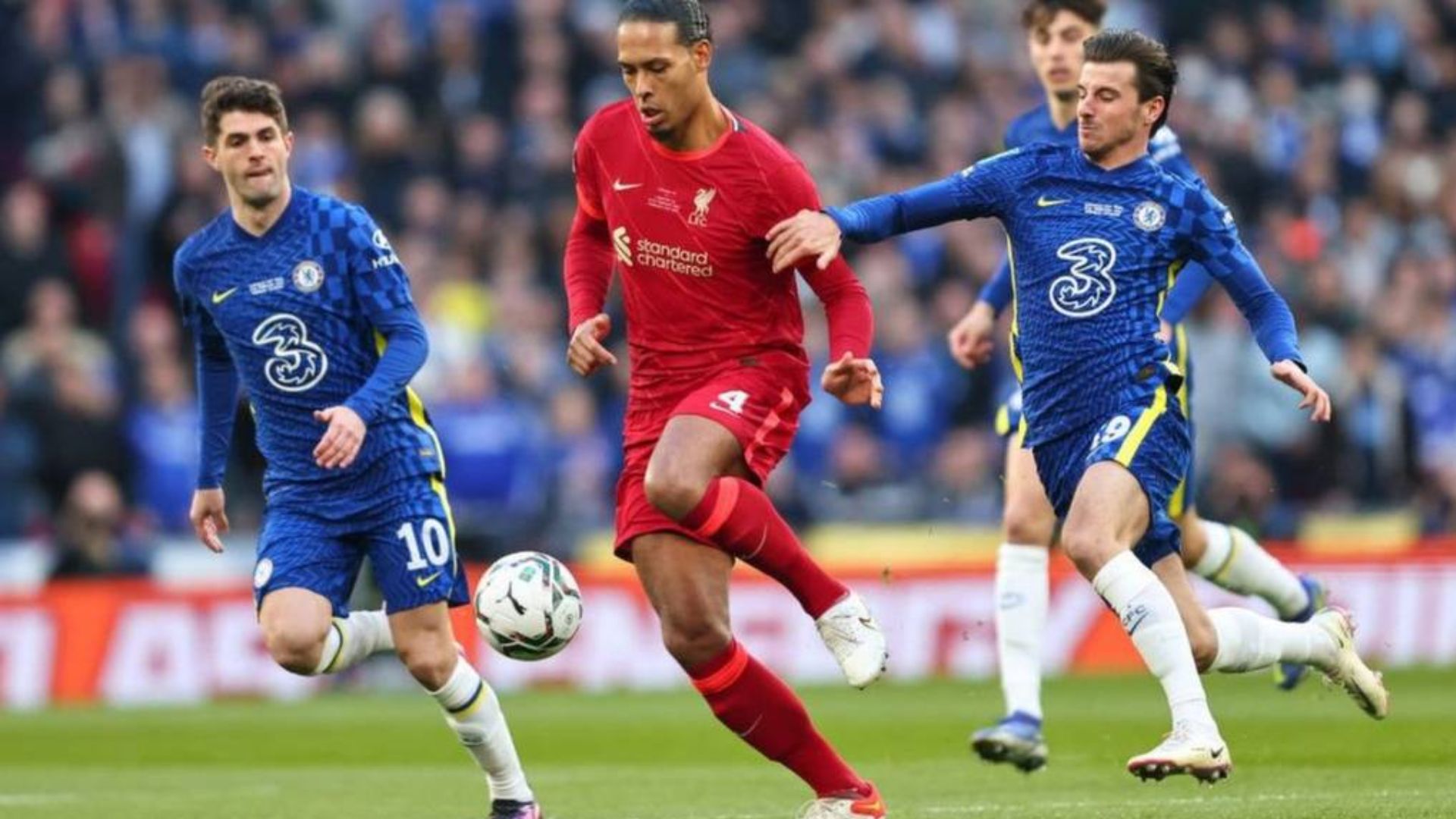 Interesting games in the magnificent Premier League we have tonight and dominates the derby between Chelsea and Liverpool. Certainly the two teams had completely different goals this season, but they will try to secure a European ticket. Certainly the task of the hosts is much more difficult as they were left far behind.
Action also in the Copa del Rey with the big rematch (semi-final) between Athletic Bilbao and Osasuna.
Below you will see in detail all the racing action:
CHELSEA-LIVERPOOL (22:00)
They started with the goal of claiming the championship and are now fighting to secure a European ticket. Much more difficult is the task of the hosts who fell far behind in the standings but will fight to the end. The positive thing still for the "blues" is that they are in the 8th group of the Champions League, where they will face Real Madrid. On the other hand, Jurgen Klopp's side want to escape with the double to increase their chances of a place in the top six of this year's Premier League.
ATHLETIC BILBAO-OSASUNA (22:00)
A big replay is expected after Osasuna's 1-0 win in the first game. The hosts will try at their very hot home ground to overturn the score of the first match and get the big qualification for the final of the Copa del Rey.