Post
Completion of 1st matchday of the 2nd stage of the championship!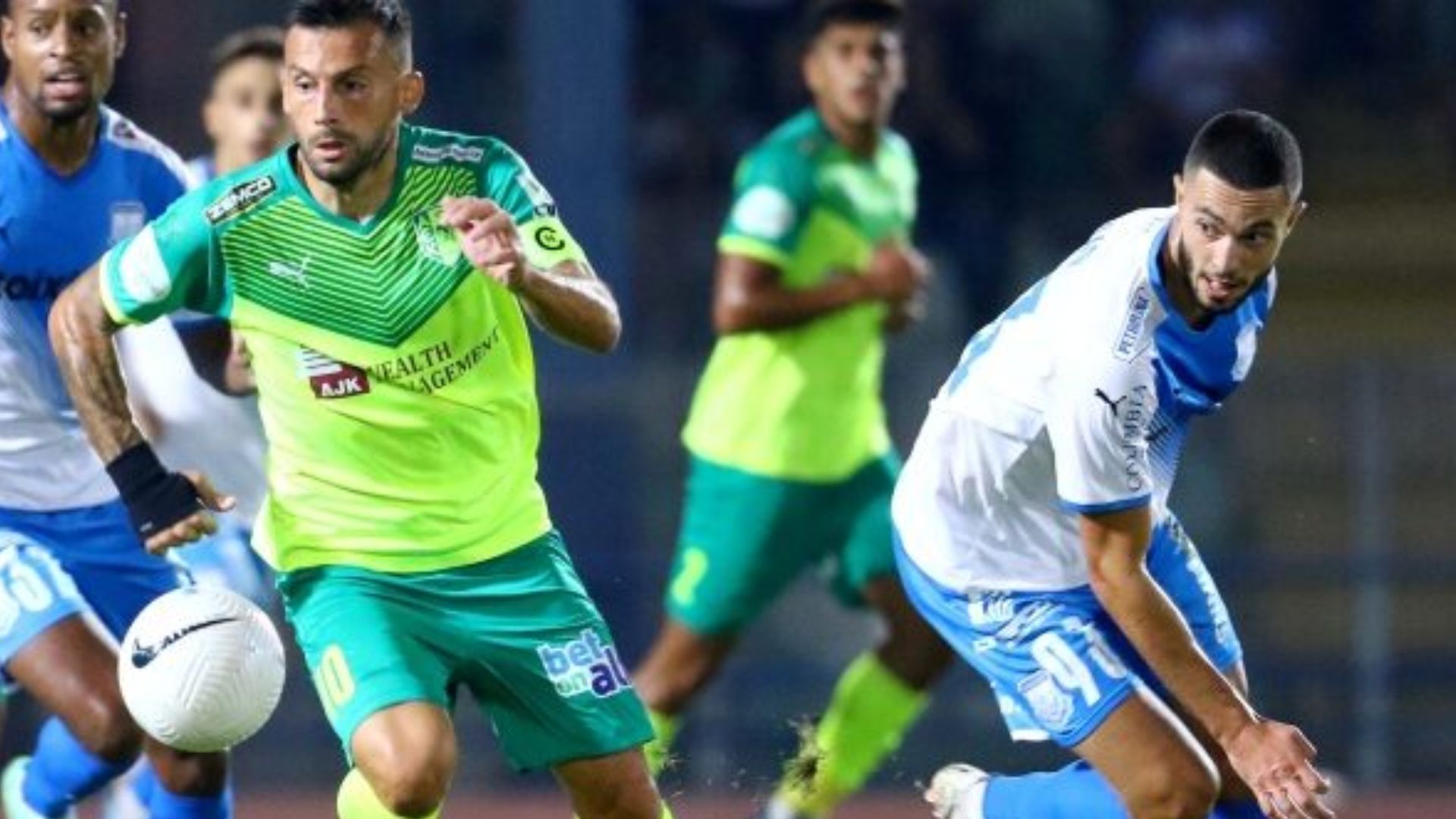 The first matchday of the second phase of the Cyprus Championship is completed today, which continues with great interest which will last until the end. For the first group AEK welcomes Apollon in the big derby of the night and for the second group the indifferent AEL will host Olympiacos who are fighting for a stay in the league.
Below you will see in detail all the racing action:
AEK-APOLLONAS (19:00)
We are proud of this year's AEK in Europe but Larnaka want to fight until the end and within borders to win the championship. They are in second place, followed by APOEL. The hosts at home are very strong and want to start the playoffs with the right. Their task is not expected to be easy against the reborn Apollo, who with the advent of Bogtan Antone the image of last year's champions changed radically. In order to hope for something good this year, the "blues" will have to get a winning streak in the playoffs or else they will not secure a European ticket.
AEL-OLYMPIACOS (18:00)
The hosts are aiming to win the Cup and that is where they will throw their weight. In the playoff games they may be indifferent but they will try to play good football and get wins which will help them in the psychological part for the Cup matches. On the other side, the "black-greens" are burned for points in their effort to stay. Olympiacos is incredibly improved with the arrival of Makis Sergidis and looks capable of beating anyone and anywhere.