Post
Continuation in the EURO 2024 qualifiers with seven more games!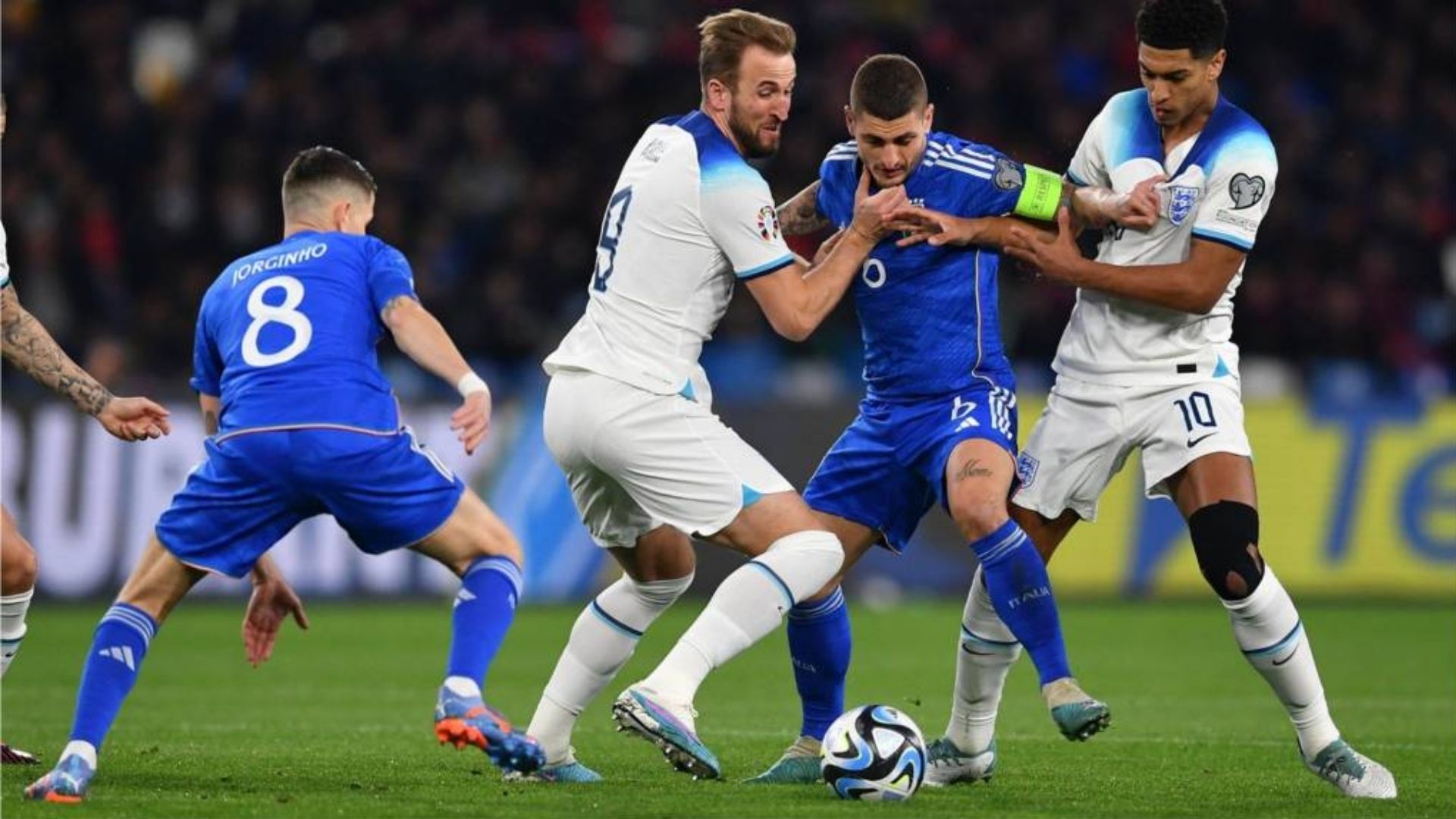 With seven more games, the Qualifiers for EURO 2024 continue tonight. A night with clear favourites but also with super matches like England-Italy. Quite interesting games and Finland-Kazakhstan and Serbia-Montenegro.
Below you will see in detail all the racing action:
ENGLAND-ITALY (21:45)
Super derby for the third group, where there is a big battle for qualification. The two teams were favourites to qualify from the start. As it seems, England will end up in first place and Italy will have to fight with Ukraine and North Macedonia for the 2nd place. Let's not forget that in the first leg the English beat the Italians 1-2 away from home. Based on form and home they are favourites again tonight.
FINLAND-KAZAKHSTAN (19:00)
It is true that the Finns are the favourites, but the Kazakhs have proved so far that they can make it difficult for everyone.
SERBIA-MONTENEGRO (21:45)
In another pair the odds are disproportionate depending on what the two teams have shown us so far.