Post
Cyprus Cup: Super derby Apoel-Omonoia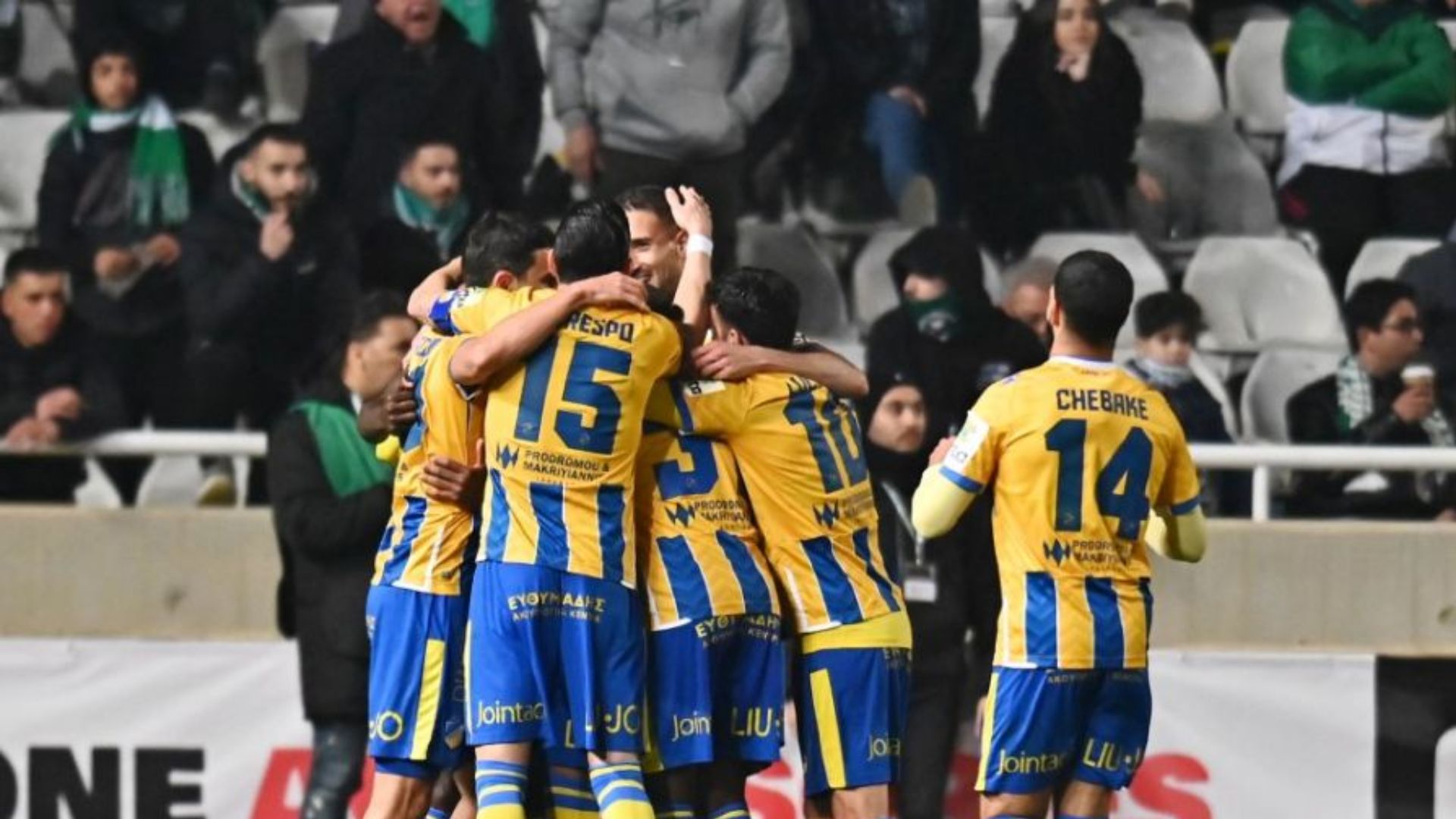 Happy new month and a start with a derby in the Cyprus Cup entering March.
Tonight is the rematch between APOEL and Omonia. In the first match the "blue-yellows" managed to turn the game around and win 2-1.
We also have action in the Greek Cup. Lamia welcomes PAOK in the first game between them after the postponement that occurred a few days ago due to terrible snowfall. In the second semi-final, Olympiacos hosts AEK, who after 3-0 in the first match, are with one and a half feet in the grand final.
Below you will see in detail all the racing action.
APOEL-OMONIA (18:00)
The two "eternals" will meet for the second year in a row and the third in the last month. After 2-1 in the first leg, Vladan Milojevic's players have a lead for qualification and Omonia will try to make the turnaround and get this ticket to the semifinals of the competition. Surely the "greens" are burning more for distinction in the Cup, after the bad year they are having in the league. On the contrary, APOEL claims the championship but also wants to qualify for the Cup.
OLYMPIACOS-AEK ATHENS (19:30)
They want the hosts to overcome the excesses in order to be able to turn the tide against them and qualify for the grand final. In the first match they made quite serious mistakes and the soulful AEK won them 3-0. The visitors are asked to do the right management and if they play smart, they may book a place in the grand final. At 2.37 is the victory of the hosts who may win but the qualification to go to the visitors