Post
Cyprus in the battle of the EURO 2024 qualifiers!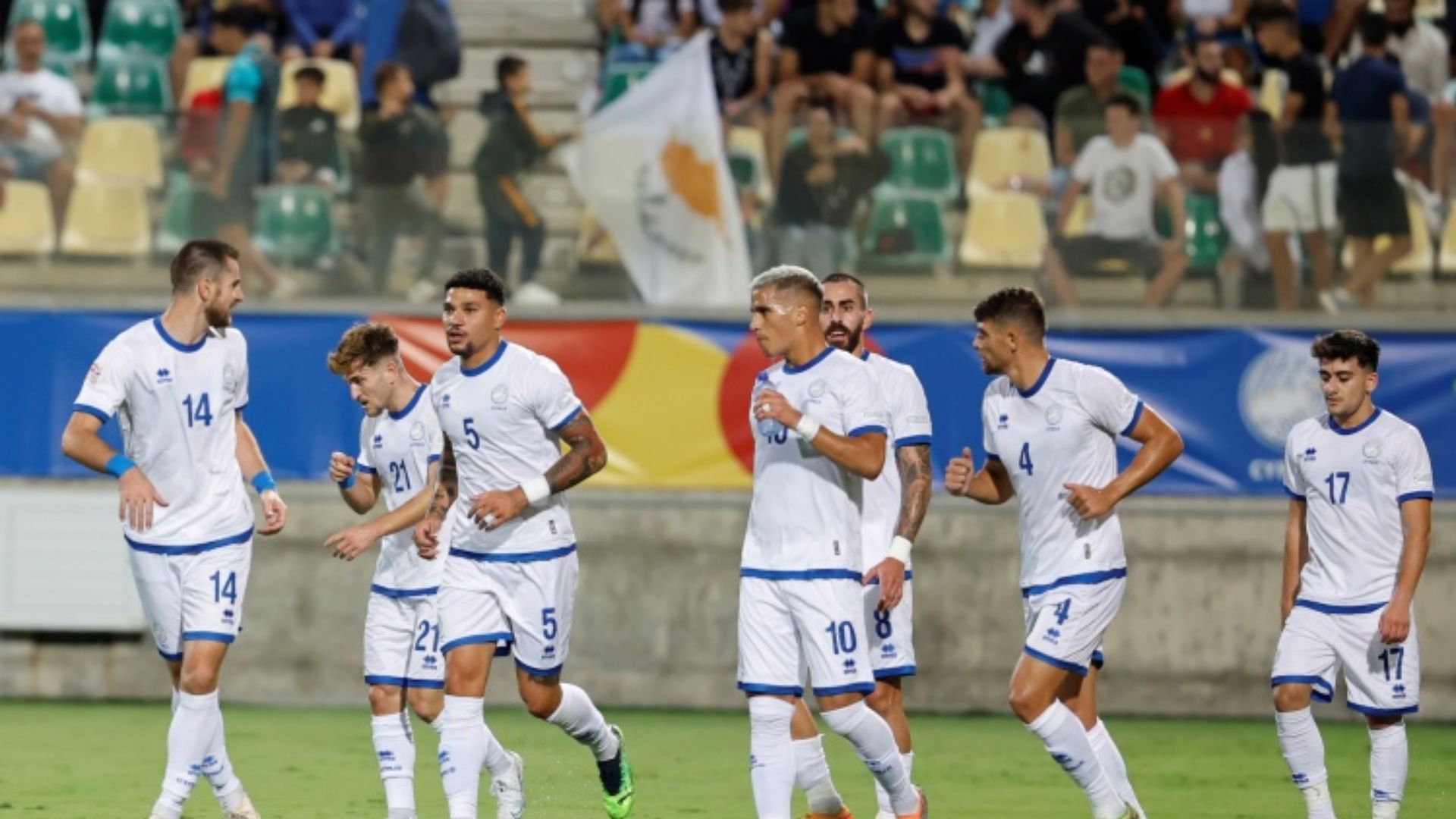 In the battle of the qualifiers of EURO 2024 enters our National team that in the premiere has a difficult task against Scotland away. Our internationals will have to exaggerate themselves to get a positive result against the Scots who will be fighting for qualification. For the first group, the match between the group favourites Spain against the countable Norway will also take place.
The rest of the schedule is dominated by the showdown between Croatia and Wales for Group Four, as well as Armenia-Turkey.
SCOTLAND-CYPRUS (16:00)
Our representative group was drawn in Group 1 against Spain, Scotland, Norway and Georgia.
The final phase of EURO 2024 will be qualified by the first two teams from each group, a total of 20 teams. To these, the host Germany will be added while three countries will qualify from the Nations League play-offs to be held in March 2024.
Our internationals will try to have a good presence in the Group and why not start with a positive result against Scotland away. We are the underdog but we proved that if we want, we can get positive results against favorites.
SPAIN-NORWAY (21:45)
Certainly the Spaniards look like the big favourites for first place in Group One, with the other two places looking "open", although Scotland, Norway have... the upper hand. With the right they want the Spaniards to start against an insidious team like Norway.