Post
Derby Aek-Apoel, Paphos-Anorthosi and Olympiacos-Paok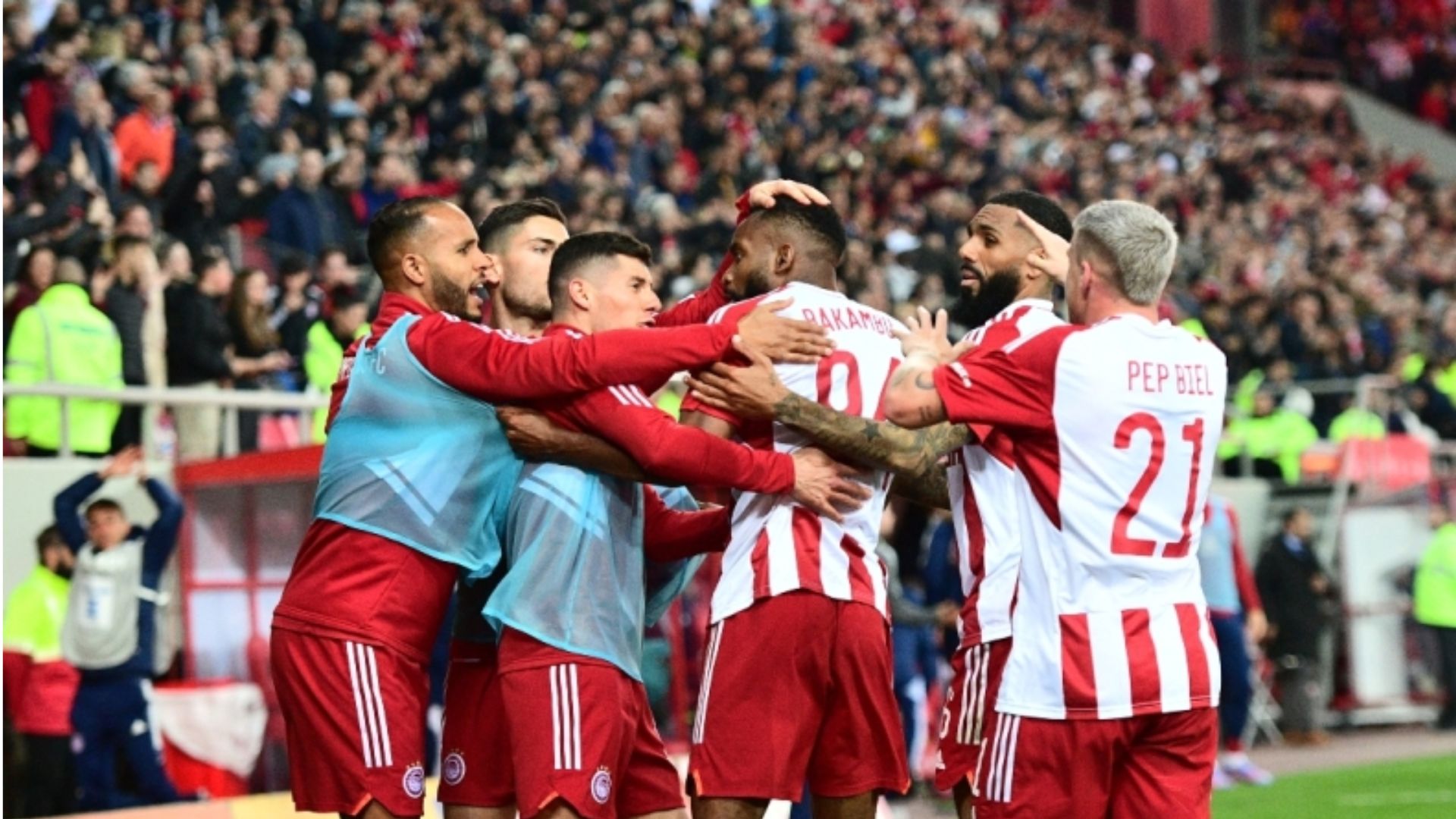 Another Sunday... full of derby. We get directly into the roast: AEK-APOEL and Paphos-Anorthosis for the Cypriot championship.
In the Super League, Olympiacos welcomes PAOK.
In Campionato, Fiorentina face Juventus with both teams at the top of the table and wanting to win for their own reasons...
AEK-APOEL (18:00)
A very big game is expected in the Arena. The hosts did not start this season's league well, but in recent games they seem to be rising. They come from the white draw in the away derby against Omonia, but against the leaders APOEL, they definitely need a win to start "catching" the points they previously lost. The hosts are burning for victory, wanting to initially secure entry into the top six, strange as it may sound. On the other hand, the silent APOEL, despite the problems it faced, shows great character, coming from six consecutive victories that lifted it to the top. With a possible double, then it will get extra momentum for the sequel.
PAPHOS-ANORTHOSIS (18:00)
The victory of the previous matchday was achieved by Paphos who prevailed 0-3 in Limassol of Apollon (they suffered their first defeat). The Paphians "returned" in the best way to the positive results and sent the message that this year they will be there again with the aim of securing at least a European ticket. Against the "Lady", if they manage to get a second win in a row, then they will continue with incredible momentum and at the same time they will surpass Anorthosis in the standings. On the other hand, the visitors come from the unexpected draw against AEZ at home and are called upon to show character in Paphos. However, their performance away from home is much better compared to at home. David Gayego's team in four away matches, counts an equal number of victories...
AEL-KARMIOTISSA (19:00)
So far, both teams have been playing a bad league. If the hosts do not win a match for today's match, they will even get involved in adventures. The guests will fight until the end to stay.
OLYMPIACOS-PAOK (19:30)
The two teams were formed this year to compete for the championship. They are clearly better and better quality compared to last year. The matches between them always offer spectacle and emotions.
FIORENTINA-JUVENTUS (21:45)
This year's Juventus came back stronger and will fight for the championship. They are favourites for a double against Fiorentina, who are also having a good season and look capable of fighting to the end to enter even the top four of the table.