Post
Difficult away missions for Aris Limassol, AEK, PAO and OSFP in the Europa League - PAOK is preparing for a new victory!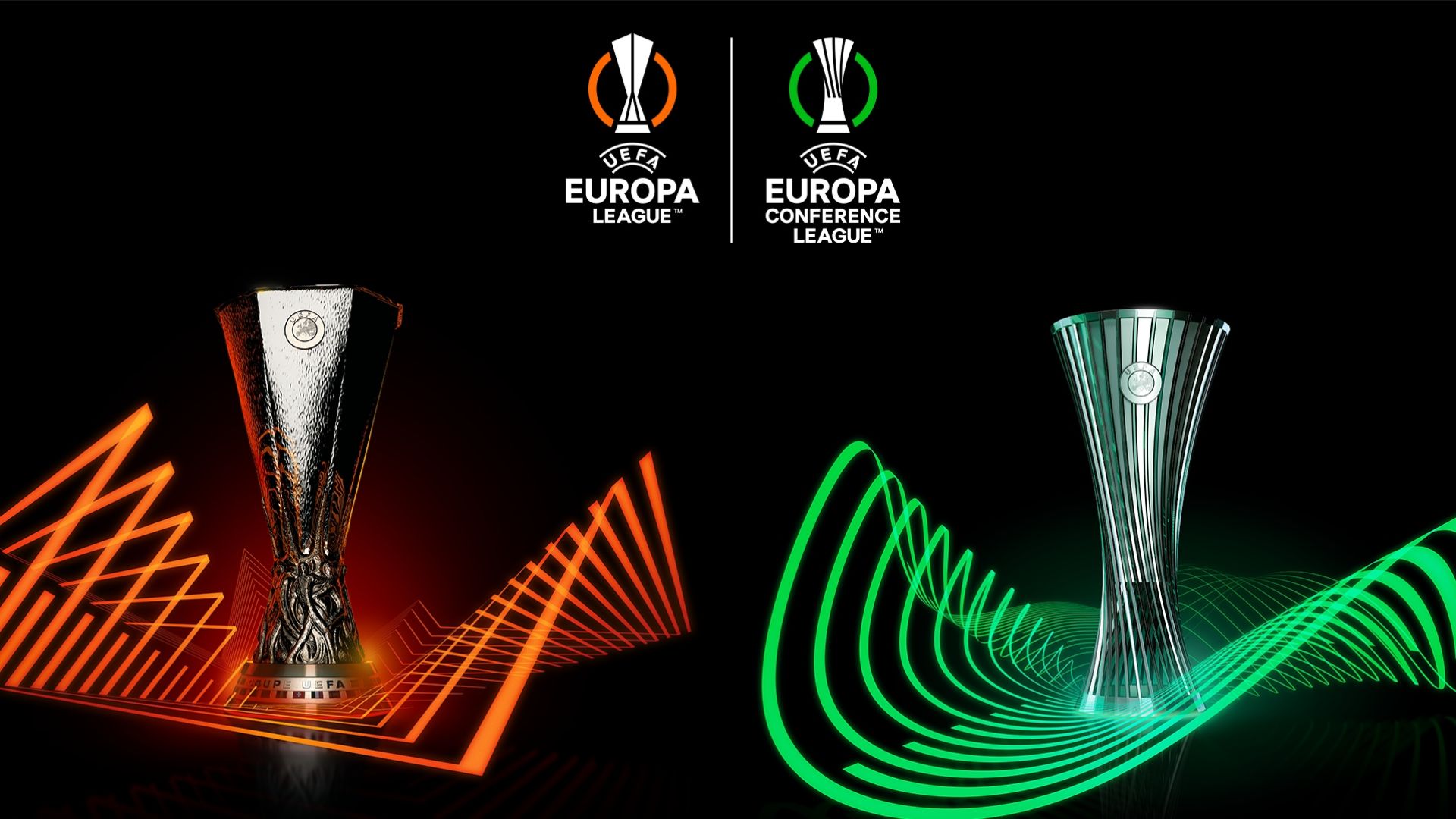 Tonight's Europa and Conference League night and interest is at an all-time high.
Very difficult task again for our champion Aris Limassol, who plays away this time against Betis.
Home mission for AEK Athens against Margeil. It is a difficult task for Panathinaikos and Olympiacos who play away against Rennes and West Ham respectively.
For the Conference League now, PAOK welcomes Aberdeen and is the big favorite for another victory...
Below you will see in detail all the racing action:
BETIS-ARIS LIMASSOL (22:00)
This though it is a difficult mission for Mars, against the leader of the group. Last matchday in Limassol, however, the Spaniards may have won, but our champions made it difficult for them. Tonight the task will be more difficult and the Light Brigade will have to overcome it to get at least one point.
RENNES-PANATHINAIKOS (19:45)
Certainly the French are again the big favourites. They also come from the victory in Greece against PAO. Ivan Jovanovic's group, however, wronged themselves in the previous match against Rennes and tonight with more seriousness and concentration, they can get a point gain.
AEK-MARSEILLE (22:00)
AEK did not make it to Velodrome on the previous matchday, as they were defeated 3-1 by Marseille and thus fatally defeated for the first time in the Europa League group. The Union fought to get another great result, however the decisive points were the penalty and the sending off of Stankovic, thanks to which Marseille regained the lead on the score. But tonight in the crowded "OPAP ARENA" the players of Matthias Almeida can take the rematch...
WEST HAM-OLYMPIACOS (22:00)
Olympiacos made its best appearance this season on the previous matchday, prevailing at "G. Karaiskakis" with 2-1 against Conference League holders West Ham, while it also achieved its first European victory in the group stage after 11 matches. Tonight, of course, things will be very different and certainly more difficult for Olympiacos, who are again the big underdog.
PAOK-ABERDEEN (19:45)
PAOK is not afraid of this Aberdeen. He proved it in Scotland who lost 2-0 and in the last 15 minutes of the match turned the match into 2-3! Razvan Lucescu's players are coming off a defeat against AEK Athens in the league and will be looking for a reaction against Aberdeen.