Post
Euro 2024 qualifiers night with Cyprus-Norway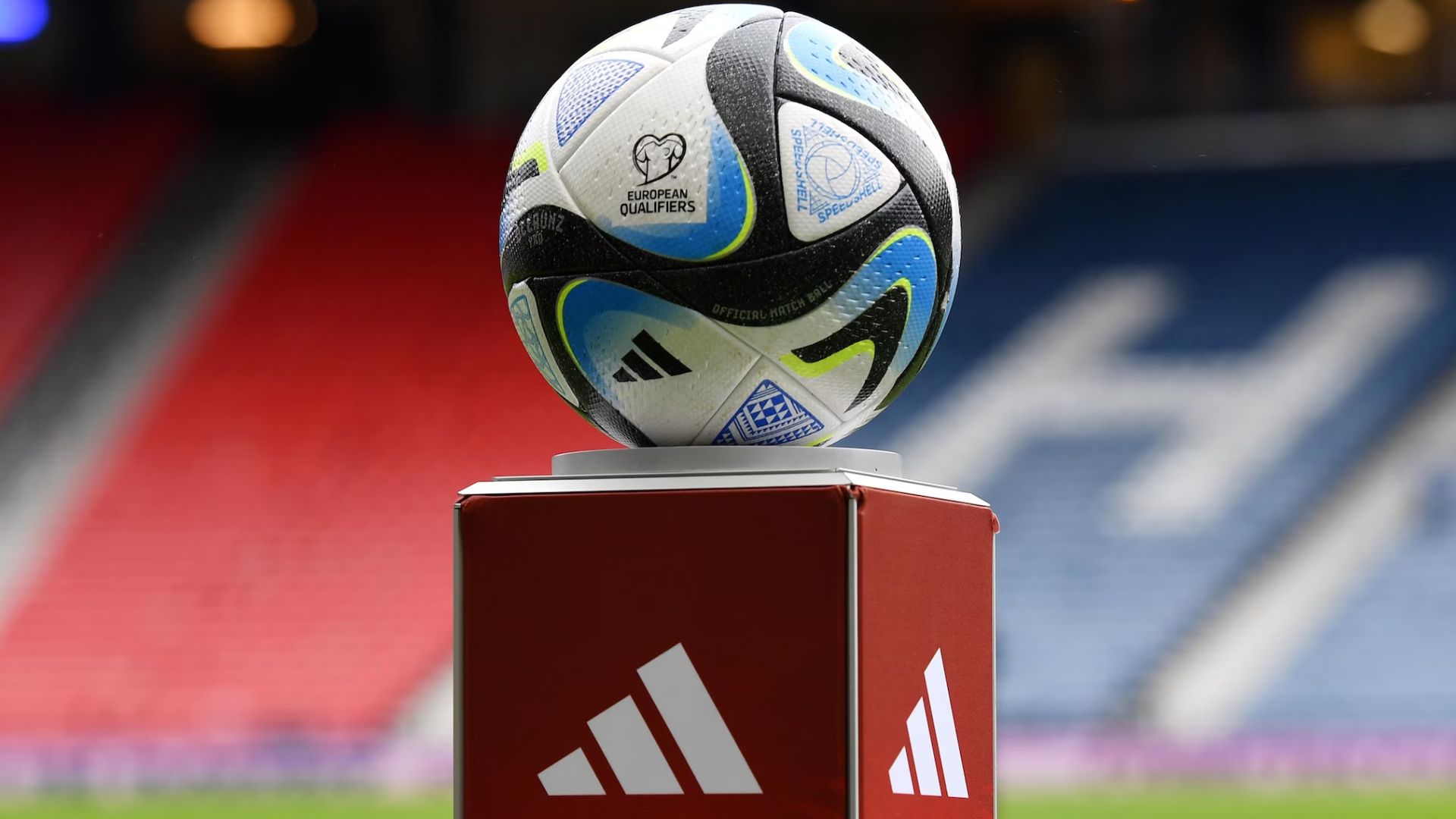 Back in action... for the EURO 2024 Qualifiers. Tonight our National Team also plays against Norway. For sure again we are the big underdog and we will try to play good football and if we surprise well.
In the second game of our Group, Spain welcomes the leaders Scotland and it is one of the derbies of the evening.
The couples are also quite interesting: Albania-Czech Republic, Croatia-Turkey and Israel-Switzerland...
Below you will see in detail all the racing action:
CYPRUS-NORWAY (21:45)
We are the laggards in the first group. We scored two goals and conceded 17. Basically, we aim in these Qualifiers, to finish them by getting some points. Our task against Haaland's side will not be easy at all. In order for the Norwegians to hope for qualification, they will have to beat us.
SPAIN-SCOTLAND (21:45)
The derby of the evening. The Scots make incredible Qualifiers. In five matches they count as many victories. They scored 12 goals and conceded just 1. If the Spaniards want to qualify, tonight they will have to win. They do not forget that in the first leg they were won at home by the Scots with 2-0.
ALBANIA-CZECH REPUBLIC (21:45)
The Albanians are driving people crazy in these Qualifiers in a difficult group. They are leading but the second Czech Republic has a race less.
CROATIA-TURKEY (21:45)
Summit derby in the fourth group between two teams that are the favourites to qualify. The hosts have the first say tonight and are favourites.
ISRAEL-SWITZERLAND (21:45)
Machara in the ninth group, where there is a big battle for qualification between three teams. We're talking about the two rivals tonight and... Romania. Every point is crucial and from here one can easily understand the importance of the match. The Israelis are very strong at home, but tonight they are presented as underdogs in the match.