Post
Euro 2024 qualifiers with super derby Italy-England!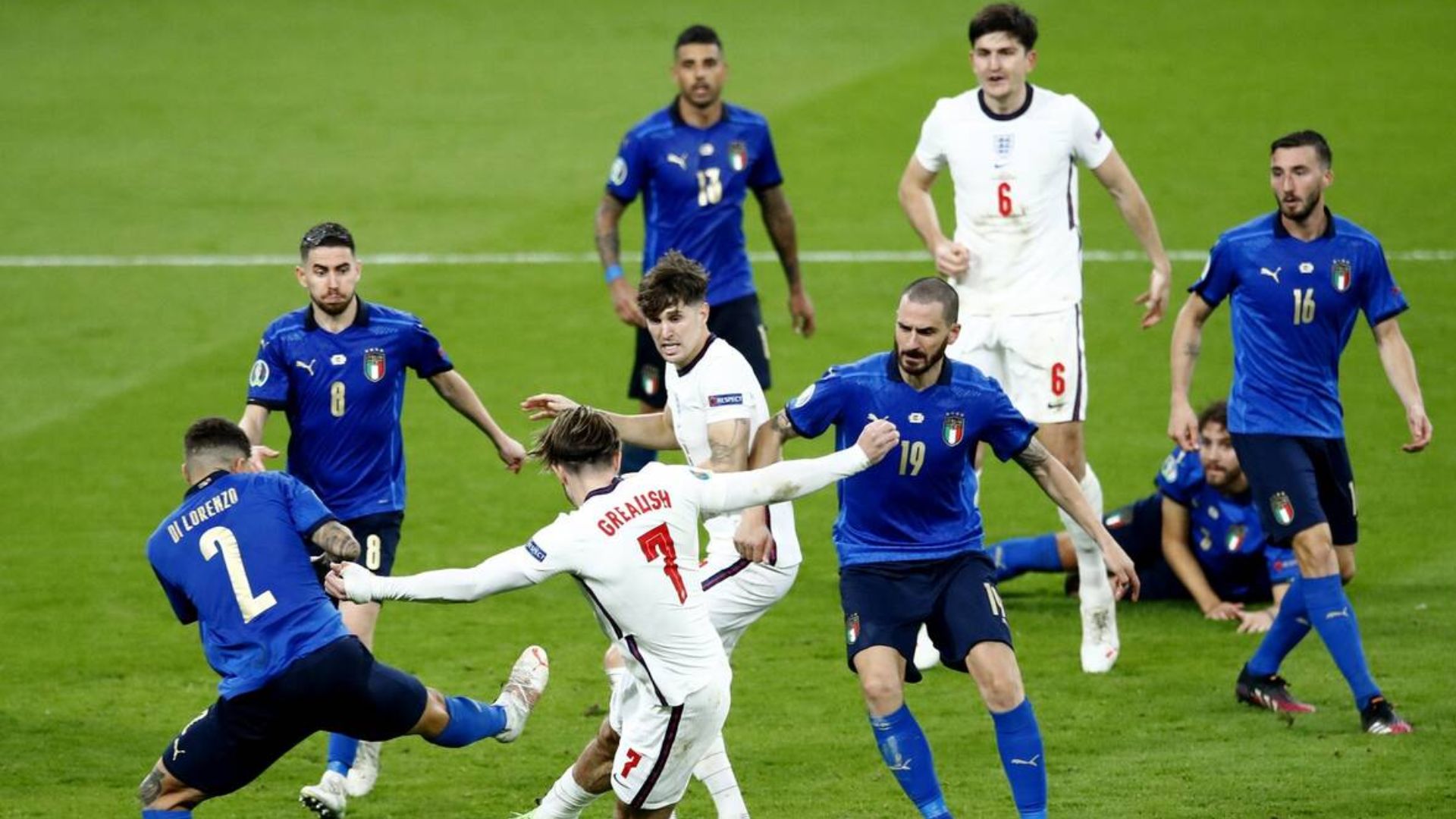 As every year, this year in mid-March we have the temporary suspension of the national team championships. Specifically, tonight the first eight group games for the qualifiers of the European Championship 2024 take place. Many and ambiguous matches and of course the super derby for the Third Group between Italy and England dominates. A very interesting game is also that of the 8th Group between Denmark and Finland.
Below you will see in detail all the racing action:
ITALY-ENGLAND (21:45)
UEFA's conscription had... cheers and "sent" to the same group (3rd) the "pair" of the last EURO, which took place in England and ended with Italy as the winner, against the "three lions" inside Wembley. The two of the top teams in European football are expected to occupy the first two privileged positions of the group, as the presence of Ukraine, Skopje and Malta, looks - and in essence is - of a procedural nature. The two teams want to start this new process with a victory and send their own messages early on.
DENMARK-FINLAND (21:45)
The Danes disappointed many in the last World Cup and are called upon to confirm the title of favorite for the first place of the 8th Group with the final stage of Yuro 2024 as a beacon. The match against the ever-calculating Finland hides many pitfalls. The visitors will fight for qualification, as will Slovenia in this group.
The rest of the couples of the evening:
Kazakhstan-Slovenia (17:00)
Bosnia-Iceland (21:45)
North Macedonia-Malta (21:45)
Portugal-Liechtenstein (21:45)
San Marino-N.Ireland (21:45)
Slovakia-Luxembourg (21:45)