Post
Europa and Conference League night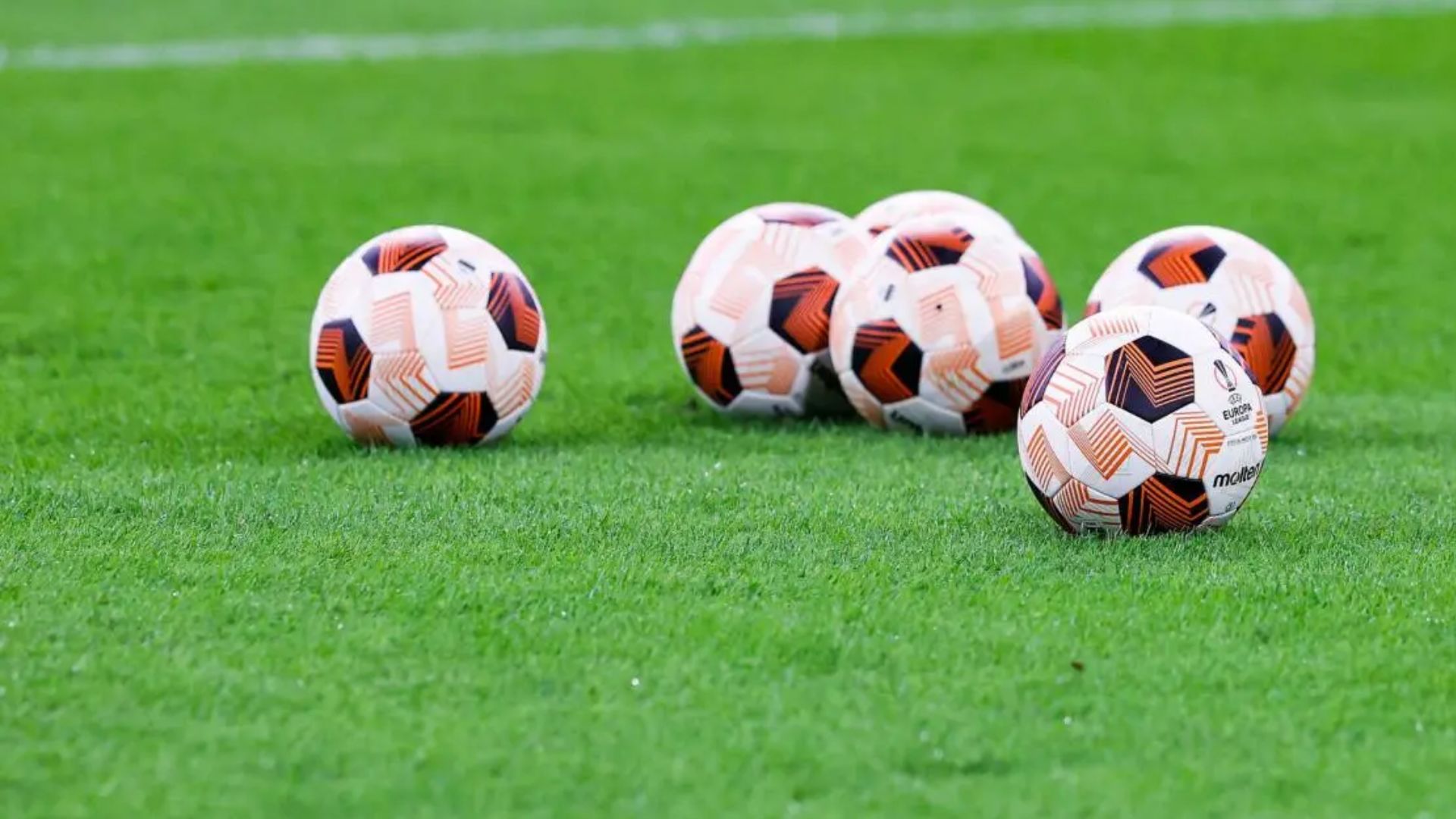 After the Champions League, it's tonight's turn for the Europa League and the Conference League. Cypriot and Greek interest in both events.
Our champion Aris Limassol welcomes Rangers on Matchday 2 of the Europa League Group Stage. After the defeat in the premiership against Sparta Prague, if he wants distinction he should at least not lose in tonight's match.
AEK Athens plays at home against Ajax and if they manage to make it two out of two, then they get a significant lead in qualifying for the next phase.
Olympiacos Piraeus plays away against Bačka Topola and definitely wants the double in Serbia... to hope for qualification.
Panathinaikos travels to neighboring Israel to face Maccabi Haifa.
For the Conference League now, PAOK welcomes Eintracht and if they get at least one point, then it will be very important for the future.
Below you will see in detail all the racing action:
ARIS LIMASSOL-RANGERS (19:45)
Another difficult obstacle for our champions who welcome Rangers. After the opening defeat against Sparta Prague, Alexei Spilevski's players, if they want to achieve anything in Europe, will have to get at least one point tonight. It is certainly a difficult task against the Scots who beat Betis in the premiership.
AEK-AJAX (19:45)
AEK is in excellent psychological and competitive condition combining good football with victories. In the Group Opening they beat Brighton away from home and tonight if they achieve a second win in a row, then they also become the favourites of the Group to qualify. The Dutch are not at their best, but they still need attention.
BATSKA TOPOLA-OLYMPIACOS (19:45)
If Olympiacos wants to achieve something in Europe this year, it is called upon tonight to escape with the double. They essentially play against the weakest team in the Group. With a win tonight, they also take the lead for 3rd place at least.
MACCABI HAIFA-PANATHINAIKOS (22:00)
The victory in the premiership against Villarreal whetted the appetite for Panathinaikos who will fight for qualification. In case of a double tonight, then take the most decisive step, but it will not be easy. The Israelis are a good and quality team. They may have lost to Rennes in the premiership but at home they have huge potential.
PAOK-EINTRACHT (22:00)
PAOK did their duty in the premiership, beating Helsinki away. Tonight they welcome the favourites of the Group, both for first place and qualification. Based on our data, a draw tonight will also be good for Razvan Lucescu's team, but surely if the victory comes, then we will be talking about a great success.