Post
Full competitive action for the EURO 2024 Qualifiers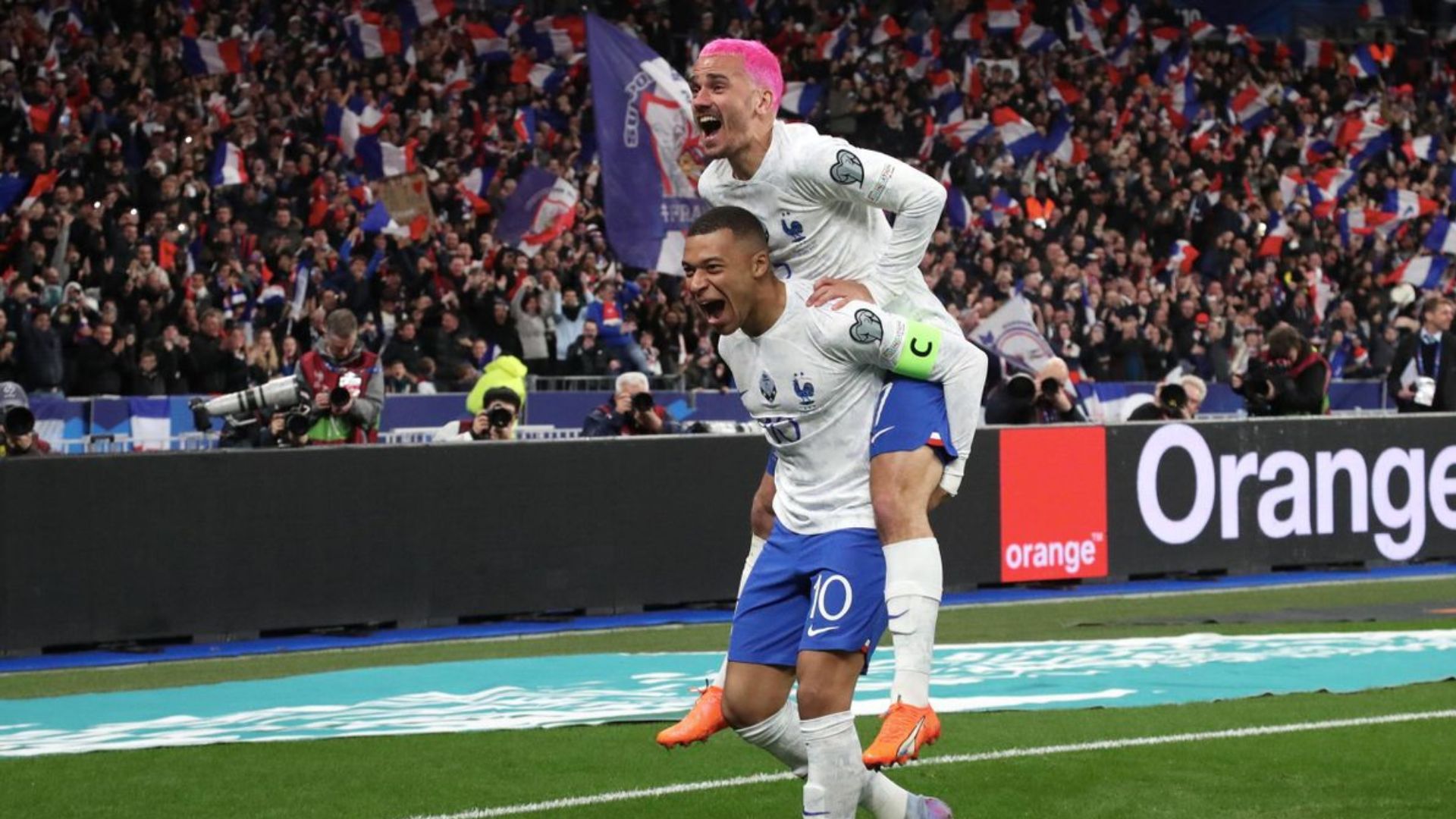 Another day of full competitive action for the EURO 2024 Qualifiers. Eight games are currently being played with their own interest. World Cup finalist France has an away mission against the reckoned and always dangerous Ireland. An interesting match is also the pairing between Montenegro and Serbia, as of course is Hungary-Bulgaria.
In addition to the official games of the National Teams, we also have preseason friendlies. The Greek national team welcomes Lithuania with the two coaches drawing their conclusions for the continuation of the Qualifiers.
Below you will see in detail all the racing action:
IRELAND-FRANCE (21:45)
Very interesting game for the second group mainly after the results of the first matchday. They are favourites the French at odds close to 1.68 but Ireland will try to put them in a difficult position in their first game of the EURO 2024 Qualifiers.
HUNGARY-BULGARIA (21:45)
All open to this particular pair in a group that will become a big battle for the top two places.
The rest of the couples of the evening:
Austria-Estonia (21:45)
Moldova-Czech Republic (21:45)
Montenegro-Serbia (21:45)
Netherlands-Gibraltar (21:45)
Poland-Albania (21:45)
Sweden-Azerbaijan (21:45)