Post
Greek National Basket team: Giannis is in Papagiannis and Papapetrou are out!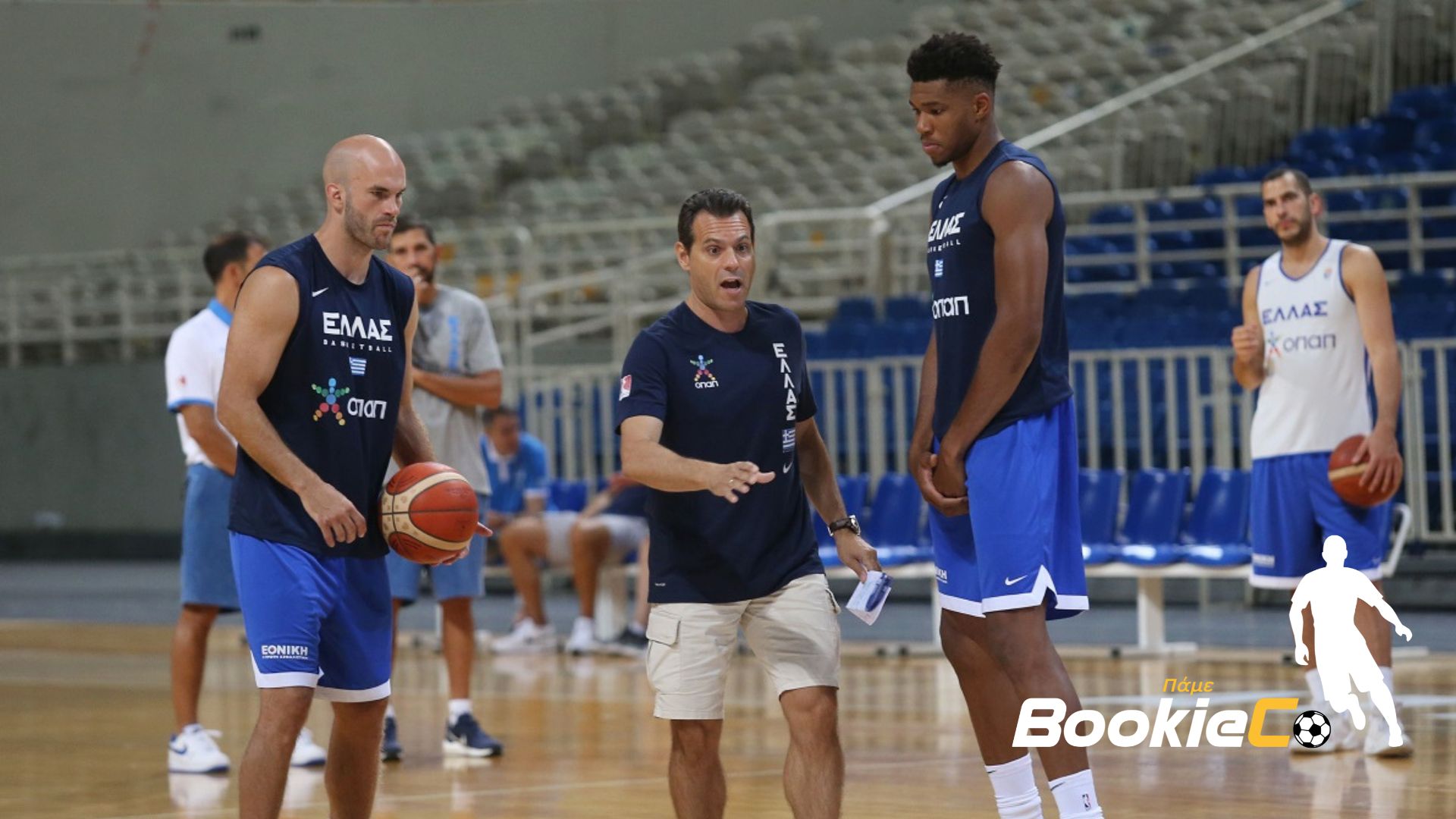 Without Giorgos Papagiannis and Ioannis Papapetrou, who continue their program in order to catch up with the EuroBasket (there is optimism for their participation), but also Kalaitzakis and Kouzeloglou who were left out for tactical reasons, the National Team will face Serbia in Belgrade tonight for the World Cup qualifiers (21:00).
On the contrary, Giannis Antetokounmpo is ready to fight, who overcame his discomfort in the middle and will be at the disposal of Dimitris Itoudis. Kostas Papanikolaou, Kostas Sloukas, Nick Kalathis, Giannis Antetokounmpo, Thanasis Antetokounmpo, Kostas Antetokounmpo, Dimitris Agravanis, Giannoulis Larentzakis, Tyler Dorsey, Leonidas Kaselakis, Lefteris Bohoridis and Michalis Lountzis participate in the mission.
It is reminded that on Sunday, for the second matchday of the second qualifying phase, the Greek team welcomes Belgium to OAKA (20:00). Pre-sale continues and over 12,000 tickets have already been made available.