Post
Inter-Milan, AEL-Omonia, PAO and the favourites AEK Larnaca and Barcelona...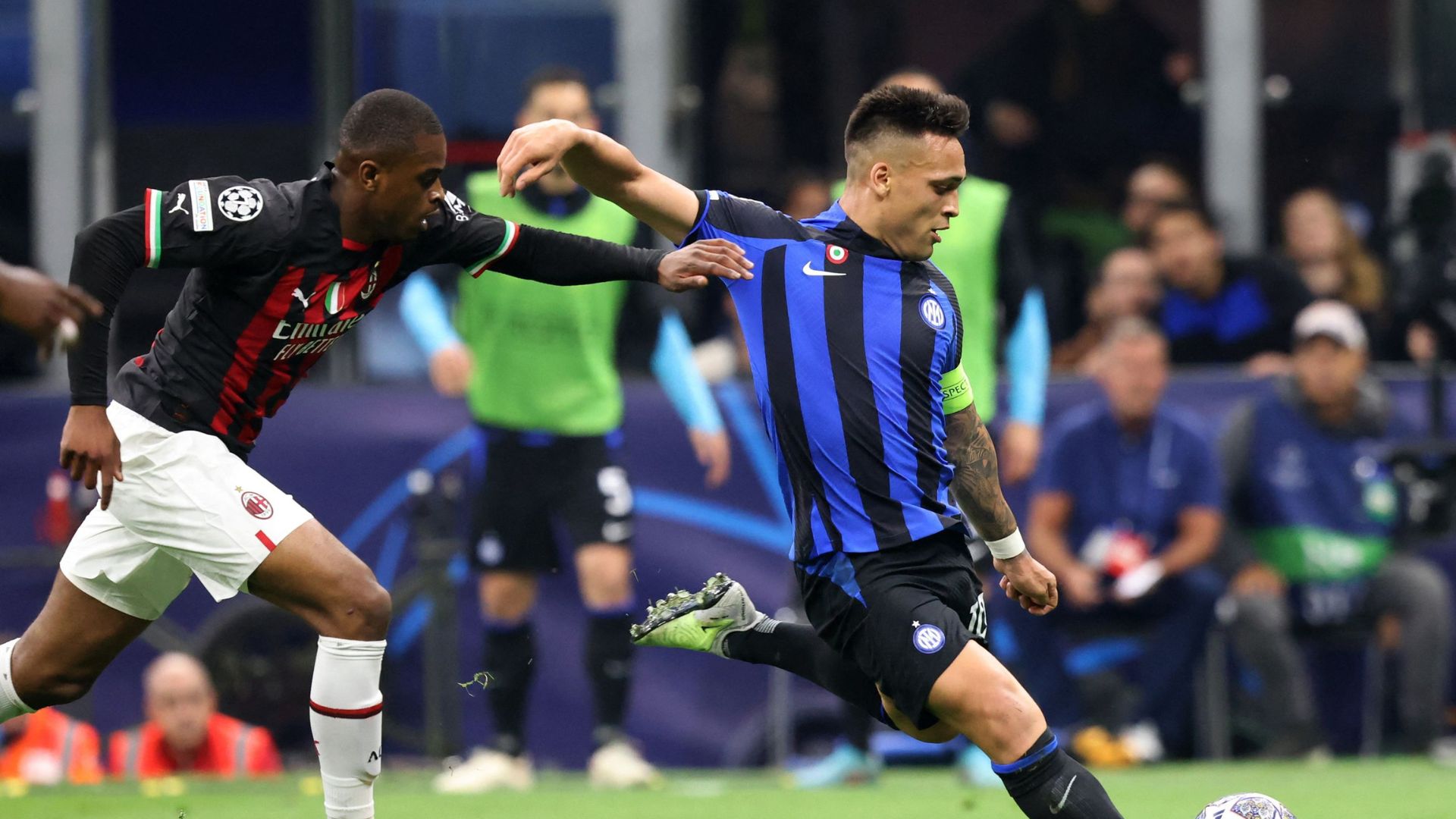 Great and important games include today. After the EURO 2024 Qualifiers, we are back in competitive action and in all championships there is plenty of interest.
Within borders... we have three matches and of course the match in Limassol between AEL and Omonia dominates. In the second game of the day AEK hosts Othello and in the third Doxa welcomes AEZ.
The super summit derby will take place in Italy between Inter Milan and AC Milan. Both teams have the ultimate and this year they show that they are made for big things. Interesting match and Juventus-Lazio for the Streak A.
In the Premier League, leaders City have a tough task away from home against surprise side West Ham so far.
In the Primera División, Barcelona welcomes the always dangerous Betis.
Also, an away mission for Panathinaikos against Panaitolikos that is "burning" for points...
Below you will see in detail all the racing action:
AEL-OMONIA (20:00)
Very interesting match in Limassol between two teams that showed a lot of positives but also a few negatives so far. The hosts come from the defeat against Paphos and the "greens" from the big win against APOEL. AEL have harvested 6 points and Omonia 7 after the unexpected draw against Karmiotissa. In this match, Christos Charalambous' players will show their potential for this year and on the other hand, if Omonia wants to claim the championship, such games must be won.
AEK LARNACA-OTHELLO (19:00)
AEK wants to celebrate its second win in a row and turn the atmosphere in the team once and for all. On the other hand, Othello proved that he will not be easy prey for anyone and will try again to do the damage.
DOXA-AEZ (19:00)
The two teams will fight to stay in the division. When these kinds of teams play against each other, we always talk about important games.
INTER-MILAN (19:00)
Return with super derby in Campionato between Inter Milan and Milan. In three matches they have the absolute and show from the beginning that this year they will claim the championship until the end.
WEST HAM-MANCHESTER CITY (17:00)
A dangerous and at the same time difficult exit for Pep Guardiola's team who, if they manage to get through this year's West Ham unscathed, then they send the message again this year that they will rarely gel. On the other hand, the hosts are counting strength against a great opponent and favourites again to win the Premier League.
BARCELONA-BETIS (22:00)
Barcelona are favourites but Betis are ready to make it difficult, as they usually do.
PANETOLIKOS-PANATHINAIKOS (20:30)