Post
Intermediate matchday with interesting games in the Premier League and Primera División...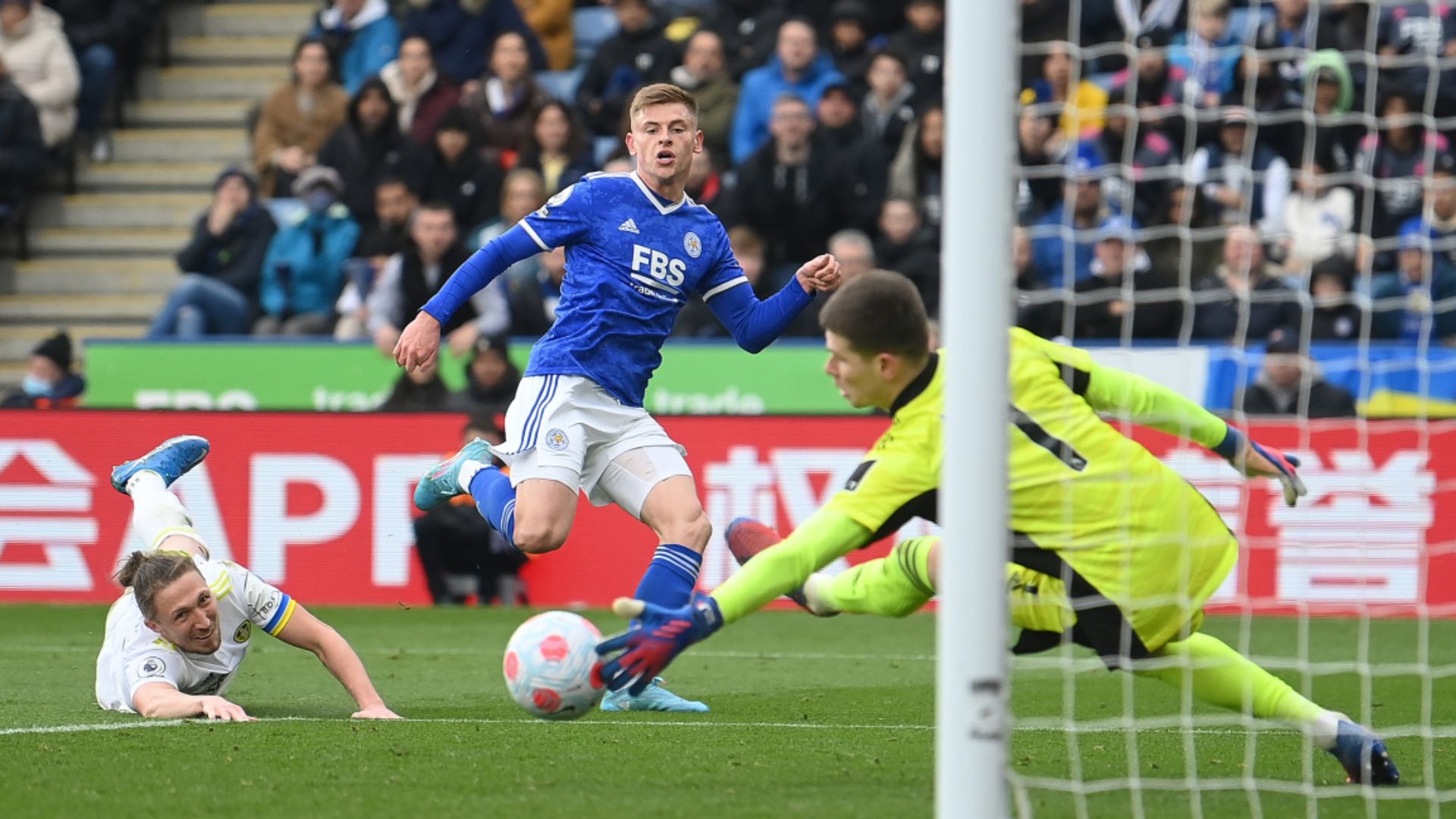 Intermediate matchdays in Premier League and Primera Division with interesting and at the same time important games. England is dominated by the Eve derby between Leeds and Leicester. Two historic teams are in danger of relegation and are fighting to avoid it.
In Spain, Real Madrid are favourites against Girona. Important match for the top four between Betis and Real Sociedad. Cadiz burns for victory against indifferent Osasuna.
Below you will see in detail all the racing action:
LEEDS-LEICESTER (22:00)
With a win, the hosts are somewhat out of the danger zone. They are essentially getting oxygen in the face of the difficult follow-up. In a much more unfavourable position are Leicester, who are in the penultimate place in the table and now need overruns to avoid relegation.
BETIS-REAL SOCIEDAD (23:00)
They are up against two teams that are having a very good season and are claiming a ticket to the new Champions League.