Post
Italy and Portugal in the final countdown of their championships...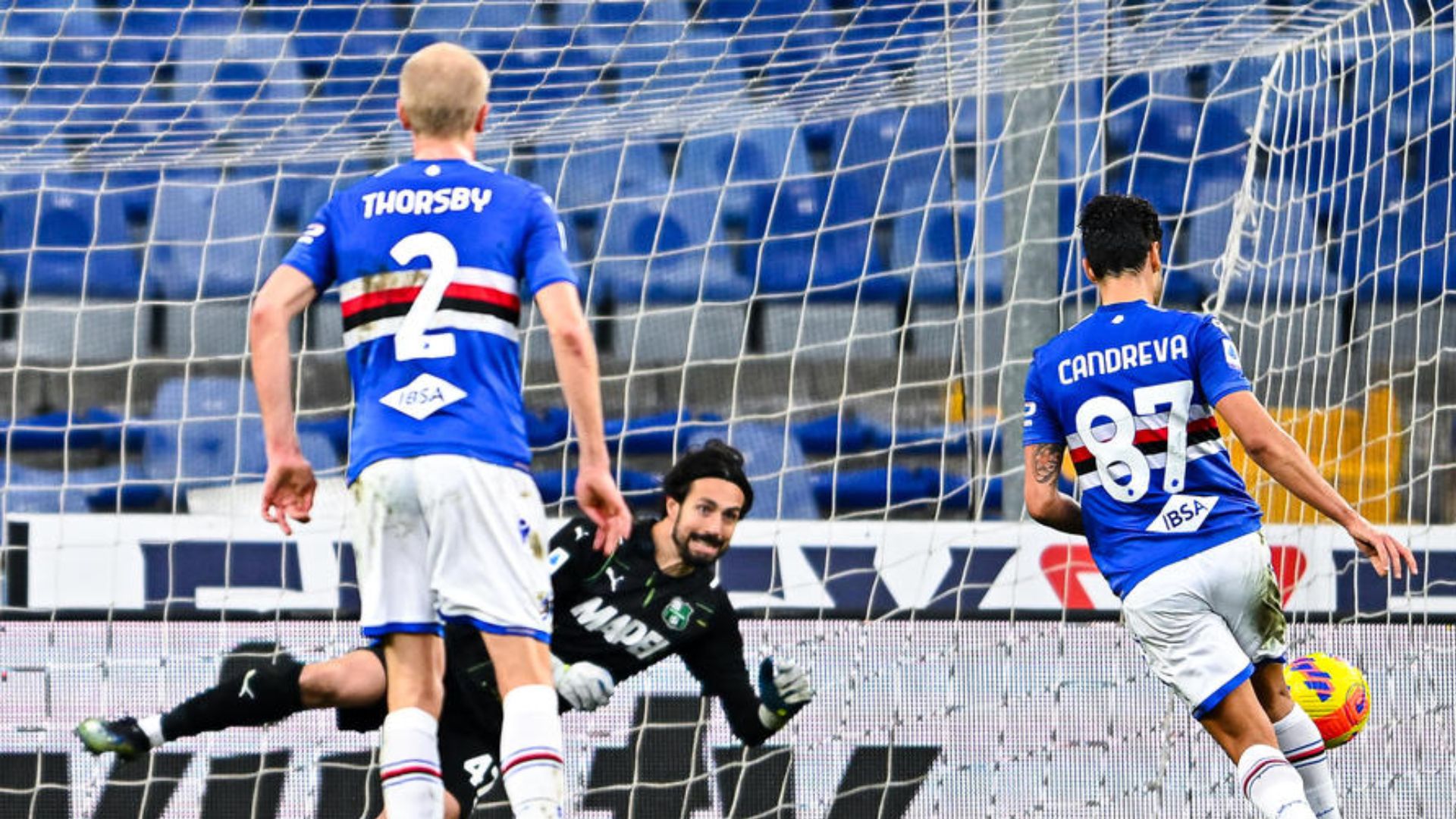 We are in the week of completion of most major European championships and in most of them the suspense is still high.
Today's menu is not particularly rich but there is racing action in Italy, Portugal and not only...
Below you will see in detail all the racing action:
SAMPDORIA-SASSUOLO (21:45)
The hosts have already been packing their bags for some time now for Streak B, where they will try to return to the top flight in the new football season. On the other hand, the visitors achieved their big goal which was to stay and now in the last two games that remain, they are completely indifferent.
VIZELA-SPORTING (23:15)
Their last game this season is played by the two teams, who no longer have any scoring motivation. The hosts remained in the division that was their primary goal and the visitors will eventually end up in 4th place in the table leading to the Europa League Groups. They could have finished higher but they made several mistakes during the season that they will try to avoid in the new season.