Post
League Cup: Manchester United-Nottingham Forest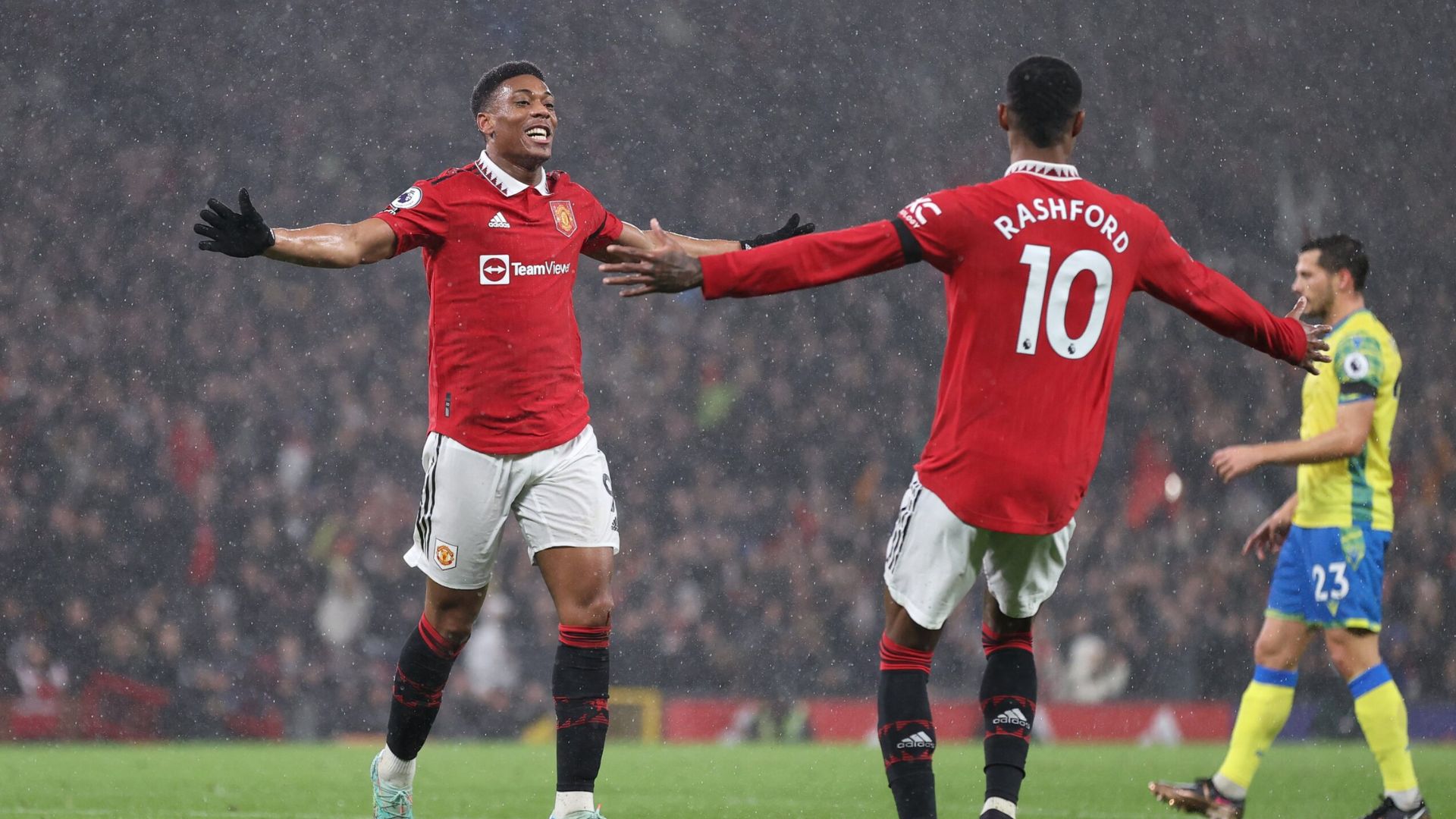 The second month of the year enters dynamically in the football part. Tonight we have full matchday action for Matchday 21 in Ligue 1 in France. Also tonight we will find out the second team that will go to the grand final for the League Cup. In the first match the "Kred Devils" won 3-0 away and tonight they may seal their qualification for the grand final. The menu also includes one game for the Primera División, two for the Portuguese League and more...
MANCHESTER UNITED-NOTTINGHAM FOREST (22:00)
Manchester United had a goal from the beginning to win the League Cup and everything suggests that they will go to the grand final where Newcastle have been waiting for them since last night. The "Red Devils" are also in good racing condition and it is not excluded that tonight Tin Haag will make several changes to their original form. Let's not forget that after three days they will welcome Crystal Palace for the championship and they definitely want to return to success after the defeat they received against Arsenal.
BETIS-BARCELONA (22:00)
A very difficult task awaits the champions Barcelona in the away match against the countable and always dangerous Betis. Here we should remember that the two teams said it a few days ago about Supercopa. Barcelona struggled to bend Betis (2-2) but did so on penalties thanks to two interventions by Marc-Andre ter Stegen and qualified for the final where they beat Real and took the trophy. Tonight is again expected to be a big battle. Betis at home is much stronger and shows that she is not afraid of anyone