Post
Morocco-Portugal and England-France- The second pair of semi-finals comes out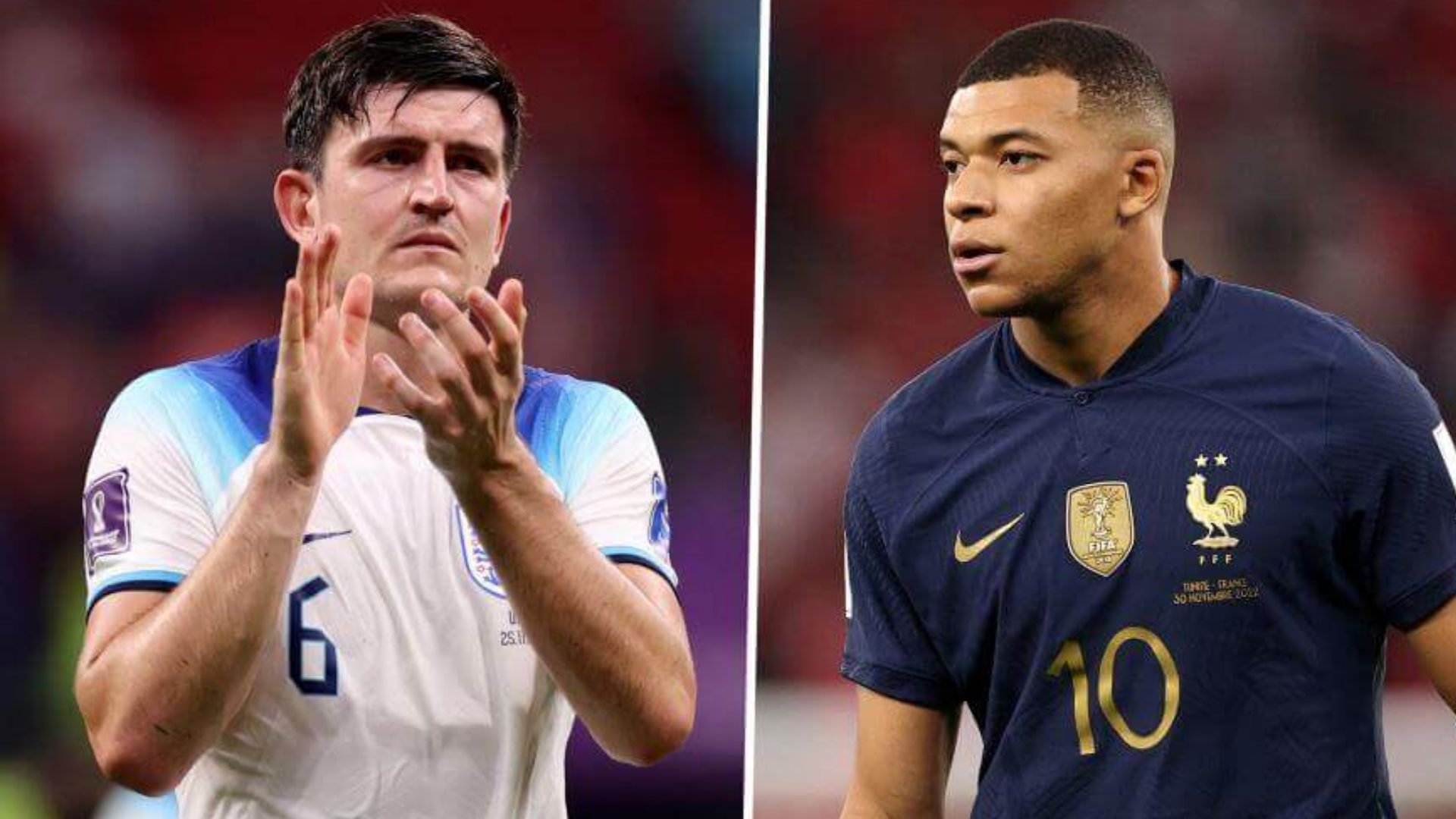 The spectacle at the World Cup continues with two more very big matches in the pre-semi-final stage. Tonight we will basically know which two other teams will qualify for the semi-finals and will even face each other. In the first match of the day, Morocco, which is the super surprise at the World Cup, will take on Portugal, who swept Switzerland a few days ago and look in great shape.
In the second game of the night, England will take on France...
Today's program in detail:
Morocco-Portugal (17:00)
The Moroccans are driving people crazy with their presence in the World Cup so far. They arrived here because they eliminated the Spaniards, and from here one can easily perceive their great success. They play very good football and run a lot on the pitch. Certainly Portugal are more experienced in such games and can be the favorites, especially with what Fernando Santos' players showed us against Switzerland. We must not forget, however, that Morocco has only conceded a goal so far in the competition. On the other hand, Portugal scored at will and almost all games came over 2.5 goals except for the match against Uruguay.
England-France (21:00)
Super game between two teams that can also win the World Cup. France wants to do it for the second year in a row but in order to get closer to the goal they will have to exclude the English who look very serious and disciplined in the competition. It is very true though that tonight there is a difference between the two teams and that is... Kilian Babe. The man is unstoppable and leads France safely. In the last match he scored two goals and prepared the first for Zirou. If the English manage to contain him, they will increase their chances of qualifying. But if Babé continues to drive people crazy then France will hardly lose the qualification.