Post
Mundial: Continuation in the round of 16 with Japan-Croatia, Brazil-S.Korea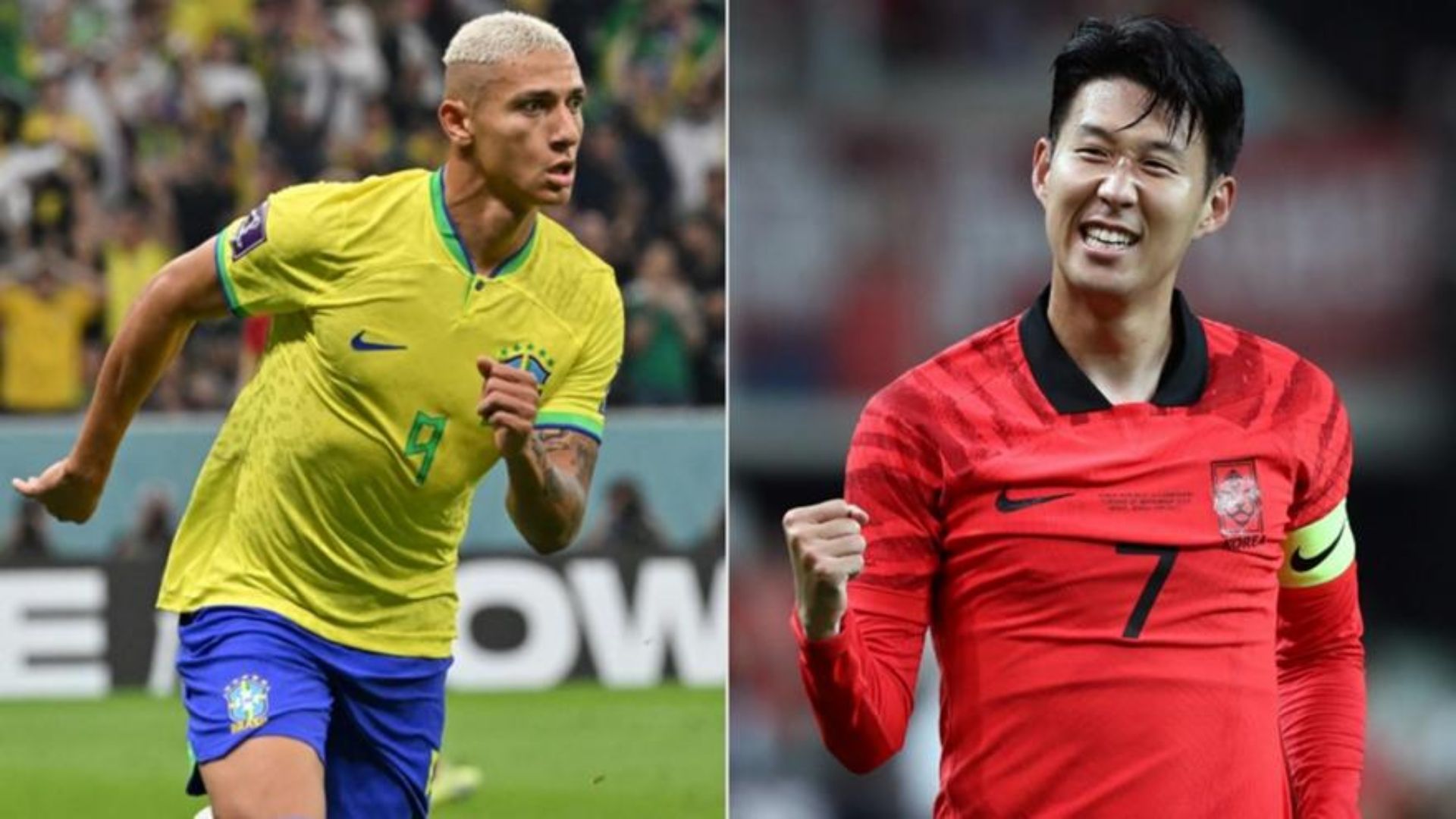 With two great matches, the round of 16 at the World Cup in Qatar continues today. Tonight we will know two more teams that will book a place in the "8" of the World Cup. Netherlands, Argentina, France and England are already in the quarterfinals.
First Croatia will face Japan in a pair that is not the favorite and then Brazil to move on to the next stage will have to overcome the obstacle of South Korea.
Today's World Cup schedule in detail:
Japan-Croatia (17:00)
It is a fact that Croatia is a more experienced and perhaps better quality team than the Japanese, but they are by no means favourites, something that they themselves know. They will have to improve before they can book a place in the "8". Japan is the pleasant surprise so far of the World Cup and it is no coincidence that Germany and Spain won, teams substantially better than Croatia.
Brazil-South Korea (21:00)
In this particular couple there is a favorite and it is "Selesao". No one disputes that. Brazil may not have Jesús, Telles and Neymar and Sandro doubtful for tonight at their disposal, but they have a host of excellent players on their roster who, whoever coach Tite chooses, can worthily replace them. South Korea will not surrender unopposed and will fight for another super surprise, as it did a few days ago and left out Uruguay. In the end and not succeeding, where South Korea has arrived is in itself a big surprise...