Post
Nations League: Grand final between Croatia and Spain!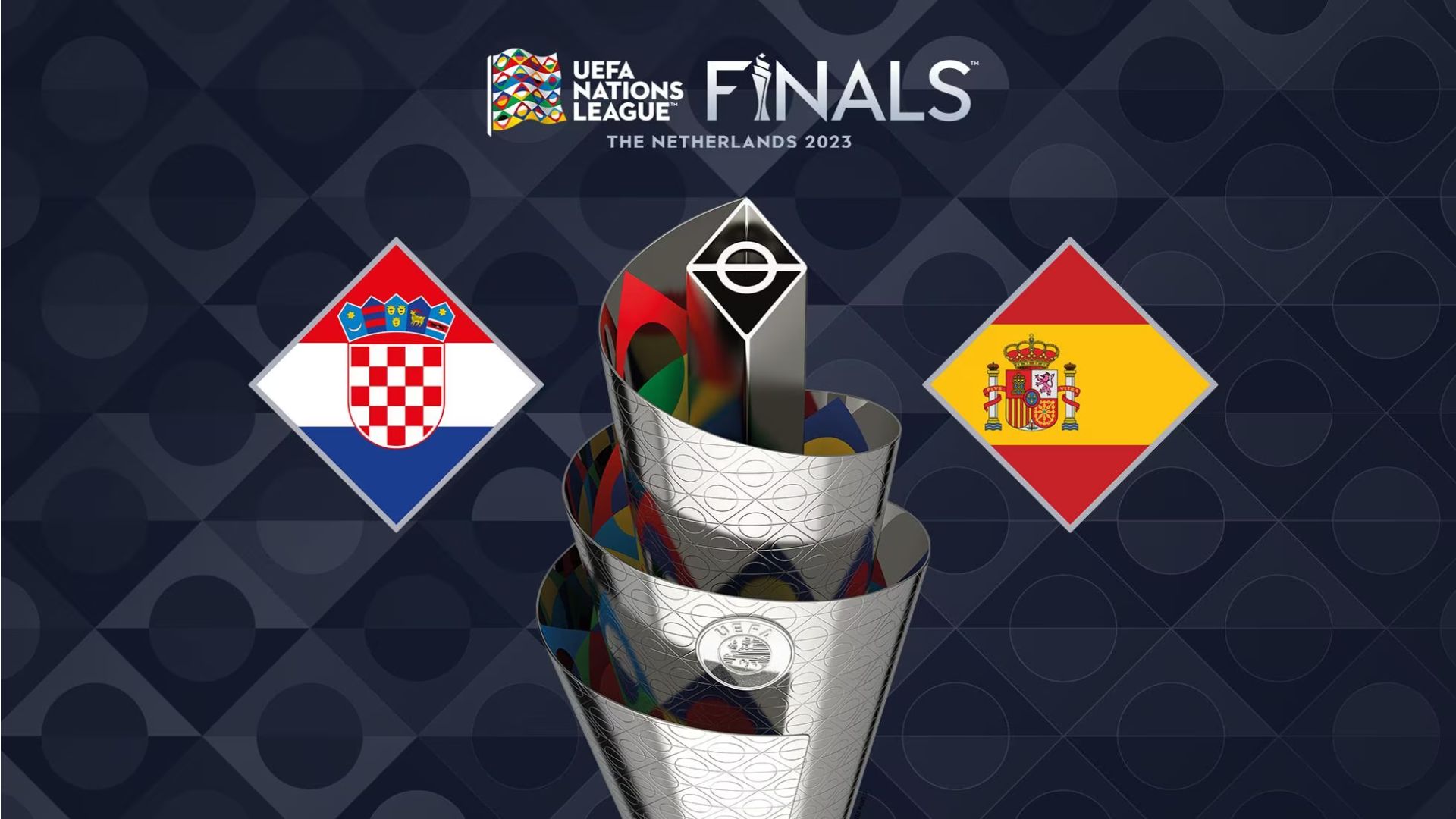 A place for the grand final of the Nations League Finals was booked by Spain, who beat Italy 2-1 in the semi-final (i.e. with the same score they had beaten in the meeting of the two teams in the previous Final 4). So, tonight the "Furia Roja" will claim the trophy against Croatia, with Italy facing a few hours earlier (16:00) the host Netherlands in the small final for places 3-4.
CROATIA-SPAIN (21:45)
And now the two... them in the grand final of the Nations League. The Croats overcame the obstacle of the Netherlands in the semi-final and the Spaniards of Italy. We are talking about two of the top National Teams in the world and it is expected that this final will offer us spectacle and emotions.
NETHERLANDS-ITALY (16:00)
The Nations League Minor Final between the Netherlands and Italy will also take place earlier. The two teams fought tiebreakingly in the semi-finals but failed to qualify for the grand final. So they will play for places 3-4 of the tournament.