Post
Paris Saint-Germain offers Mbappe the ULTIMATE contract!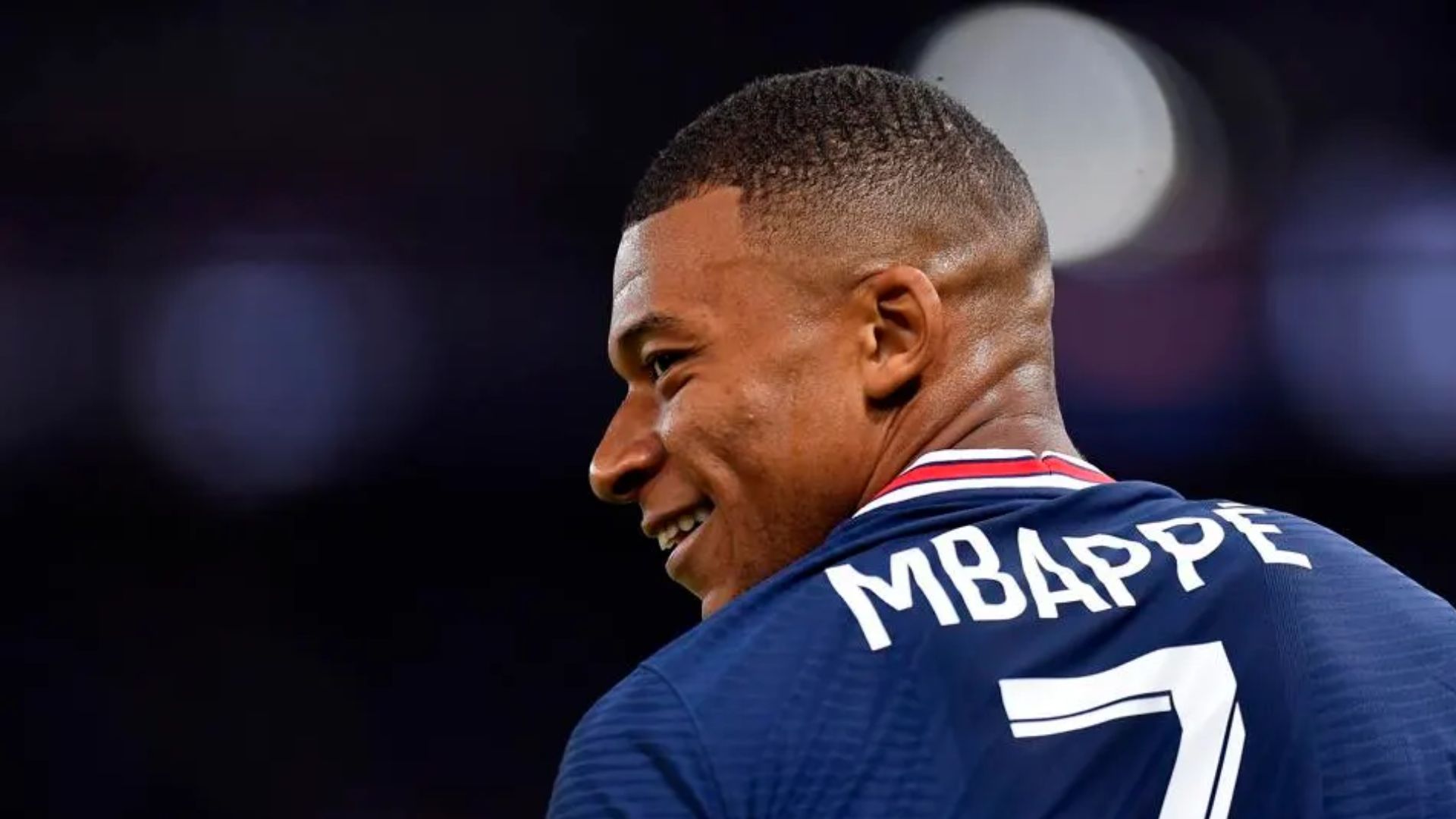 Paris Saint-Germain have made a renewal offer to Kylian Mbappe and are waiting for the French superstar's big response.
Paris Saint-Germain fight every summer to keep Kylian Mbappe in their squad. Either with the easy or with the most difficult, he succeeds. In the summer of 2021, the French striker came closer than ever to leaving the French club and continuing his career at Real Madrid.
This year the same. More and more media are reporting that the Spanish club are very close to signing him. He is more than clear to the management of the French champions, as he has made it known to them that he will not leave immediately. But his goal is to stay until June 2024, after which he will be released.
Paris Saint-Germain don't even think about this scenario. That's why he wants to play it all for everything! As reported by the French newspaper "Le Parisien", the management of the French champions has made an offer to the young striker for a ten-year contract, which in total will earn him one billion euros, with the Emir of Qatar giving the green light for the biggest contract that Paris has ever offered anyone!
Mbappe faces the dilemma of his life: leave or stay? Will Kylian Mbappe do it like two years ago again? When everything seemed to indicate that he would leave, but in the end he signed a new contract with Paris Saint-Germain? The bad thing for him now compared to then is that with all that he says and states he has made the management of the French club angry with him.
However, the above suggestion that has been made to him is more than good. It is a life proposal for him and his family and surely his decision, whatever it may be, will not be easy!