Post
Play-off games of the Cypriot Championship!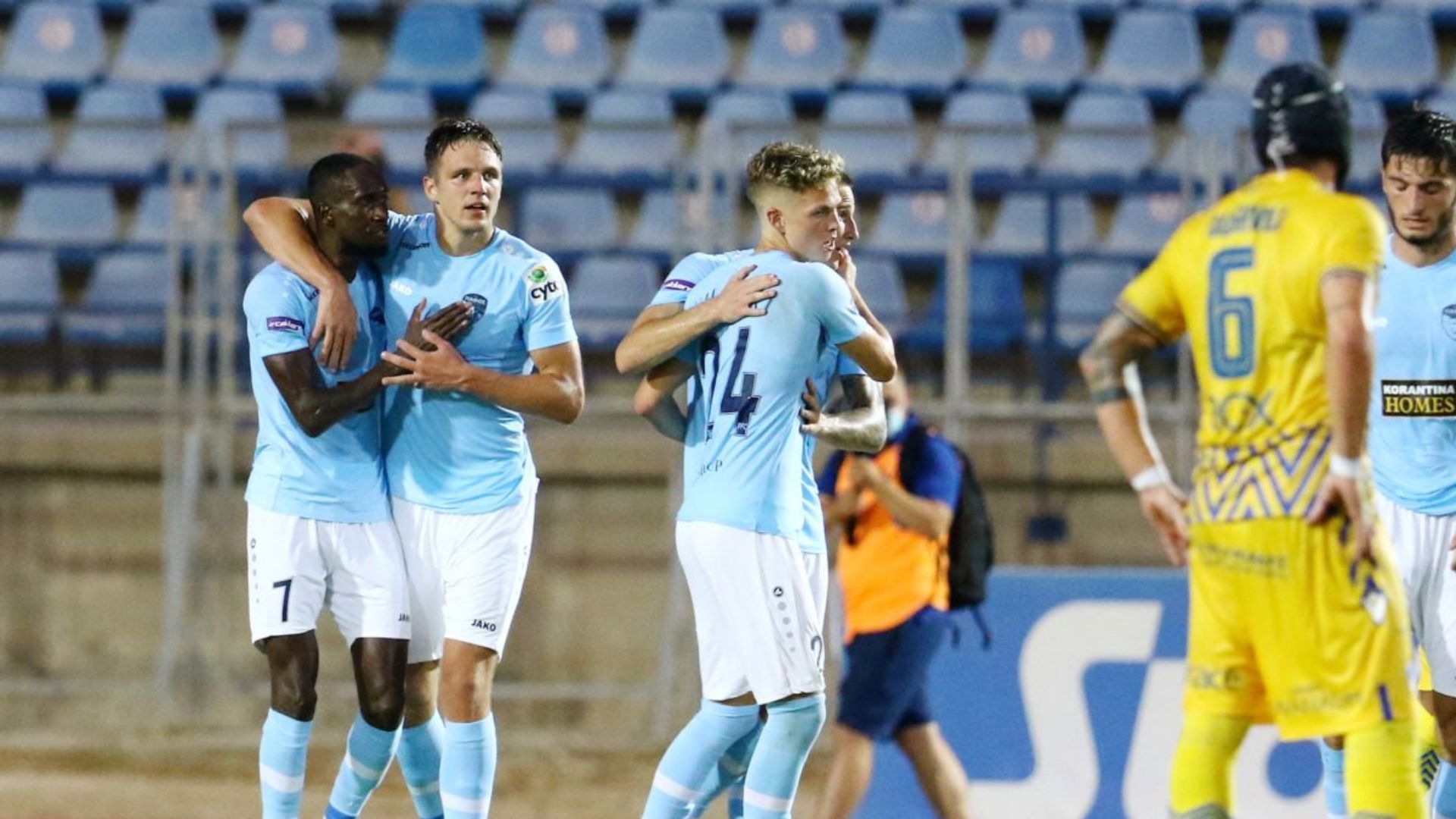 Continue today in the playoffs of the Cypriot Championship with two very interesting matches. Of course, all eyes are on the derby of the first group between APOEL and Paphos FC. The two teams are coming off a draw in the premiership and definitely want to win. For the second group, the Union faces Akritas Chlorakas and if they want to hope for a stay, they have to escape with the double otherwise things will become much more difficult.
We also have action tonight in Premier League, Primera División, Bundesliga, Ligue 1 and Streak A.
Below you will see in detail all the racing action:
APOEL-PAPHOS FC (19:00)
As things stand, the two teams "are burning for victory. The hosts in the opening round of the playoffs were tied 1-1 against Omonia and Paphos (2-2) against Aris at home. Vladan Milojevic's players will have to take advantage of their home ground if they want to win this year's championship. Their task is far from easy against Paphos, which is also struggling to secure a European ticket for the new season.
AKRITAS CHLORAKAS-UNION (19:00)
Akritas Chlorakas' hopes for a stay are now only mathematical. The new 4-1 defeat by Nea Salamina leaves no room for the team to claim the stay in the league. On the other hand, the "crimson" definitely want to return to success after the defeat by Karmiotissa in the 1st game of the playoffs. The pressure is on the Union, which must not leave any points in Paphos, otherwise the case will make it very difficult for them too.