Post
PSG Announced the acquisition of Fabian Ruiz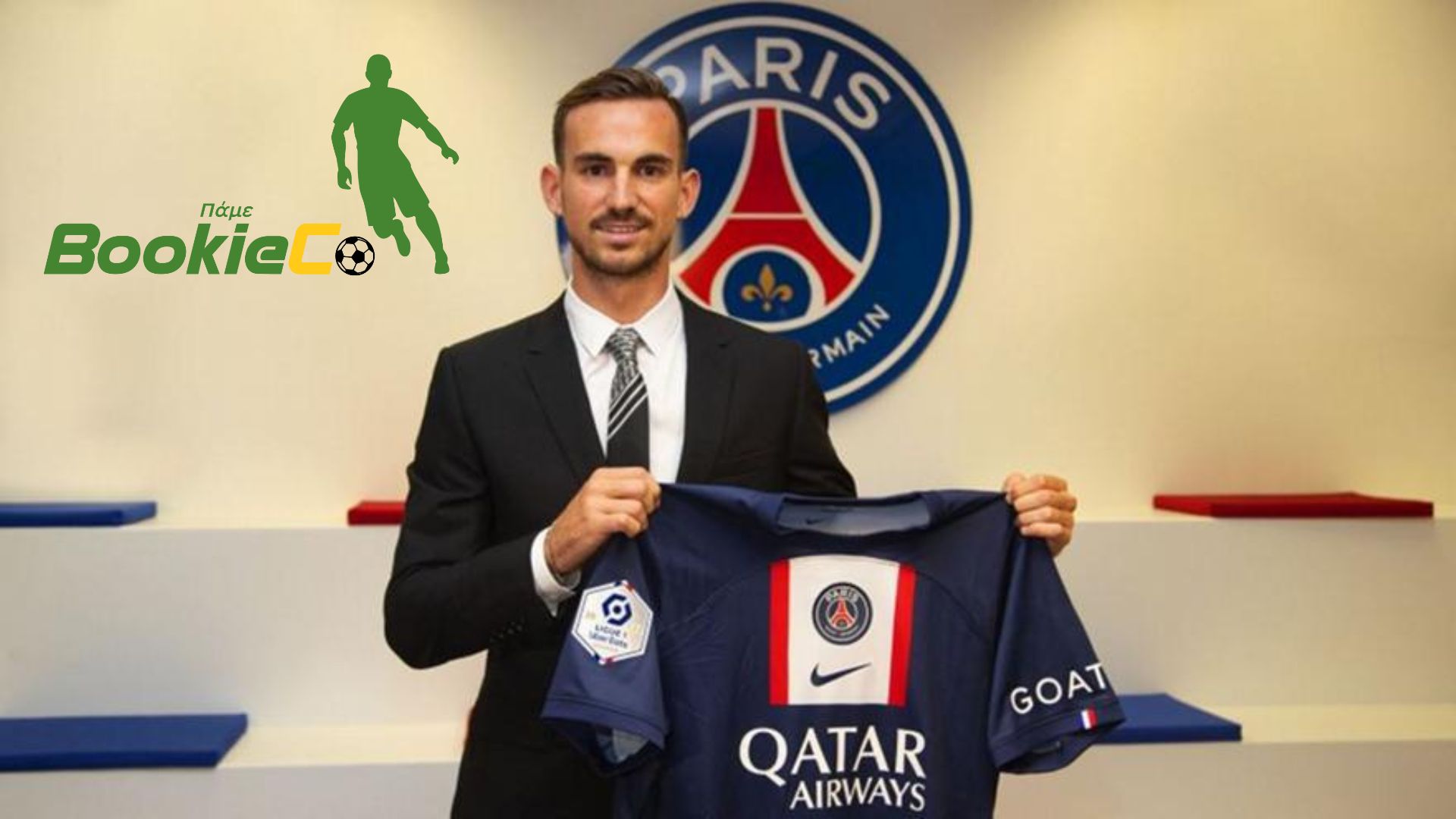 The acquisition of Fabian Ruiz from Napoli was announced by Paris Saint-Germain, officially completing a case that lasted several weeks, but the French carried it out.
According to the reports of the previous days, the "partenopei" will receive about 23 million euros. euros, as the player's contract was completed the following summer, while he signed a five-year contract.
The 26-year-old midfielder was acquired in 2018 by Betis for £30m. however, because his contract was being completed in a year' s time, Napoli did not have the luxury of negotiations.
In total with Napoli, Fabian Ruiz had 166 appearances with 22 goals and 15 assists.