Post
Saturday with full... action and which matches stand out...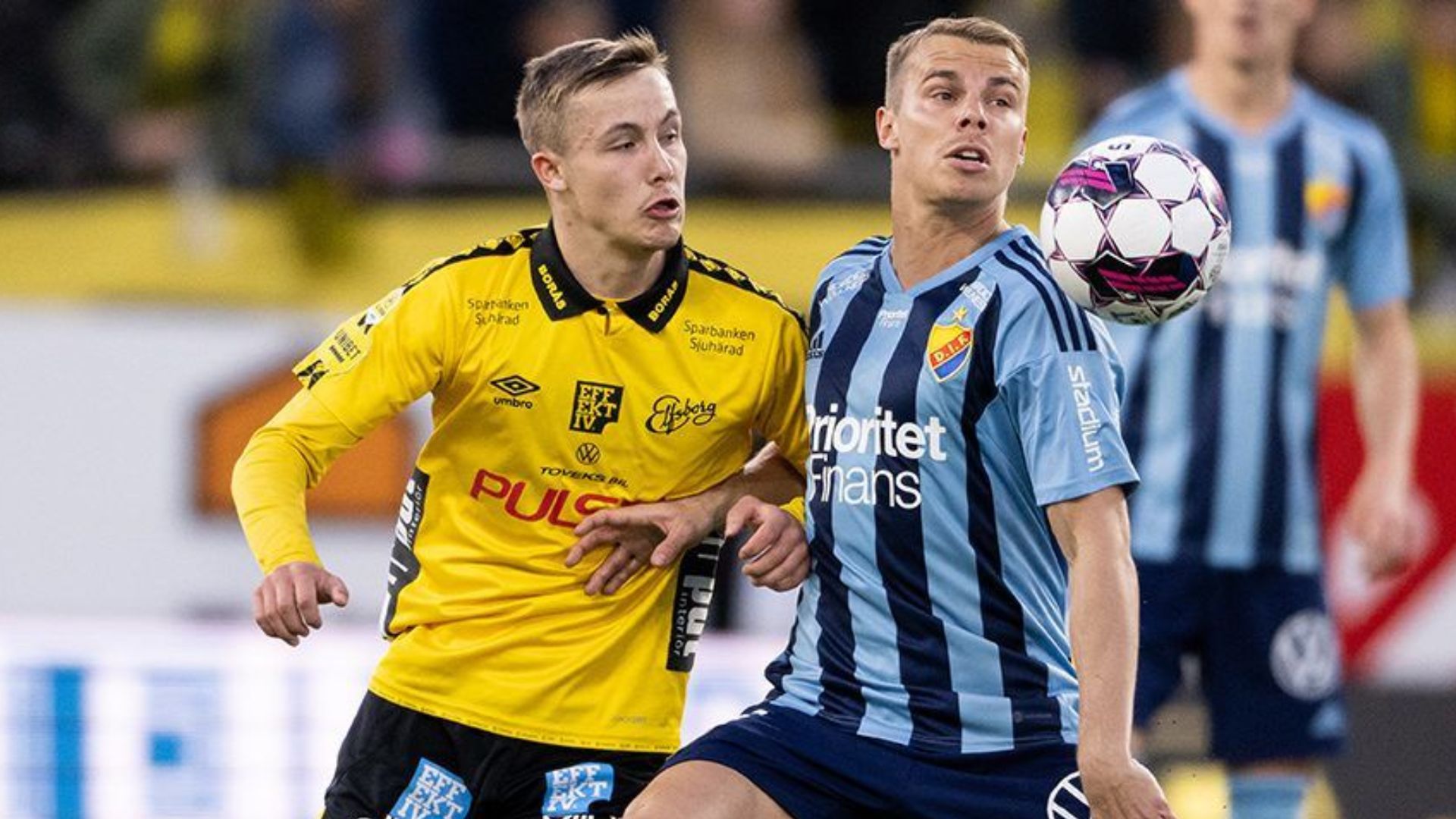 Several important games are included in today's menu, as is now customary every Saturday, even in the middle of summer when in Europe... They are still preparing for the start of the new season.
We have action in Argentina, Brazil, Chile, Norway, Sweden, Croatia, Poland and not only...
Below you will see in detail all the racing action:
DJURGÅRDEN – ELFSBORG (16:00)
So far, both teams have a very good league and it is no coincidence that they are at the top of the table. They look capable of even winning this year's title.
PIAST GLIWICE-LECH POZNAN (21:00)
The championship begins in Poland, which hides many surprises every year. The draw was in high spirits and drew a derby in the premiere between the two teams that this year want to claim the championship until the end.
OSIJEK - SLAVEN BELUPO (22:00)
Back in action and in the Croatian league that has several fanatical supporters. In the premiere the hosts are the super favourites against Slaven.
ROSARIO CENTRAL-RIVER PLATE (23:00)
A difficult and at the same time dangerous exit for the pioneers in their effort to win the championship. The hosts are in 6th place but can also go higher. To achieve this kind of game like tonight's, they have to win them or at least not lose.