Post
Start for the Danish championship!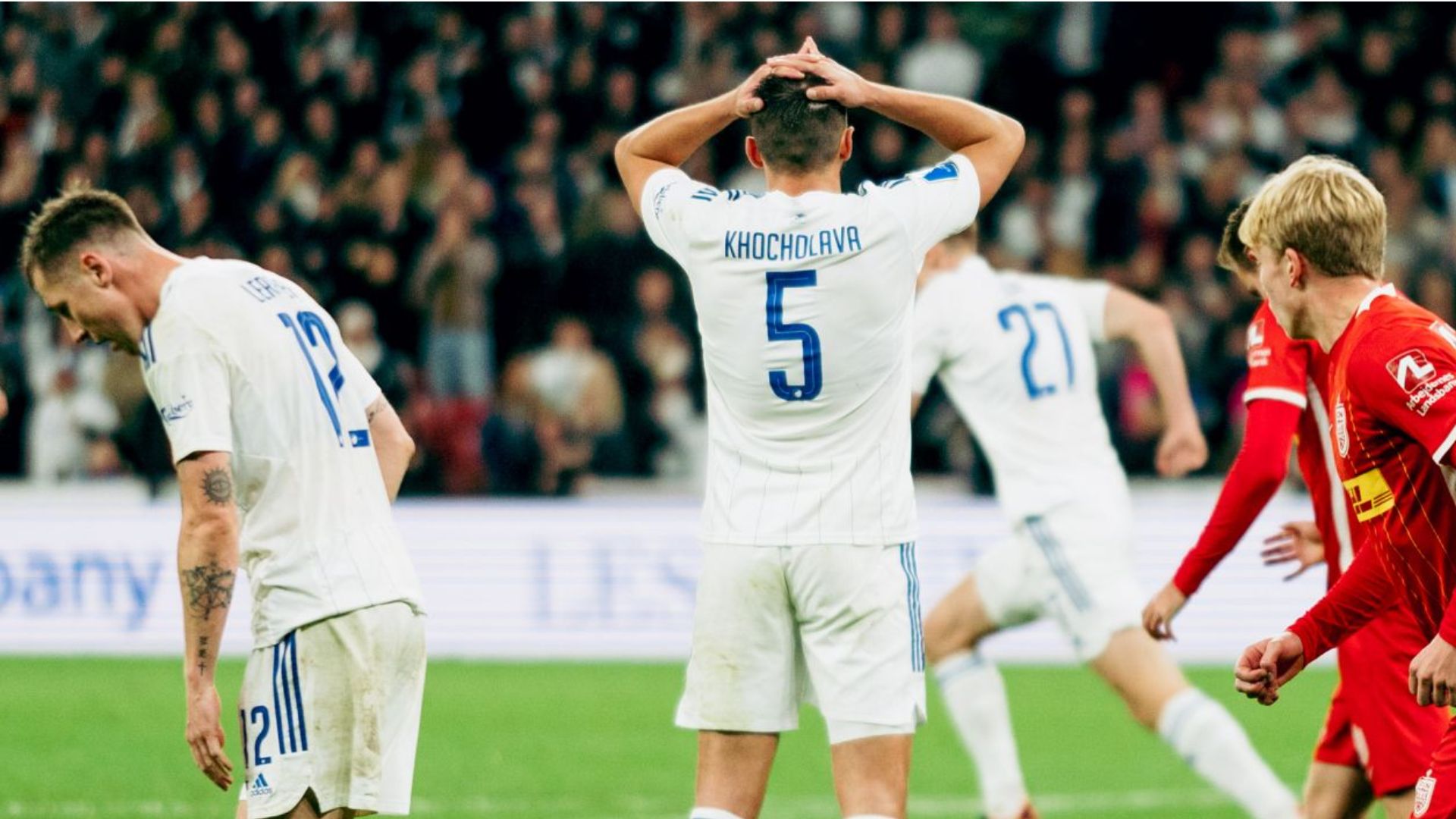 Although Monday we have several matches on today's menu. He is also starting the championship in Denmark, which is expected again this year with a lot of interest.
NORDZHELAND – VIBORG (20:00)
Premiere with a derby in the league in Denmark between two excellent teams that last year claimed the championship to the end.
VASCO DA GAMA - ATL. PARANAENSE (00:30)
The two teams have been on the opposite side this year. The hosts are in danger of relegation and the visitors are fighting for a place in the top six leading to the Copa Libertadores Qualifiers.