Post
Summit derby for the first group at EURO U19 and full action in Argentina!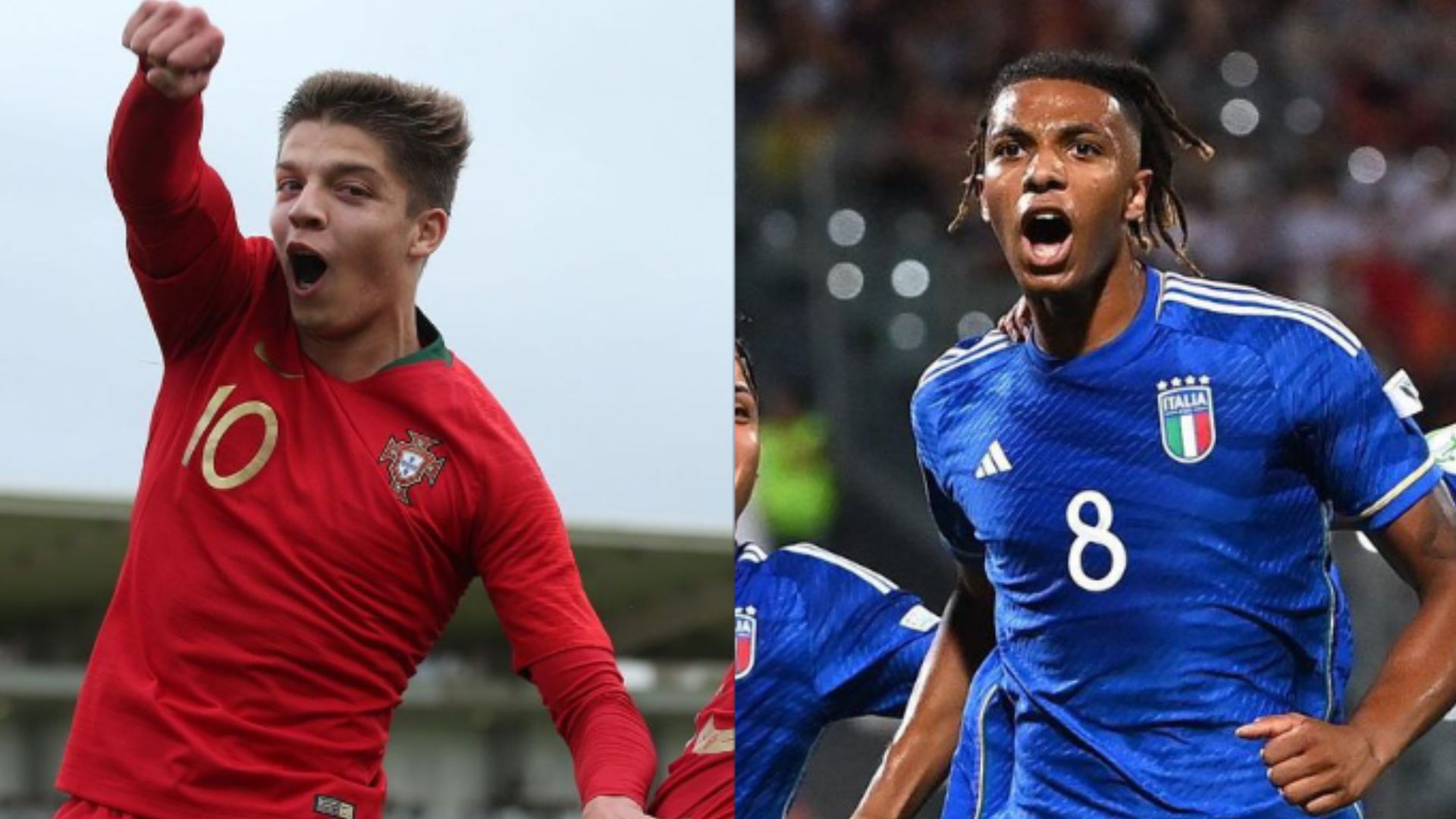 The action continues for the European Under-19 Championship, where today the games of the 2nd matchday of the first Group are scheduled.
We have several matches for the championship in Argentina...
Below you will see in detail all the racing action:
PORTUGAL U19-ITALY U19 (19:00)
The two teams are the favourites to qualify and tonight's game should decide the first group lead. The set of odds was balanced, as was the logical one of course based on what the two teams showed us in the premiere.
MALTA U19-POLAND U19 (19:00)
ROSARIO-ESTUDIANTES (00:00)
In general, the two teams are playing a very good league and are at the top of the table. In fact, they seem capable of even being in the top 3.
RIVER PLATE-COLON SANTA FE (03:30)
Super favourites are the hosts who appear ready to win this year's championship in Argentina.
close to 1.90.
RACING CLUB-SAN LORENZO (01:30)
A very difficult and treacherous exit for the visitors, who are fighting to maintain until the end in the top three and especially in 2nd place based on our ranking data so far.