Post
Sunday full of derbies with PAOK-SFP, Tottenham-City and Inter-Milan!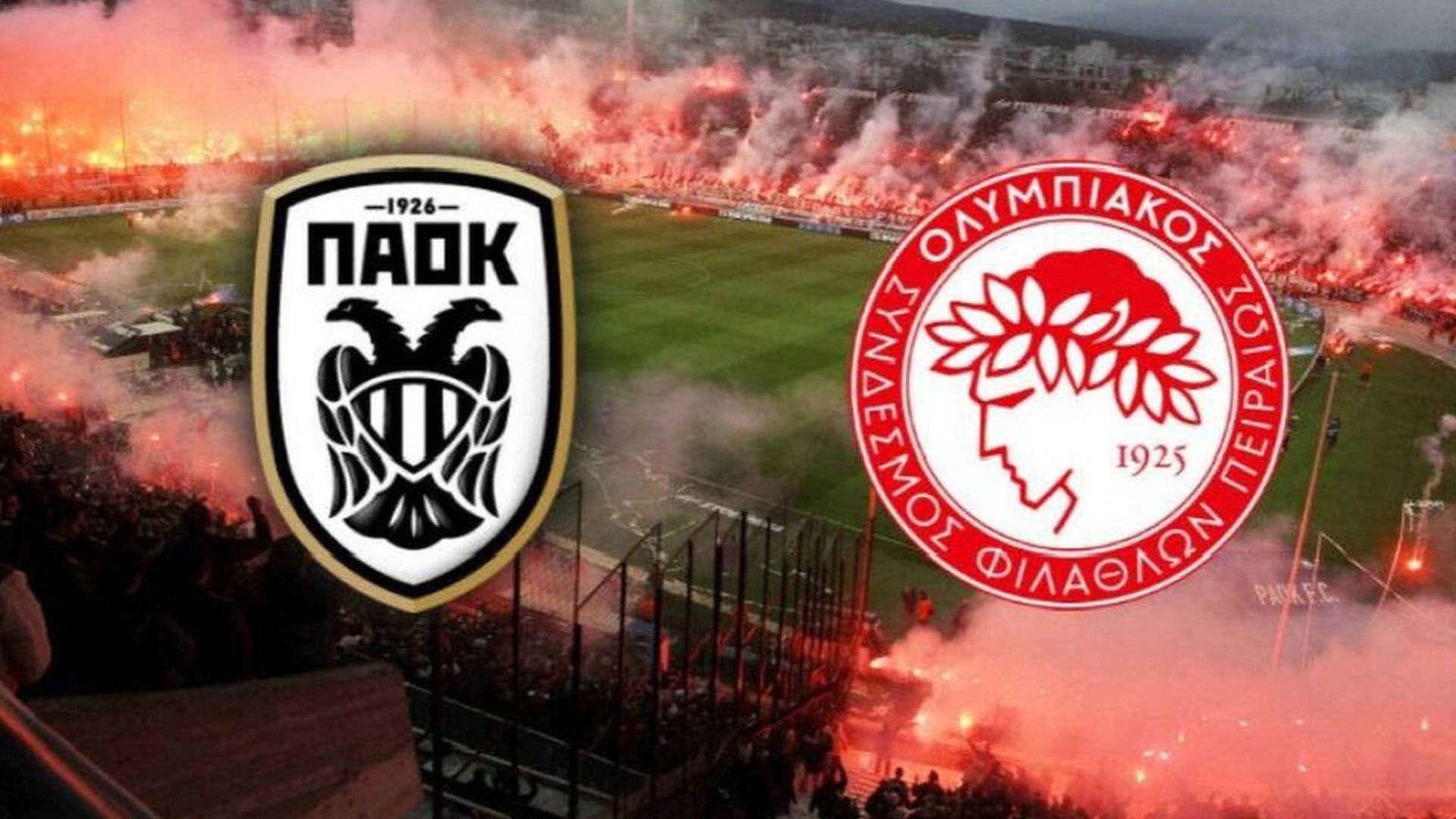 As it has been known for several days, today there is no militant action in Cyprus, due to the Presidential Elections. So the burden falls on the rest of Europe and beyond. Sunday full of derbies and very important games. Starting from the Greek Super League, PAOK welcomes Olympiacos to the crowded Toumba. In the Premier League, Manchester City face Tottenham Hotspur away and a great game is expected. We also have a derby in Streak A with Inter facing AC Milan.
PAOK-OSFP (20:30)
The Super League championship literally caught fire and is the best in recent times. PAOK and Olympiacos have 42 points and are trying to reduce as much as they can the difference from the champions AEK (47 points), before entering the playoffs there will be judged everything. The hosts, who are in excellent competitive condition, are ready to continue their winning streak in the crowded Toumba, which is always a great weapon for PAOK. It is a fact that Razvan Lucescu's players play very good football and seem to be returning with momentum to claim the title. More or less the same thing happens with Olympiacos. She may have started this year's marathon sluggishly, but with the advent of Mitchell the team improved and if she manages to walk away with the double tonight, then she will help them immensely for the future.
TOTTENHAM-MAN.CITY (18:30)
A few days ago in the postponed game of Matchday 7, Tottenham led 0-2 away at half-time and in the replay Peck Guardiola's team turned things upside down once again and prevailed with an impressive 4-2. Tonight the hosts want to get the rematch against the champions. A great game is expected between two naturally aggressive teams. They are burning for victory and both opponents and their result will judge a lot for the sequel.
In the Milan derby, Inter host AC Milan. The two teams started with the goal of winning the title but it looks like Napoli will spoil their plans. Inter are in 2nd place (40 b.) with 13 points difference from the champions and AC Milan in 5th with a harvest of 38 points. Milan teams appear to be fighting for a ticket leading to the Champions League