Post
Sunday full of football action!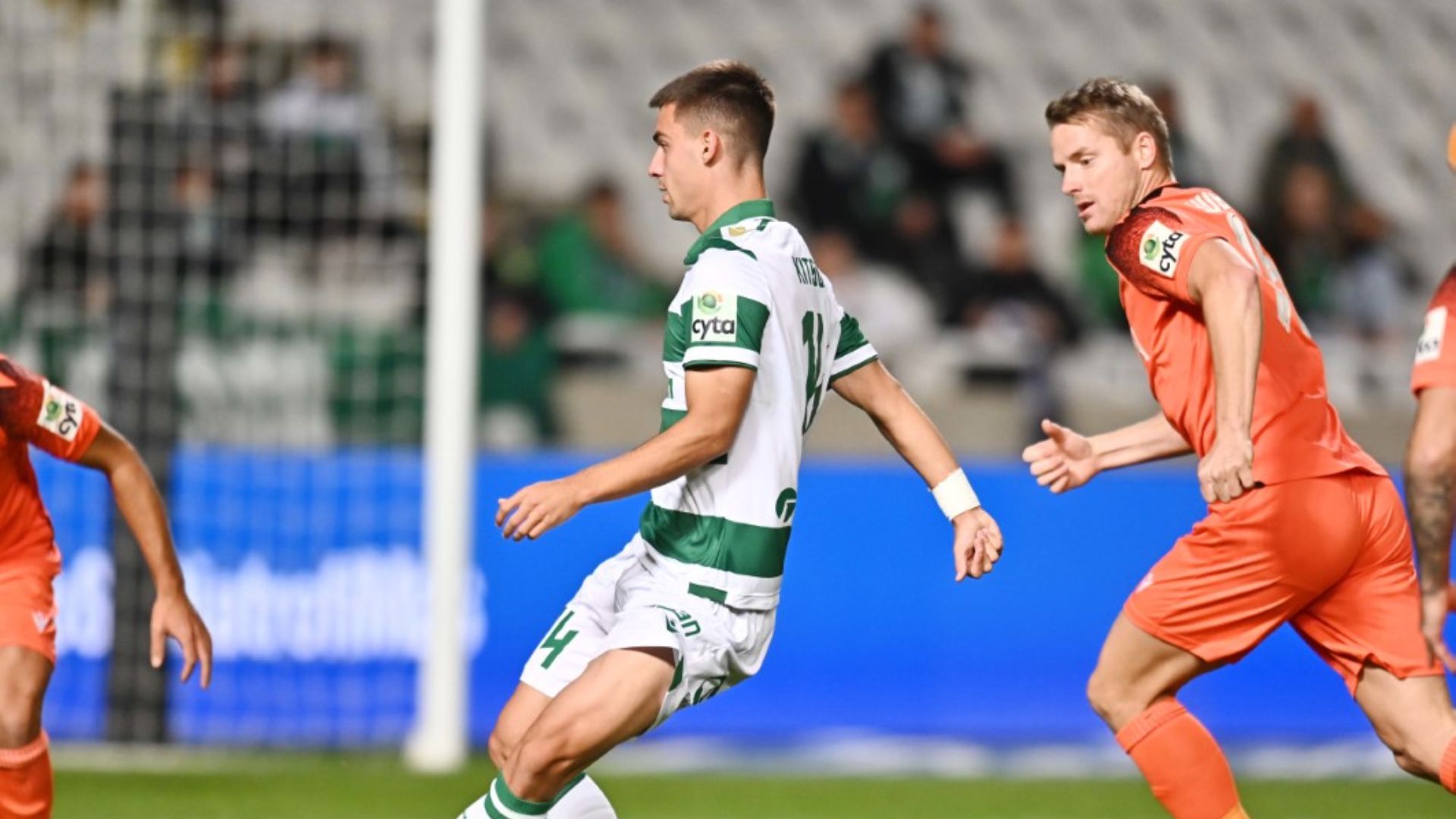 Sunday with full... football action in all leagues. Starting with ours today, two games are scheduled for the last game of the first phase of the league and interest is soaring. Karmiotissa welcomes Omonia who "burns" for the victory with the aim of entering the top six. In the second game, Akritas Chlorakas will host Doxa in their effort to stay in the league.
We have a match in the Premier League with Liverpool welcoming the upstart Manchester United.
Several matches include the menu in Ligue 1, First Time Series, Primera División and more...
Below you will see in detail all the racing action:
KARMIOTISSA-OMONIA (17:00)
A big game is expected between two teams that have completely different goals. The hosts, after their last negative results, should not feel at all safe to stay and on the other hand the visitors want to escape with the double to increase their chances of entering the top six. However, they come from a super-turnaround in the Cup against APOEL and they go with elevated psychology in this particular match. They are currently tied with Nea Salamina who have a lead because they beat the "greens" twice in the regular season. So the team of Sofronis Avgoustis wants to win and will be waiting for tomorrow's match of APOEL against Nea Salamina.
AKRITAS CHLORAKAS-DOXA (19:00)
The hosts have their last card to hope for a stay in today's match. Even winning their task in the second phase of the championship is expected to be particularly difficult but at least they will hope for a reversal of the predictions and data. The visitors, after their great victory with a reversal against Karmiotissa, want to increase their winning streak and at the same time their chances of staying