Post
Sunday with Arsenal-Manchester United and PAO-PAOK (Full schedule and analyses)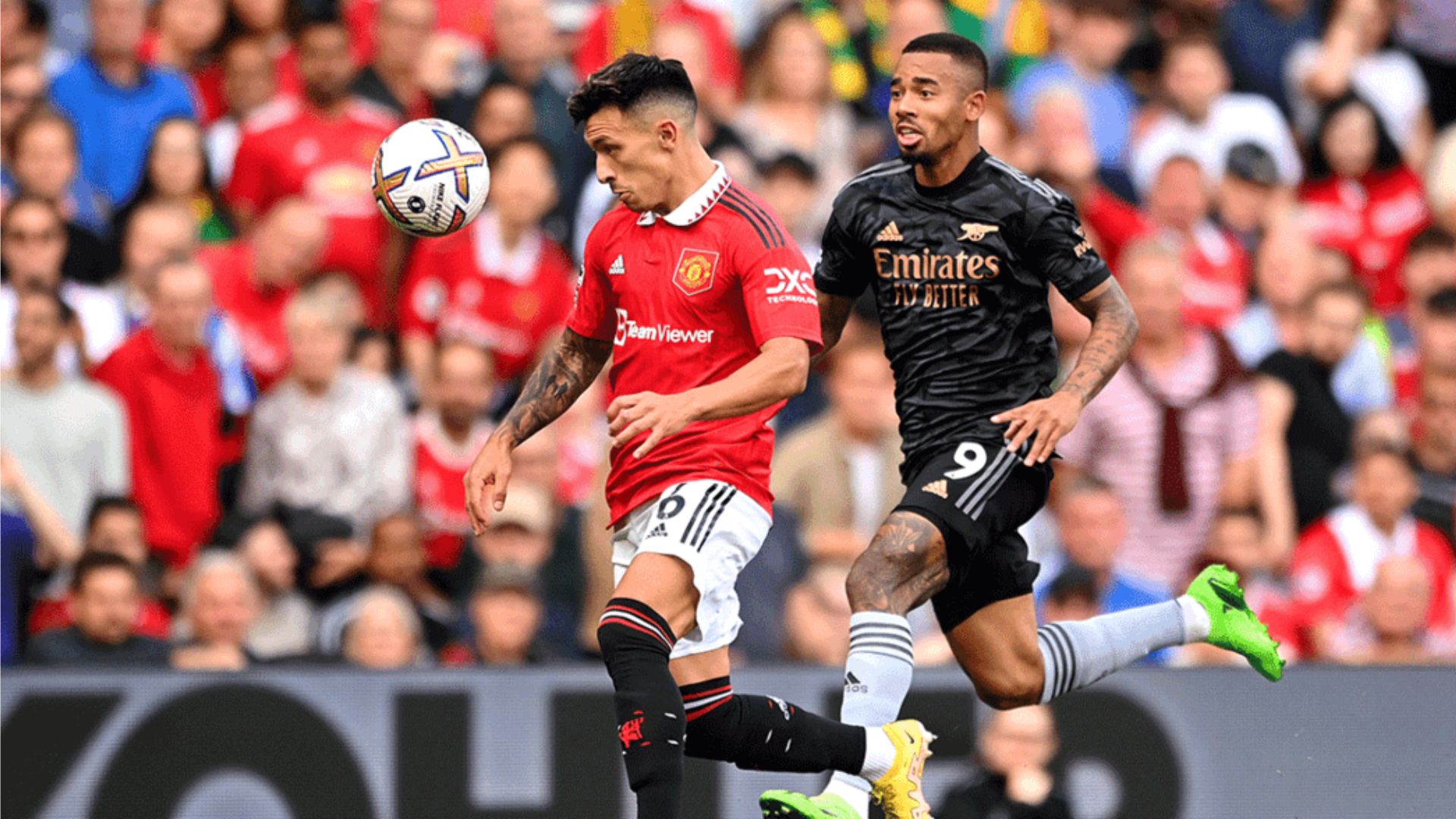 Sunday with very big games mainly in Premier League and Super League. So the spotlight today is on the super derby in England between champions Arsenal and reborn Manchester United. If Michel Arteta's players manage to beat Eric Ten Haag's formidable squad as well, then they take the most decisive step to return to the top of the Premier League, where hardly anyone expected this season. Derby we had midweek for the Cup in Greece between PAOK-PAO and tonight they talk about the institution of the championship with the champions at home. A completely different game is expected from last Wednesday's where PAOK took a qualifying lead, beating PAO 2-0.
Within borders now, we now have two more matches in the context of matchday 2. APOEL welcomes Akritas and is the big favorite for the victory and an interesting game will be held in "Famagusta" with Nea Salamina hosting the reborn Omonia.
APOEL-AKRITAS CHLORAKAS (17:00)
In an impressive way, APOEL also qualified for the Cup. They beat Aris 4-2 and booked a place in the 8th place. The "blue-yellows" are in good racing condition and look capable of claiming both domestic titles this year. They are the super favourites against Akritas Chlorakas and if they play seriously they may continue to succeed.
NEA SALAMINA-OMONIA (19:00)
Nea Salamina continues to drive people crazy this year. In their last game they beat Glory 0-1 away and are even hoping for entry into the top six. In order to succeed, however, she will have to beat Omonia tonight to increase her chances, otherwise her task will become particularly difficult to enter the top six. The "greens" are at their best this year and are not thinking of any other result than the double to continue their winning run and look upwards. It should be mentioned that the match will be held behind closed doors due to the punishment of Nea Salamina.