Post
Sunday with super derbies all over Europe!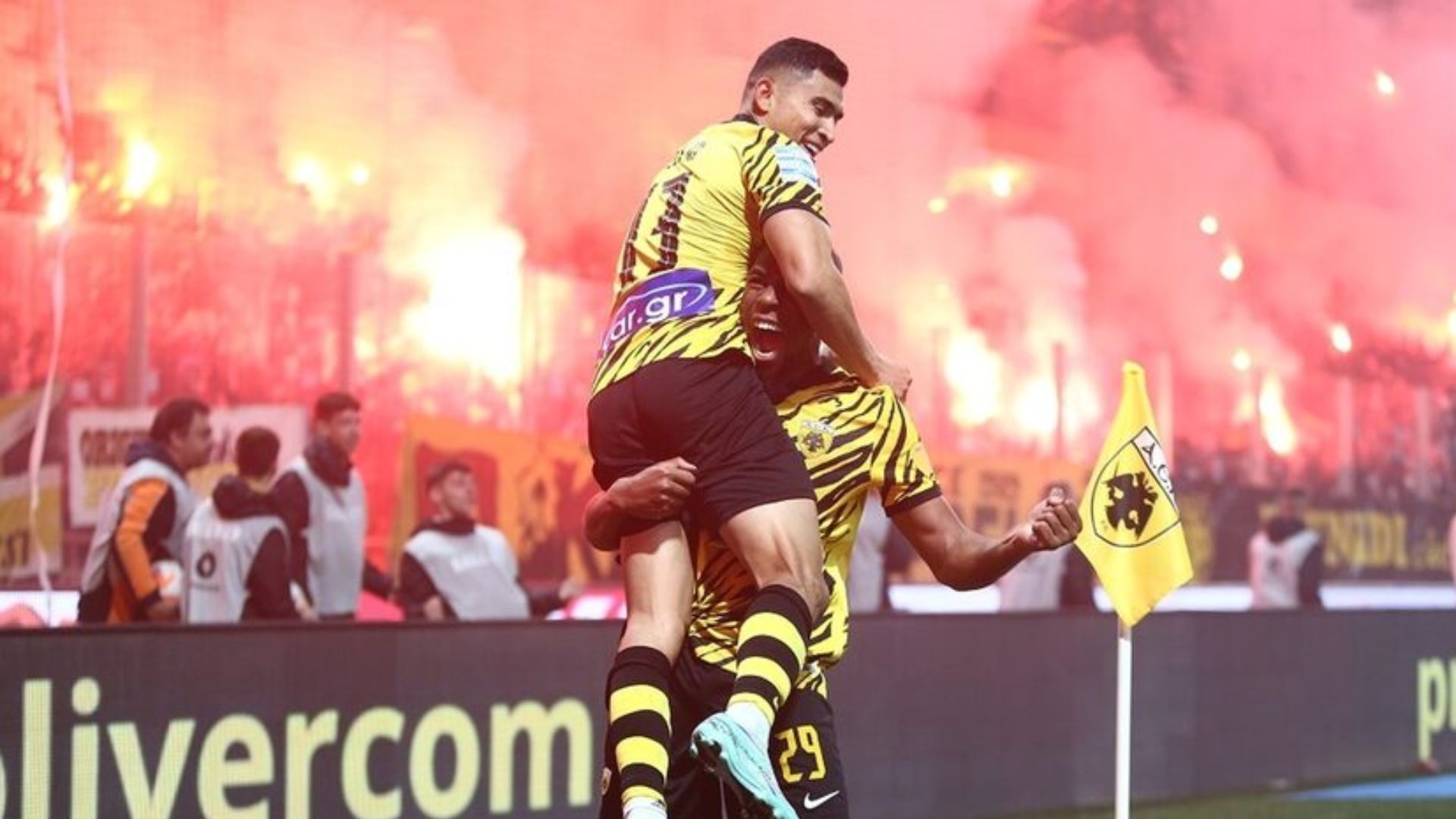 Sunday with super derbies all over Europe and all matches are awaited with great interest. We are at a critical juncture and the closer we get to the end of the championships, the more the suspense will grow.
Starting with ours, we may not have a derby but the match between Olympiacos and Anorthosis is particularly crucial, essentially for the hosts who make an incredible match... for staying.
In the Greek Super League, the premiere of the playoffs is held with two super derbies: AEK-PAO and Aris-PAOK.
In the Primera División we have El Clasico between Barcelona and Real Madrid who will judge a lot about this year's champion.
Below you will see in detail all the racing action:
OLYMPIACOS-ANORTHOSIS (17:00)
For the second group, Olympiacos, which drives people crazy with its latest results, welcomes the indifferent but always dangerous Anorthosis. The "black-greens" are in demonic form. They come from the great double against AEL and if they manage to prevail over Anorthosis, then they put "fire" in the case of staying. Months ago it seemed difficult or even impossible to stay in the league for Olympiacos, but it disproved everyone. It should be remembered that his current opponent was eliminated weeks ago from the Cup Competition, making the big surprise.
AEK-PAO (21:30)
Premiere with super derby for the playoffs in the Greek league. The second in the standings AEK welcomes the pioneer Panathinaikos. The difference of two points between the two teams gives more weight to tonight's derby. The "yellow-greens" come from the heavy 1-3 defeat by Olympiacos who broke AEK's unbeaten record in Agia Sofia. Matthias Almeida's players are called upon to show character and in case of victory they move up to first place. On the other hand, Panathinaikos starts as the first and there he wants to stay until the end. The "greens" are in very good shape and if they manage to escape with the double, then they get huge momentum for this year's title.