Post
Super derbies in Cyprus, England and Germany!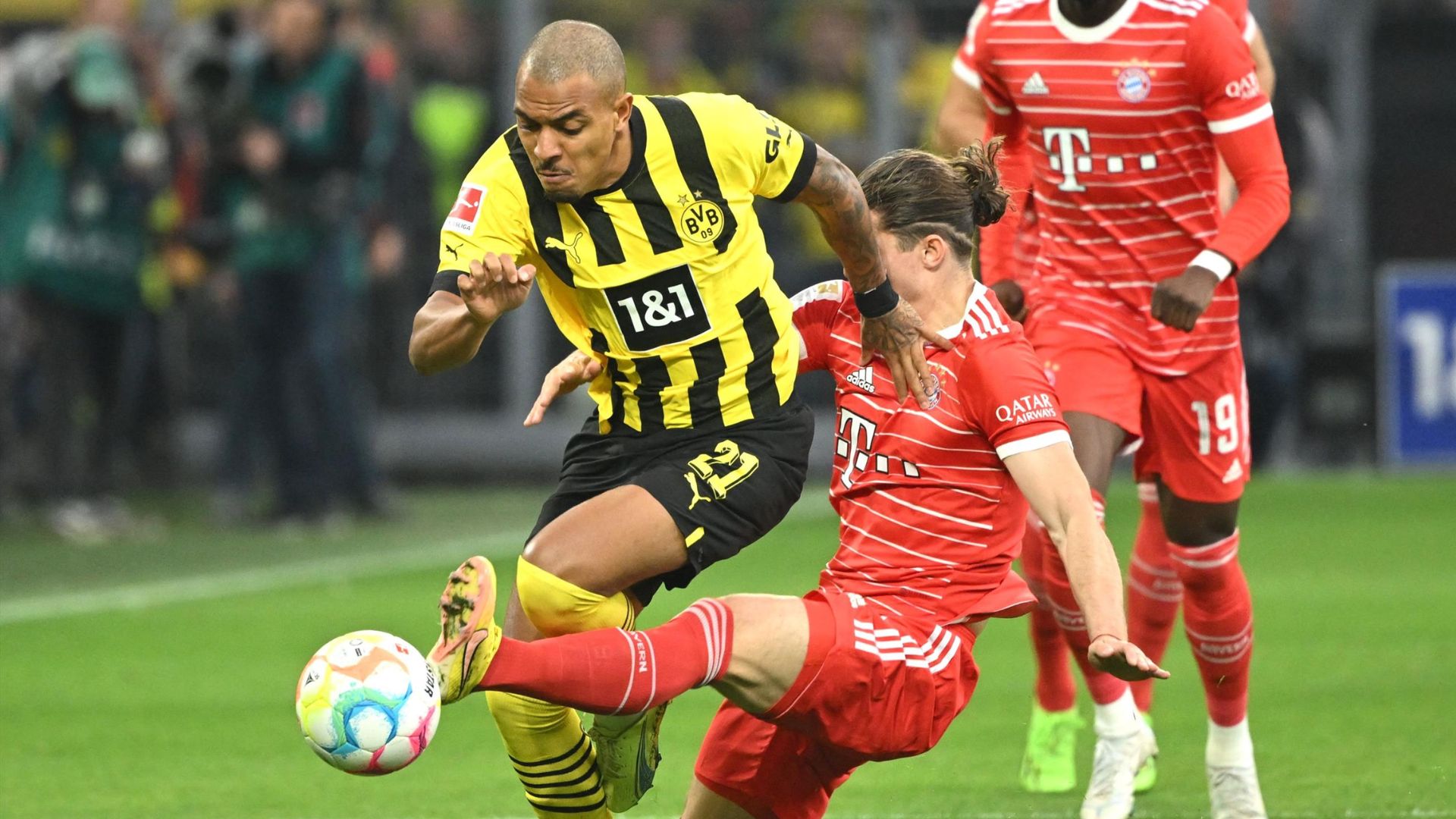 Super matches today both in Cyprus and the rest of Europe. Starting with ours, Omonia welcomes Apollon, with both teams definitely wanting to return to victories, in their effort to claim the title.
In the second match of the day, Aris is the firm favorite against the very good and calculable Nea Salamina.
In the third match of the evening, Doxa welcomes Othello in a very important game for the eve...
We also have derbies in the Premier League between Newcastle and Arsenal but also in the Bundesliga with Dortmund welcoming Bayern.
Very difficult exit for Barcelona against Real Sociedad but also for Inter against Atalanta...
OMONOIA-APOLLONAS (19:00)
Derby is gone and derby is here for both teams who are talking to each other in a very important encounter. Omonia drew against AEK (0-0) and Apollon lost 0-3 at home to Paphos. This is also Apollon's first defeat this season. The two gladiators definitely want a return to victories in their quest for the title.
DOXA-OTHELLO (18:00)
Things are now clear for this year's Glory. If they fail to get their first point this season against Othello, then only with a football "miracle" will they hope to stay. This year's team of Kostas Christodoulou (Karavidas) is faltering. He scores with the dropper and concedes goals with the sack.
ARIS-NEA SALAMINA (19:00)
Last year's champions are the big favourites in the match and no one disputes that. Nea Salamina shows incredible seriousness again this year and showed that you can make it difficult for everyone. It also comes from two wins in a row. The Reds are not going to be in danger, but on the other hand it is very difficult to win a place in the top six. But if tonight they do the damage, they are entitled to hope...
NEWCASTLE-ARSENAL (19:30)
A very big match in the Premier League, between two very good teams. Newcastle will fight again this season for entry into the top four and Arsenal of course for the title. The Gunners are slight favourites but have a tough task ahead of them.
BORUSSIA DORTMUND-BAYERN MUNICH (19:30)
This year's Bundesliga is impressive. There is a great battle going on on all fronts. Bayern Munich are favourites for the title again this season, but it looks like they will have other suitors at bay. Last year they won it on the last matchday, but this year they are in danger of losing it. The hosts, who are two points behind the Bavarians, overtake them in the standings with a possible victory. That's if it's a big motivation for the hosts.
REAL SOCIEDAD-BARCELONA (22:00)
Another difficult task for the champions against the calculable and always strong, especially at home Real Sociedad. The "Blaugrana" also come from the defeat in El Clasico (1-2 and even at home) and definitely want a return to victories, otherwise their task will become more difficult afterwards.
ATALANTA-INTER (19:00)
This year's Inter were built to conquer the Campionato. So far she looks capable and ready. He plays good football and makes important wins, like the one on the previous matchday against Roma. On the other hand, the hosts remain a formidable opponent this season, but they have a difference in quality from this year's Inter.