Post
Super match in Pafiakos for the first step of qualification for the grand final...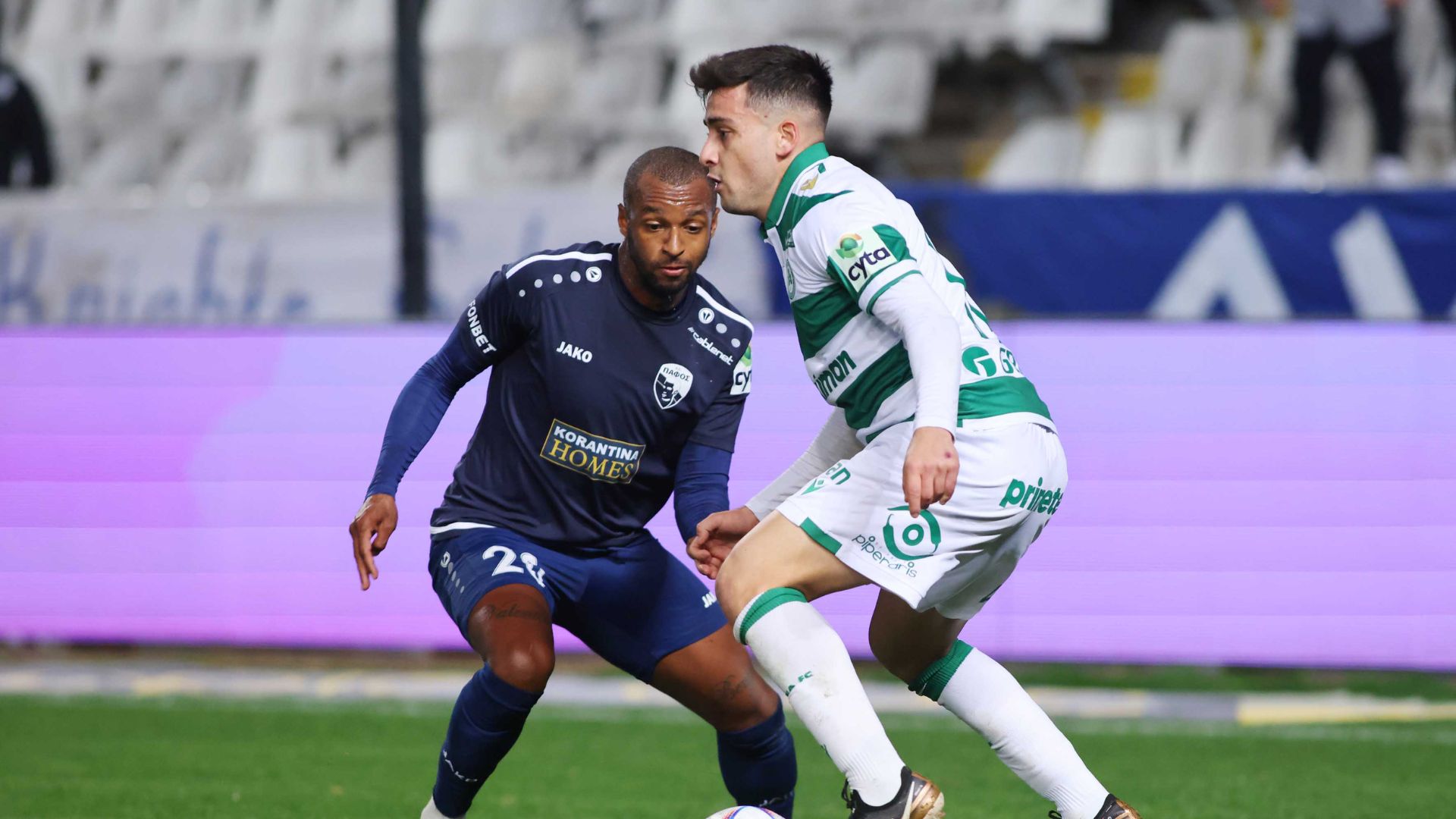 The second big semi-final of the Cyprus Cup between Paphos FC and Omonia takes place today. The two teams are looking for the distinction and at the same time the exit to Europe through the Cup (this choice was difficult through a championship for Paphos as well) and from here one can easily understand the importance of the couple.
Below you will see in detail all the racing action:
PAFOS FC-O MONOIA (19:00)
A very big game is expected in Pafiakos. The hosts, after their new defeat in the league against Omonia, will hardly achieve anything through the Championship. The title case is over and the 3rd place leading in Europe became more difficult. A development that led to the exit of the team's coach Henning Berg, who was replaced by Sandro Blutek. So if the Paphites want to save the year, they will have to go first to the grand final and then lift the Cup. This is exactly what happens for Omonoia. In the Championship he simply entered the first group and in order to save the year he will have to take the trophy, as he did last year otherwise the year was completely wasted.