Post
The grand final of EURO U21 (England-Spain), the super cup in Romania and all the rest of the action...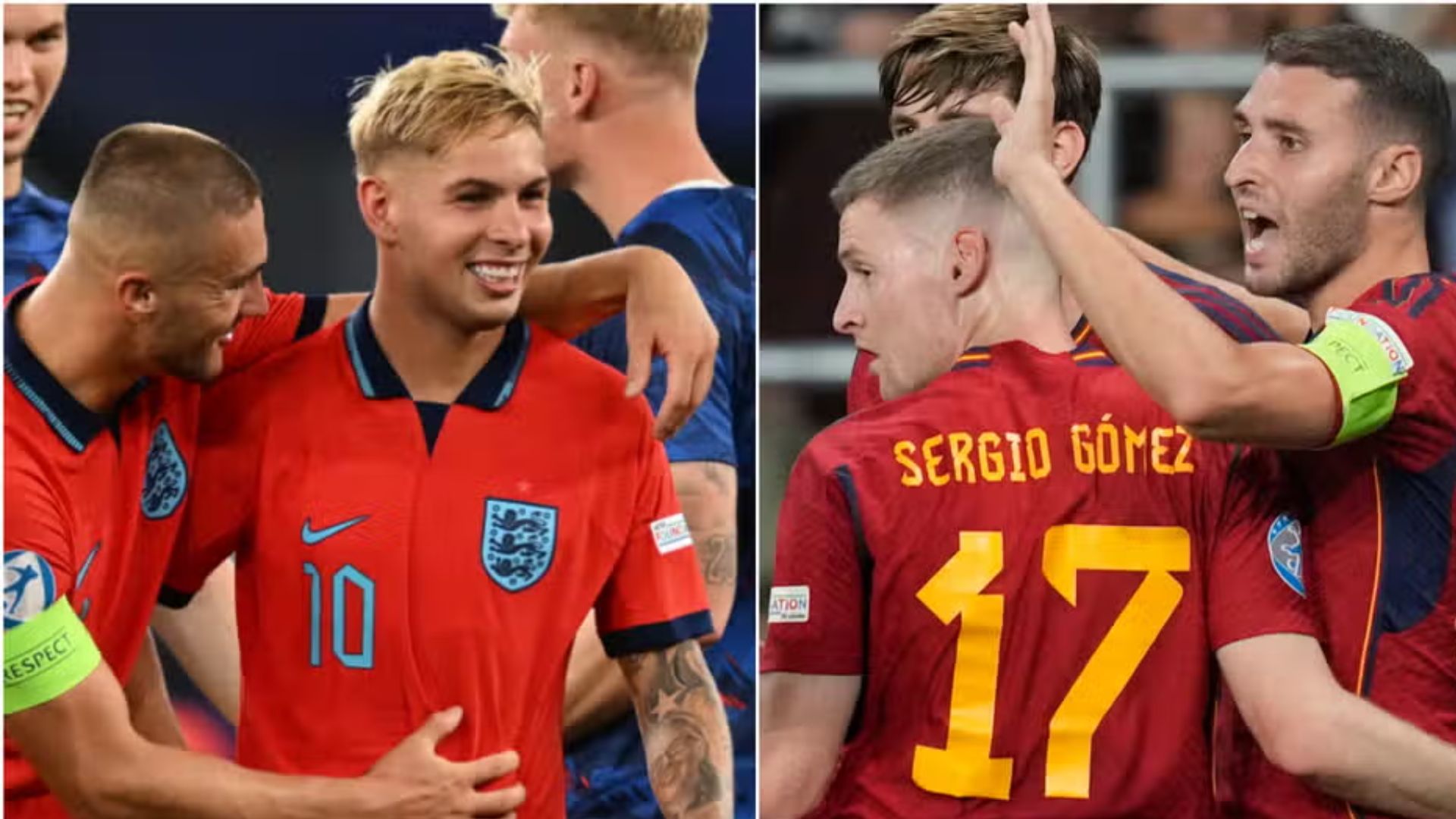 The EURO U21 grand final between England and Spain takes place tonight.
Below you will see in detail all the racing action:
ENGLAND U21- SPAIN U21 (19:00)
Both teams not only qualified for the final but also put on a show of strength, both winning by big scores. England beat Israel 3-1 in the semi-final and Spain stunned Ukraine 5-1. The final between two almost equal teams is awaited with great interest.
FARUL-SEPSI (21:00)
A very interesting game is expected tonight in Romania for the Super Cup.
VASCO-CRUZEIRO (22:00)
A very bad start for the hosts, who will fight tooth and nail to stay in the league. Cruzeiro, on the other hand, is aiming to enter the top 12 leading up to the Copa Sudamericana.
HELSINKI-LAHTI (14:00)
Super favourites are the hosts who will claim the championship again this year and want to win it again like last year. The guests will definitely be in the group of graduation and aim to avoid it.