Post
The last two tickets for the "8" at the World Cup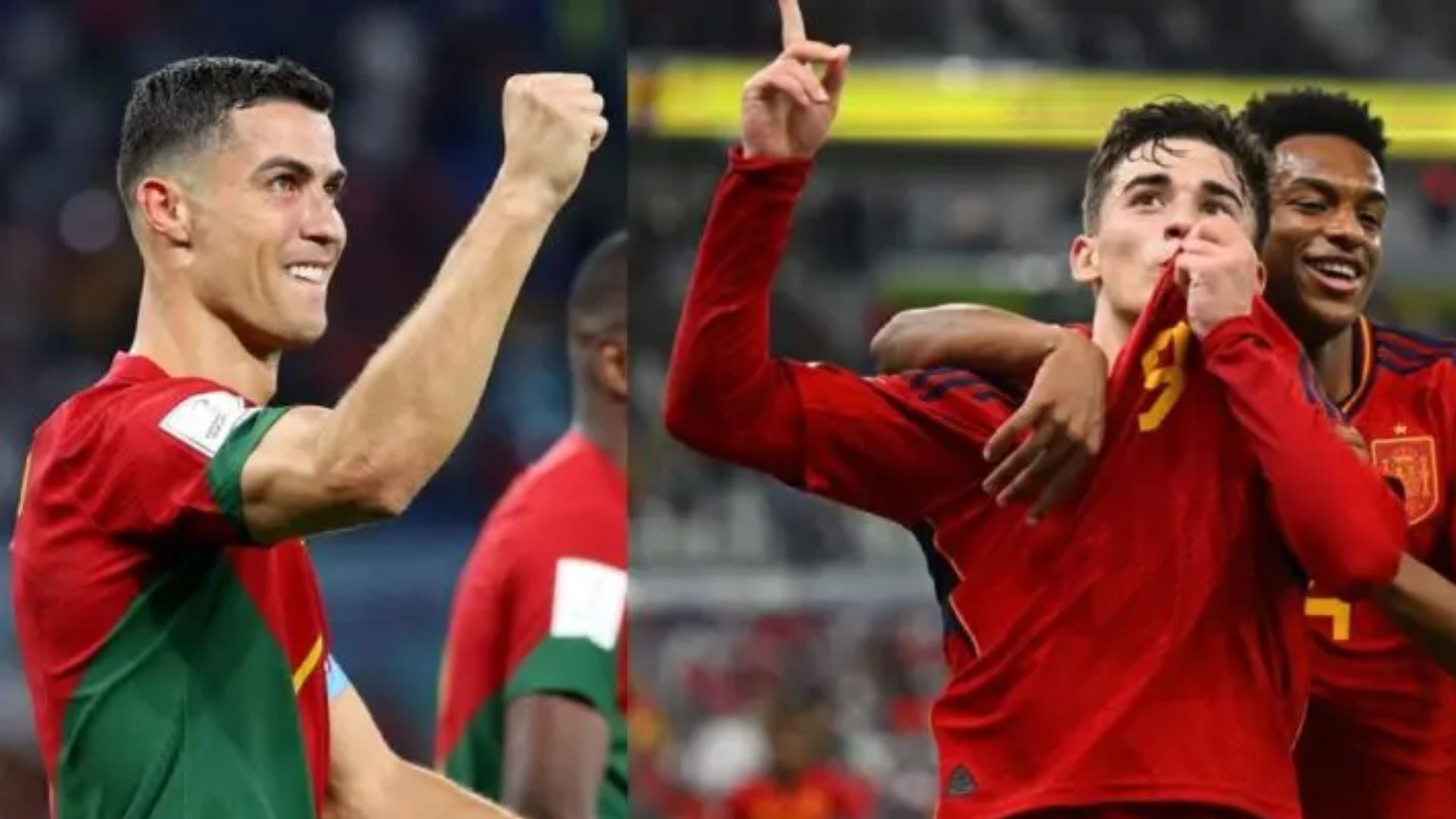 The round of 16 of the World Cup concludes tonight and we will know all the teams and pairs of course that will face off in the quarter-finals of the big competition. The three pairs have already been completed: Netherlands – Argentina, Croatia – Brazil and England – France will fight for a place in the top four and we will see tonight which other two teams will qualify and face each other in the next stage.
Initially, Spain faces Morocco and is the favorite of the match, but on its own it does not give them the qualification. The Africans have made excellent plays so far and look capable of doing the damage to anyone.
In the second game of the day, the round of "16" concludes with the match between Portugal and Switzerland. Fernando Santos' team have the upper hand, certainly having more quality, but the Swiss now have the experience and quality to claim qualification.
Today's program in detail:
Morocco-Spain (17:00)
Spain is the favorite, something we emphasized above but confused us so far in the Event. He made an excellent game against Costa Rica, but then lost by overthrow to Japan. Morocco is not a negligible quantity and we must not forget that they have conceded just one goal so far in the World Cup.
Portugal-Switzerland (21:00)
They play two very aggressive teams against each other. The numbers testify to this: With Goal/Goal & Over 2.5 portugal's 2/3 games in the World Cup. Switzerland also scored four goals in their first three matches in the Competition. Fernando Santos' team has a slight lead for qualification.