Post
The pair of the Cyprus Cup Final comes out-The title is decided in City-Arsenal and all the action in the Super League...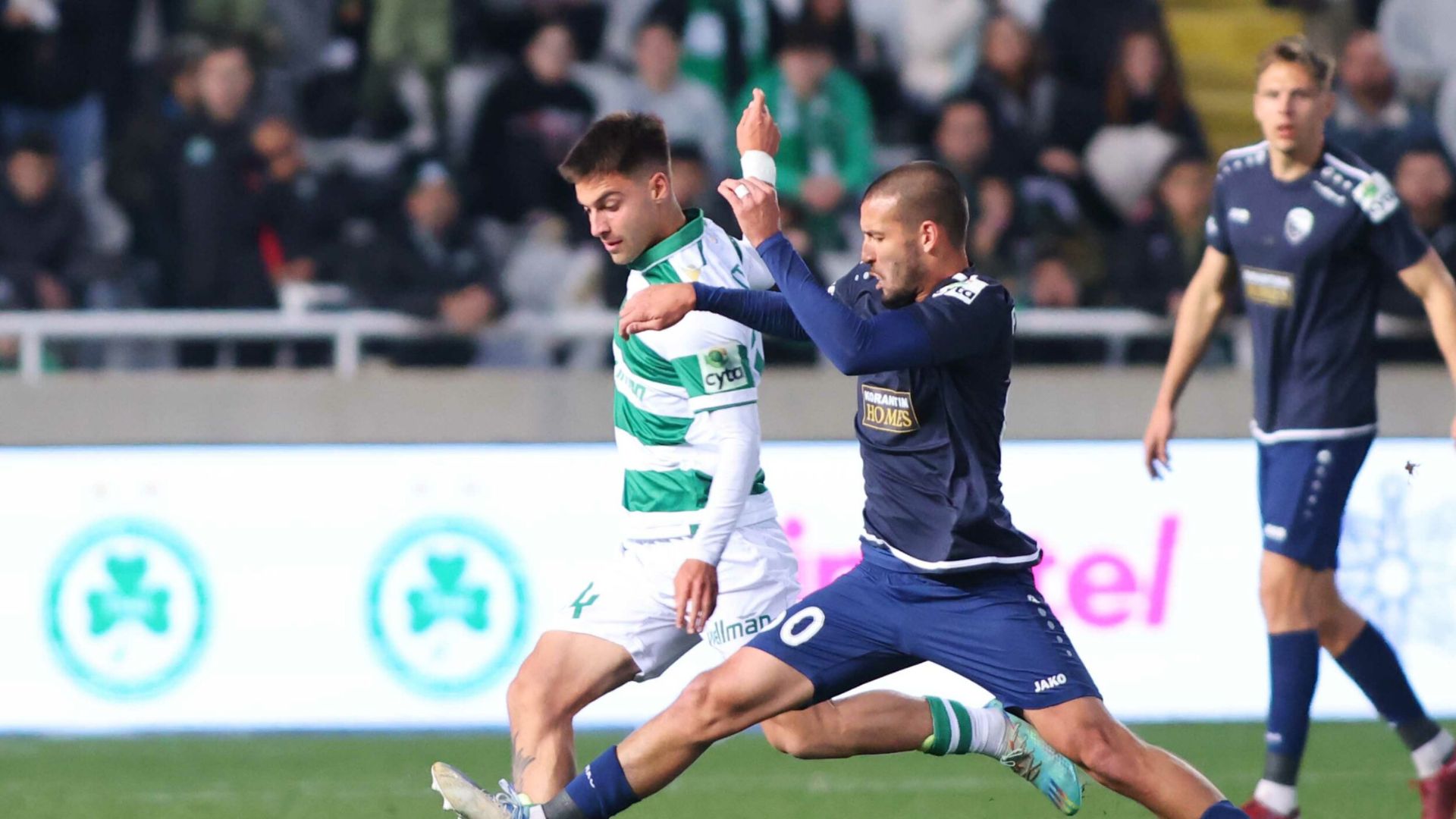 Wednesday... And the menu includes super matchups with great interest. Starting with ours, tonight the Cup Final pair comes out. After the first games, qualification remains open to both games. AEL welcomes Olympiacos (0-0 in the first leg) and Omonia welcomes Paphos FC (1-1 in the first leg). Let us remember that the away goal does not count and this makes the replays even more interesting...
All eyes tonight are (also) on the big derby in the Premier League, which may decide this year's champion as well. Manchester City welcomes Arsenal in a super match which is expected with great interest...
Interesting games for the Super League in the Champion's Group as well. The champion AEK welcomes PAOK in the derby of the day. Away mission for the also champion Panathinaikos against Volos. In the third match of the evening, Aris welcomes Olympiacos.
Below you will see in detail all the racing action:
OMONOIA-PAFOS FC (19:00)
A very long rematch is expected between the two teams aiming to qualify for the Cup grand final. GSP will be packed with the majority of home fans who want to push their team to be in the final for the second consecutive year. Last year Omonia won the Greek Cup and managed to save the season. That's what he wants to do again this year, but the task is particularly difficult. Paphos have been very high in recent matches and the fact that they scored in the last minutes of the first leg (1-1) gives them the right to claim qualification on equal terms.
AEL-OLYMPIACOS (19:00)
Qualification is also open to this pair with AEL being the favorite mainly due to home.
MANCHESTER CITY-ARSENAL (22:00)
The top two teams in this year's Premier League face each other at a decisive point and the outcome of tonight's match could decide the champion to a large extent. The visitors had a safety gap to Pep Guardiola's side a few days ago, but two draws in a row against Liverpool and West Ham reduced the gap to four points with City having a game less.
AEK-PAOK (21:00)
The hosts are "burning" for the victory they aim to win the title that will be decided between them and Panathinaikos. Next matchday we have the super title derby between PAO and AEK. So Matthias Almeida's players absolutely do not want to lose points before the big game, against an essentially indifferent PAOK but always dangerous.