Post
The suspense peaks for Aris Limassol, the match that decides the title for Bayern Munich and all the rest of the action...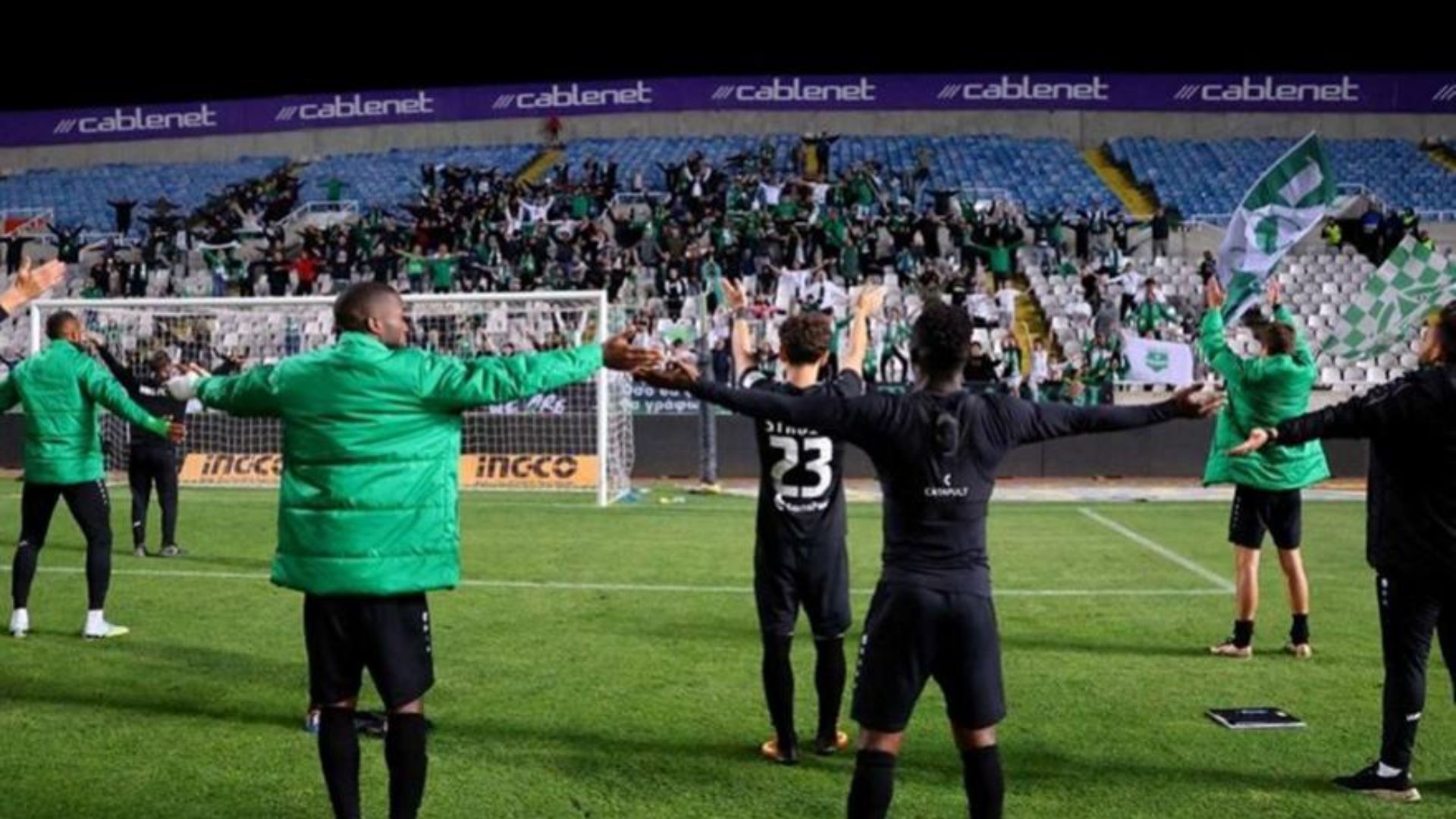 Aris Limassol wants to win against Omonia and wait for the result of tomorrow's derby between Apollon and APOEL. In case the "Light Brigade" prevails over the "greens" and then if APOEL does not beat Apollon, then Aris will celebrate the first championship in its history one matchday before the completion of this year's marathon.
For the classification group, the Union definitely wants a victory against the indifferent AEL in order to claim the last matchday its stay in the division, although it does not depend solely on it.
We have important games in the rest of Europe...
Below you will see in detail all the racing action:
ARIS-OMONIA (19:00)
This year's Aris is driving all football fans crazy, as it is ready for the biggest breakthrough of its history, winning its first championship. But this is not yet easy to implement. Alexei Spilevski's players will have to beat Omonia today and then wait for the result of tomorrow's match between Apollon and APOEL. If the "blue and yellow" do not win, then they will mathematically win the championship, otherwise everything will be decided on the last matchday between APOEL and Aris.
ENP-AEL (19:00)
Those who are "burning" for victory are the hosts in their overeffort to stay in the league. The visitors, completely indifferent, have turned their minds exclusively to the cup final against Omonia.
BAYERN MUNICH-LEIPZIG (21:30)
Things are clear for Bayern Munich. If they win today's match, then they also embrace this year's Bundesliga title, as there are only two games left, including today's derby against Leipzig.
GIRONA-VILLARREAL (15:00)
The two teams are having an excellent championship this year with the hosts wanting to seal a minimum place in the top seven and why not higher. But in order to be able to dream... they will have to beat Villarreal, who are already in Europe but fighting for the Champions League.
TOTTENHAM-BRENTFORD (14:30)
In order not to risk losing the European train in the new year, Tottenham will have to find a way to prevail against the very dangerous Brentford, who with a double set fire to the case for the top seven in the Premier League.