Post
Thoughts of moving the Champions League final to the USA!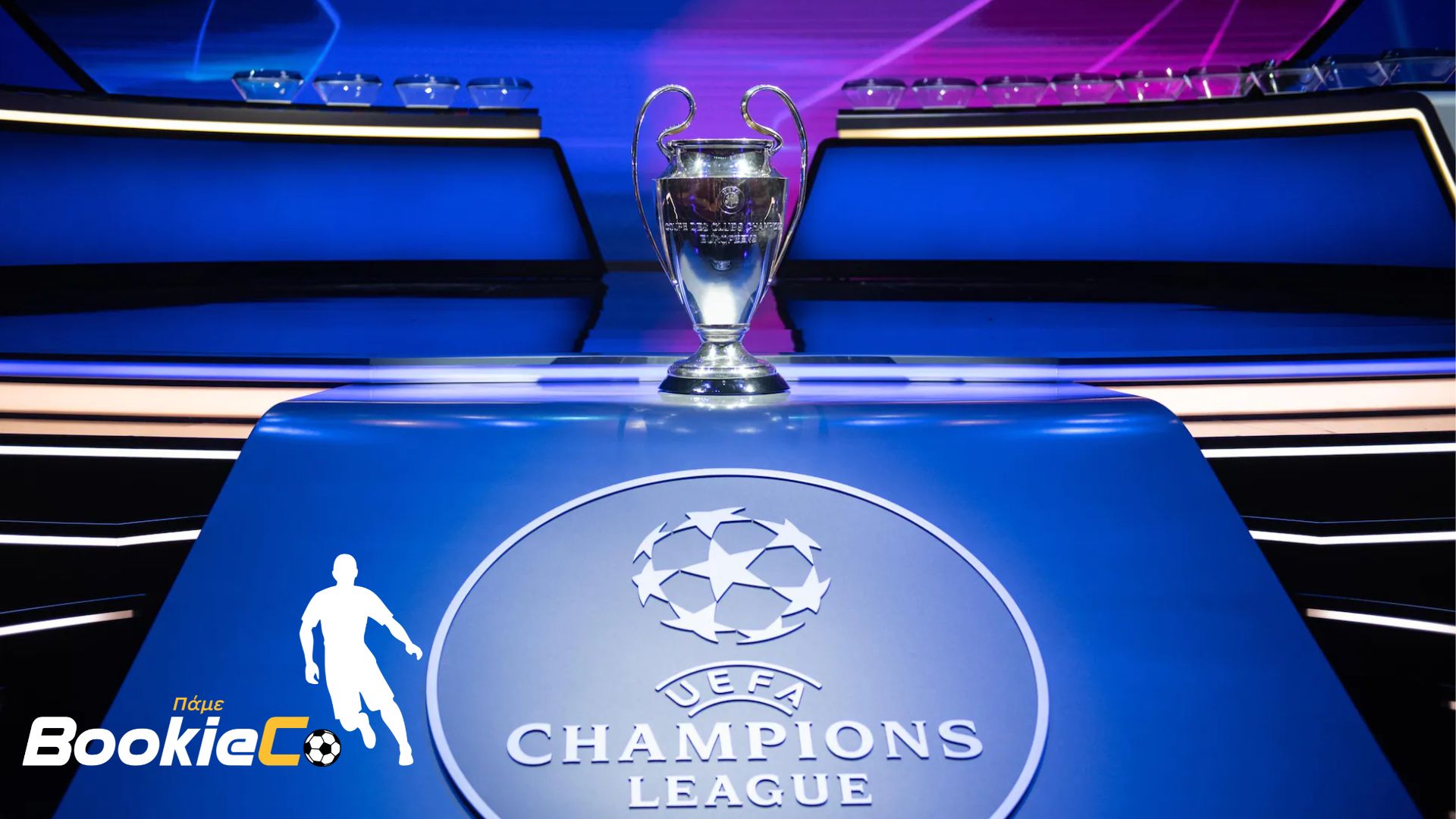 According to AS the Americans want to take over the holding of a Champions League final and UEFA is reportedly looking positively at this prospect.
Scenario to see Champions League final outside Of Europe brings to the fore as. According to the Report of the Spanish Media, the USA is interested in hosting in the coming years a final of the top European club competition, a prospect that is reportedly viewed positively by UEFA and the ECA (European Association of Clubs).
The commercial, advertising and television market in the United States has enormous power, and that is a fact. In fact, more and more world football competitions, major finals and tournaments are being played in the USA. But the country seems to be missing the icing on the cake: the Champions League final.
The quintessence of European football has never left the Old Continent and the challenge of moving it abroad is a challenge at all levels.
At the ECA, which next week celebrates its General Assembly in Istanbul, they are in favour of expanding their market.
In the latter case, UEFA has just sold its rights in English for the US to CBS, Viacom and Paramount for 1.5 billion, which it considers very good and is expected to increase with the change of the top tournament from 2024.
The power in the market of his partner, Relevent Group, gives him the potential to get a very good piece of the pie. In fact, the International Champions Cup that he organized until a few years ago in the summer in the USA was considered successful at all levels.
Football in the USA is growing. It is characteristic that 22 of the 28 clubs of MLS already have stadiums specifically for football that are not reused by other sports, as was the case.
gazzetta.gr