Post
Weekend full of football action!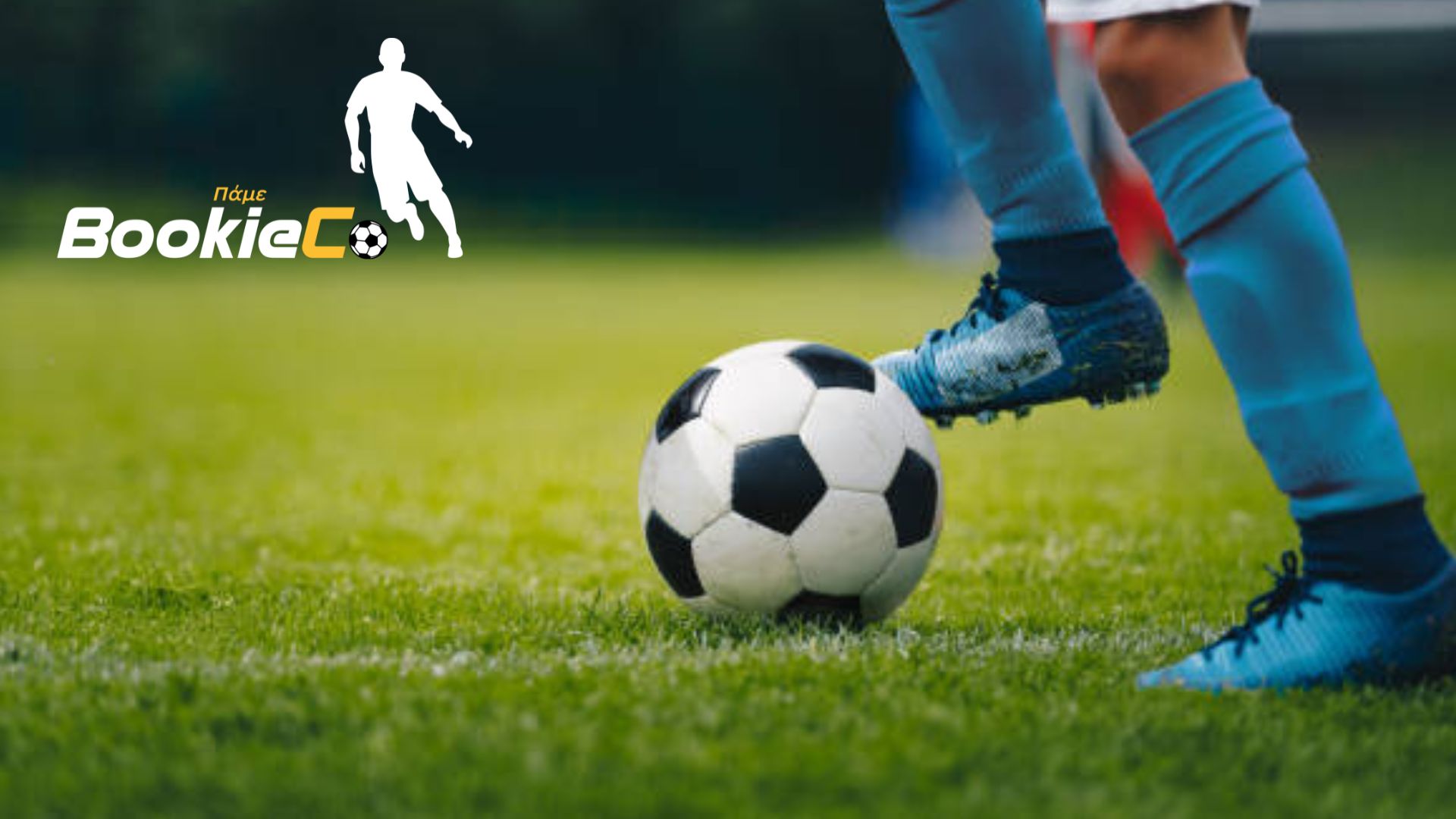 Another weekend with full football action. Of great interest in all leagues, exciting matches, surprises and emotions are expected before the break that comes from week to week due to National Teams.
Enjoy these matches at "BookieCo" betting shops all over Cyprus in a beautiful environment.
Click on the league you are interested in and see the countless betting options offered by "BookieCo" at the highest prices in the market