Post
Which team will get the 3rd place in Cyprus that is leading in Europe? Full action in Premier League and Primera Division!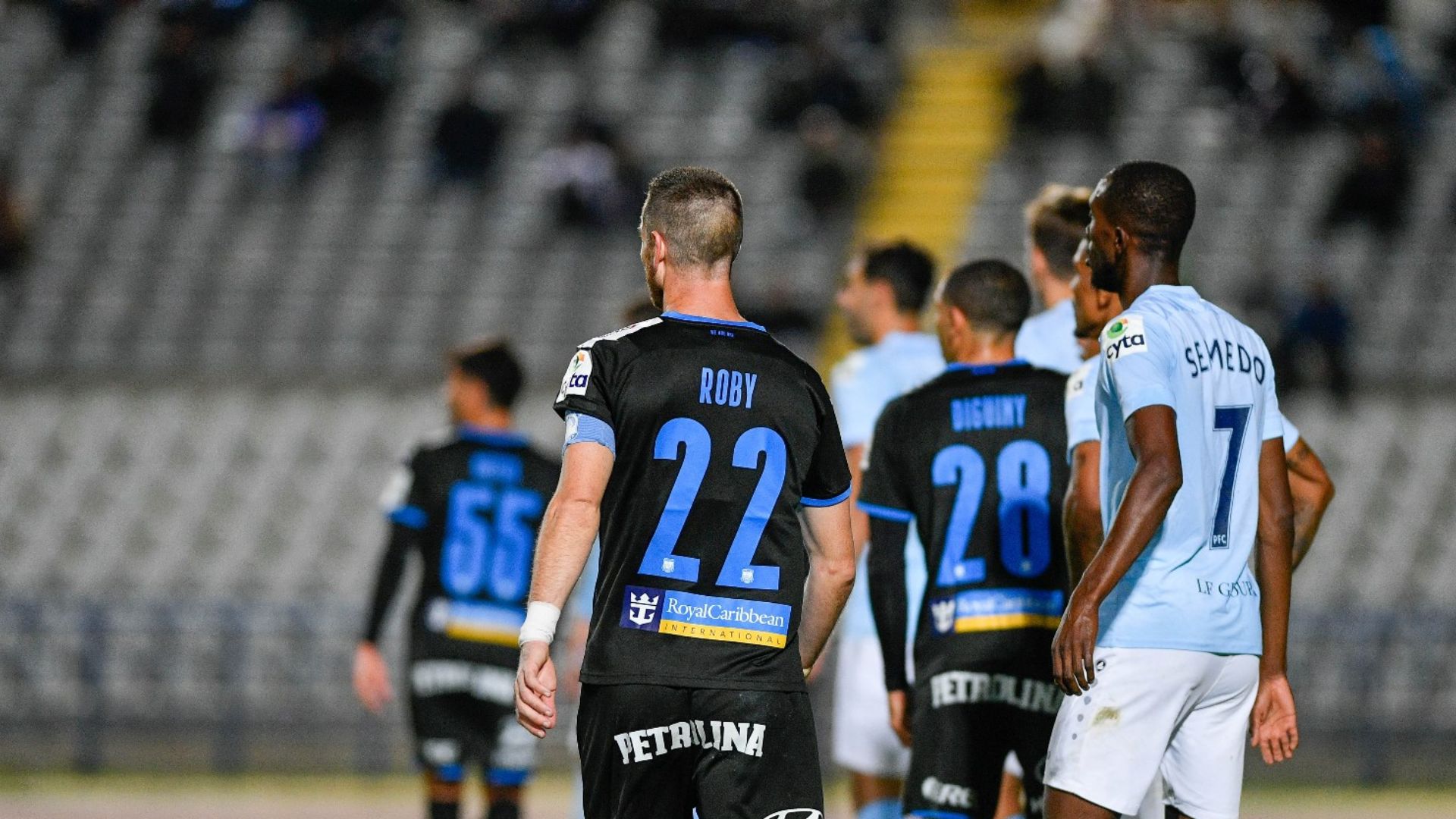 The championship for the teams of the first group in Cyprus ends today. Aris won the championship, APOEL ended up in 2nd place and today we will find out which team will win the 3rd place leading to the Conference League...
This season also closes today in the Premier League with interest now turning to which teams will get the tickets for the Europa and Conference League and which two other teams will follow Southampton in the Championship.
We also have a super derby in Streak A between Juventus and AC Milan but also a full matchday in the Primera División...
Below you will see in detail all the racing action:
OMONOIA-AEK (19:00)
Things are clear. With a double AEK against the indifferent and a few days ago Cup winner Omonia, then it secures the 3rd place in the Standings leading to the Conference League qualifiers, otherwise everything is possible compared to what will happen in the other game between Paphos and Apollon.
PAFOS FC-A POLLONAS (19:00)
Let's see the data in this pair with the 3rd place beacon: Apollon will go out to Europe with a win if AEK does not win in Nicosia. It secures the ticket with an "X" if AEK loses in GSP. Paphos, in order to go to Europe for the first time, will have to win and at the same time defeat AEK.
JUVENTUS-MILAN (21:45)
Derby in Italy with Juventus hosting Milan. The hosts have 23 years to lose at the "Castellani Castle" and this time they did it with... painful way. After learning about the deduction of 10 points due to the "plusvalenze" scandal almost half an hour before kick-off, then - visibly disappointed - the "Bianconeri" were vilified 4-1 by Empoli and the top four is lost (at -5 with two matchdays remaining). On the contrary, the visitors with a double seal a place in the new Champions League.
See below in detail the last matchday in the Premier League:
ARSENAL-WOLVES
ASTON VILLA-BRIGHTON
BRENTFORD-MANCHESTER CITY
CHELSEA-NEWCASTLE
CRYSTAL PALACE-NOTTINGHAM FOREST
EVERTON-BOURNEMOUTH
LEEDS-TOTTENHAM
LEICESTER-WEST HAM
MANCHESTER UNITED-FULHAM
SOUTHAMPTON-LIVERPOOL
*All matches start at 18:30.
Penultimate matchday and in the Primera División that basically remained to know which team will end up in the 7th place leading to the Conference League but also which other two teams will say goodbye to La Liga along with Elche...
Today's schedule in the Primera División in detail:
ALMERÍA-VALLADOLID
ATHLETIC BILBAO-ELCHE
ATLETICO MADRID-REAL SOCIEDAD
BARCELONA-MALLORCA
CADIZ-THELTA
GETAFE-OSASUNA
GIRONA-BETIS
RAYO VALLECANO-VILLARREAL
VALENCIA-ESPANYOL
*All games start at 20:00.