Post
World Cup 2022: Quarter-final pairings and crossovers until the final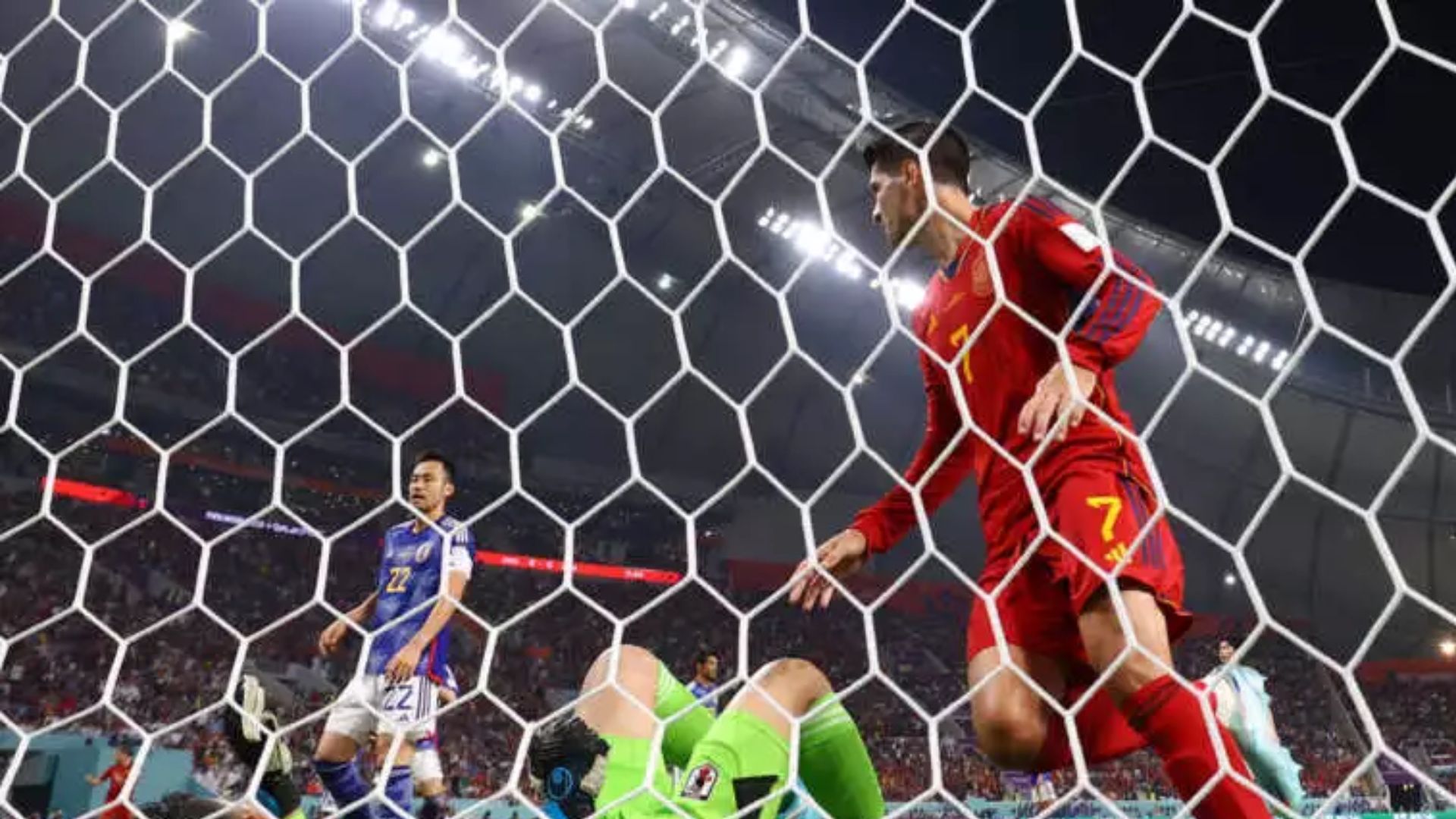 The four pairs of the quarter-finals of the World Cup in Qatar and the crossovers until the grand final on December 18. Standing out from the next round are the matches Netherlands - Argentina and England - France.
Portugal's triumph over Switzerland with the "star" of the fantastic Gançalo Ramos completed the round of 16 of the World Cup in Qatar. Fernando Santos' team got the eighth and final ticket to the quarterfinals of the tournament and in the next round will face Morocco.
Team Walid Regragi was the big and... the only surprise of this round, as he went on penalties against the mighty Spain and with goalkeeper Yassin Bono as the hero, he took the qualification 3-0.
The results of the "16" stage of the World Cup:
Netherlands - USA 3-1 Argentina - Australia 2-1 France - Poland 3-1
England - Senegal 3-0
Japan - Croatia 1-3 (1-1 cc)Brazil - South Korea 4-1
Morocco - Spain 0-3 on penalties (0-0 cc, par.)
Portugal - Switzerland 6-1
Quarter finals
Croatia - Brazil 9/12, 17:00 Netherlands - Argentina 9/12, 21:00 Morocco - Portugal 10/12, 17:00
England - France 10/12, 21:00
Semifinals
Netherlands / Argentina - Croatia / Brazil 13/12, 21:00
England / France - Morocco / Portugal 14/12, 21:00

Final
Netherlands / Argentina / Croatia / Brazil - England / France / Morocco / Portugal 18/12, 17:00